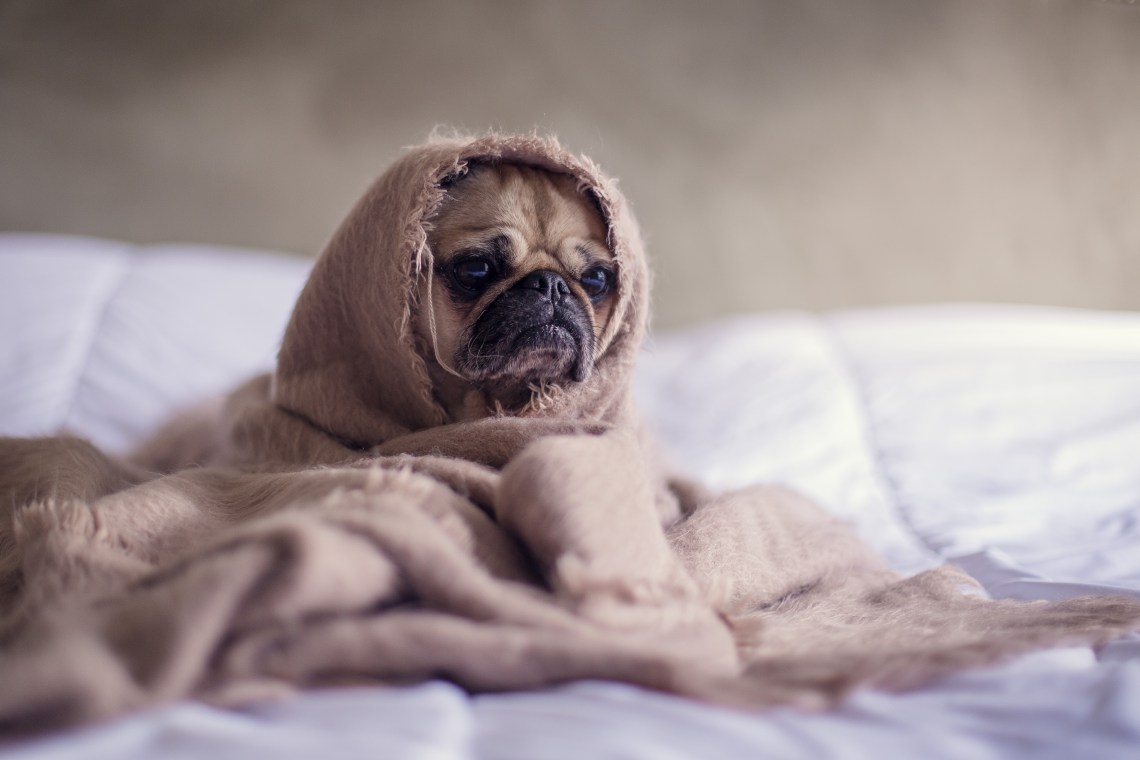 1. It feels good to be in bed by 10 pm. In fact, it's downright stressful when plans begin to creep into your bedtime routine hours.
2. You purchase a pedometer and religiously document your food intake (you also finally actually understand what the numbers mean when you get your blood pressure taken).
3. You are becoming overwhelmed by how frivolous social media has become, so you have decided to avoid it all together. It's oddly satisfying.
4. You resemble an extreme coupon-er at the grocery store. $1 off buy one get one free steel cut oatmeal is like hitting the jackpot!
5. You feel lost when the paperboy forgets to deliver your LA Times newspaper.
6. You can only drink your coffee black. Sugar, although once necessary and delicious, is now viewed as poison. RIP to Golden Grahams, too.
7. You are ecstatic about your new microwave purchase! The last one you had was a hand-me-down from your parents (they used it in the 80's).
8. You whip out your old night light. Your eyes don't seem to be adjusting to the dark quite as quickly as they once did. Or maybe you used to sleep through the entire night without waking up three times to use the restroom…
9. It's Black Friday and you find yourself first in line at Home Depot. You can't believe the bedroom blinds and curtains are 40% off!
10. Did you just repeat a story? You swore you would never do that…
11. You can't seem to find Cards Against Humanity funny anymore. Or maybe you're finally mature enough to admit that you actually hated the game all along.
12. You aren't the young "babe" anymore, but that's okay with you. It's liberating to go out in public without a drop of make-up on!
13. You catch yourself scouring over books with titles like How to Stay Youthful, 10 Years Younger and It's Never Too Late.
14. You can't seem to keep up on the basketball court. 14 year olds are scoring on you. Weren't you a captain on your high school team??
15. Your Christmas list consists of clothing items from J Crew, Land's End and Gap for Women. Gone are the crop tops, mini skirt and stilettos. Truth is: no one can be Forever 21.