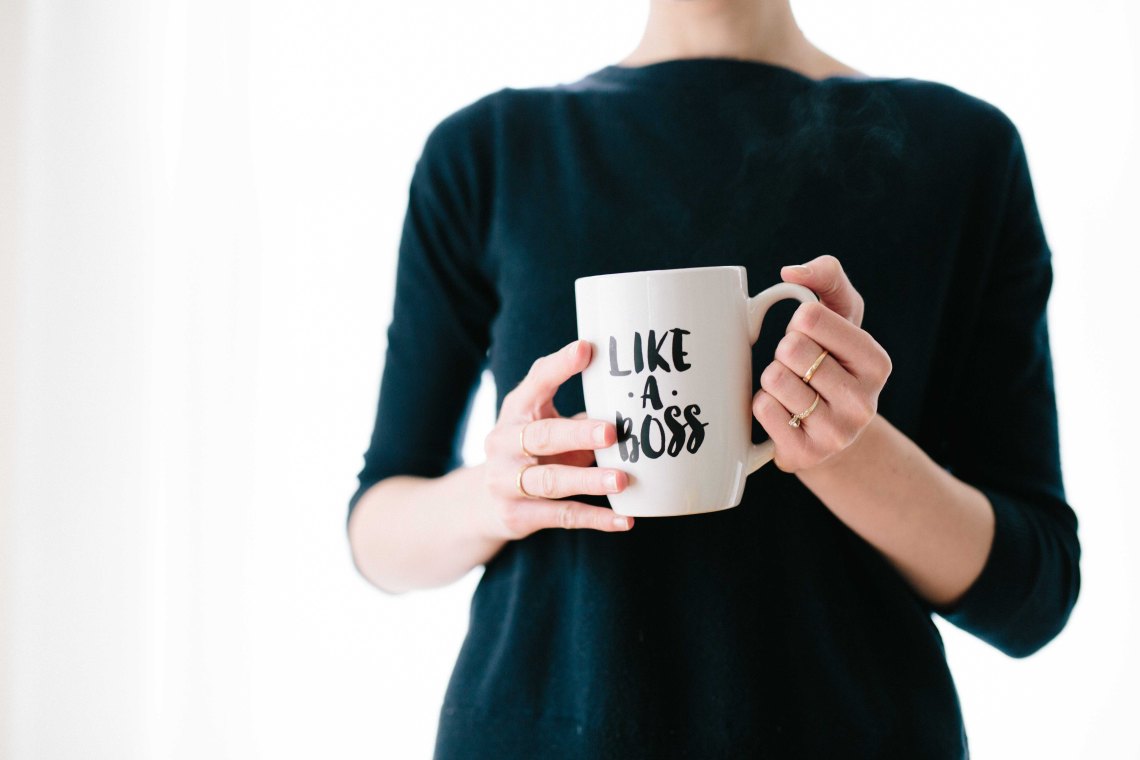 Year-end reviews are around the corner. This is the best time to prepare for these conversations, ensuring that you're compensated for the hard work you've put in this past year. Every year I ask numerous women how they plan to prepare for their annual review and am always concerned by the response:
"We don't have formal reviews at our firm."
"Reviews? No, they just announce our bonuses. It is far from a conversation."
"I don't know what to ask for so I just avoid the conversation."
"I get too nervous/scared/afraid to use my voice and ask for what I am worth so I don't."
I so desperately want to provide every woman with the necessary tools and resources to confidently have those conversations. While we can't control the outcome of these reviews, we can make sure that we're part of the conversation, advocating for ourselves and the work that we do. Below are five tips to help prepare you for your year-end review.
1.​ ​Ask​ ​for​ ​a​ ​Meeting.
Even if your firm doesn't have a 'formal' review process you should request a meeting. Yes, schedule a meeting with your manager, prepare for that meeting and go ask for what you are worth. You deserve and need feedback. You need to highlight your successes over the past year and now is the time. The best exercise I ever did was review the year, going week-by-week and month-by-month, allowing me to track my achievements and clearly show my contribution to the team. You might think your manager knows your every contribution, success, and achievement, but the reality is: they don't. As a manager myself, I can attest to the work it takes to keep track of everyone's achievements.
2.​ ​Know​ ​Your​ ​Worth!
The question I hear the most is I don't know what to ask for. My suggestion is to prepare like I did above (outlining all your successes throughout the year) and compare it to the year before. Then ask yourself:
● Does the work you put in the past year warrant an increase in base or bonus compared to last year?
● How much more did you do this year?
● Did you spearhead a major initiative? Close a big deal? Manage a team that had a big impact on the business?
If so, then you have the right to ask for an increase. If you're new to the company and this is your first year-end conversation, ask around, research what the averages for base and bonus have historically been for your position. With Glassdoor and Fairygodboss, this information is more transparent than ever before.
3.​ ​Practice​ ​Confidence.
I oftentimes hear people say they lose their voice during these meetings. This is where your personal board of directors comes into play–the people you can turn to, lean on, and practice with during this important time. Compose your notes, set the date for your review and start preparing with these tips:
● Practice the conversation with your trusted circle. Ask for feedback.
● If you feel you need a visual, create a presentation via PowerPoint or Google Slides to help state and emphasize your case. This ensures that you don't miss a single point
● Use visualization and remember the power of positive thinking. Before the meeting, go into an empty conference room, take some deep breaths, settle yourself and then bottle that calm confidence and bring it.
Practice, practice, practice—that's the key to getting it right.
4.​ ​Ask​ ​how​ ​to​ ​get​ ​Ahead.​ ​Be​ ​Persistent.
Another thing I often hear is 'at my company, the review process is just management announcing your bonus and raise vs. a conversation. Again, I would discourage the 'that's just the way things are done' mentality and be resourceful and prepared.
When you receive news of your year end bonus or base salary increase, ask where those numbers fall as it relates to the overall average of the firm. Ask your manager: What could I be improving upon? What do I need to do in order to fall on the higher bonus range? If they brush you off, schedule a follow-up meeting with your boss. If you think you were unfairly compensated, state your case. You have the facts, make sure to share them and ask for what you think you are worth.
Again, we can't control the outcome of the conversation but we can control if we are an active participant or not.
5.​ ​Present​ ​Your​ ​Goals​ ​for​ ​Next​ ​Year.
Come prepared not only to celebrate all your successes from 2017, but your goals for 2018 as well. These should be professional goals you have written out to share with your boss. You should also ask what goals are expected of you in 2018. This ensures that you are both on the same page heading into the New Year. Really think about what you want out of the next year and be clear and honest with those goals. Your boss is there to hold you accountable and support you throughout the year to reach those goals
Here's to having a successful and productive year-end review! You got this!