Long gone are the days where you had to wait in line at a record store to get your hands on your favorite band's new music. In fact, some of you may not even know this foreign almost extinct place. After this we had new music Tuesdays on iTunes and other outlets, where we marked our calendars with album releases. But the times, they keep on changin' and artists, record labels and PR companies are doing what they can to keep fans on their toes. The following is a list of 5 artists that broke from the standard release formula to give fans and music journalists a little more than they bargained for, and all within the first three months of this year.
1. JACK Ü – 24 (18) Hour Live Stream Drop.
March 2015 – Electronic music royalty; Skrillex and Diplo's love child JACK Ü dropped their first album "Skrillex and Diplo Present Jack Ü" halfway through an attempt to DJ for 24 hours straight (the cops turned them off at 18 hours). The live stream was broadcast on video platform; Twitch and the group's offical website jackuoffical.com. The nine track album features the likes of Justin Beiber, Missy Elliott, 2Chainz and AlunaGeorge.

2. Drake – Surprise Drop On iTunes.
February 2015 – Drake released a surprise 17 track mixtape "If You're Reading This It's Too Late." Drake announced the mixtape via a link to the iTunes album on his Twitter account, after posting a new music video entitled "Jungle" to his account earlier in the day.


3. Madonna – Snapchat Music Video Release.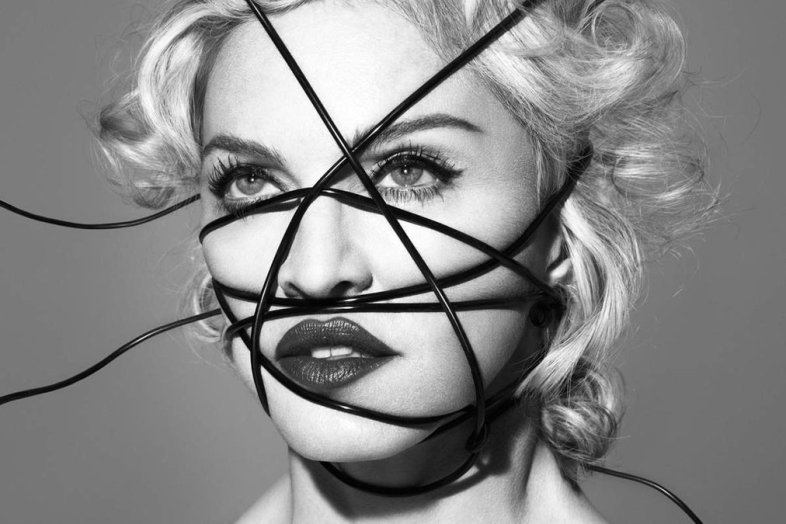 February 2015 – Madonna took to app SnapChat's latest development Snap Channel to premiere her new music video "Living For Love", the first video off her Rebel Heart album. Like all Snap Channel stories the music video was available for viewing for 24 hours after posting.

4. Karma Fields – Twitch Livestream Hacked.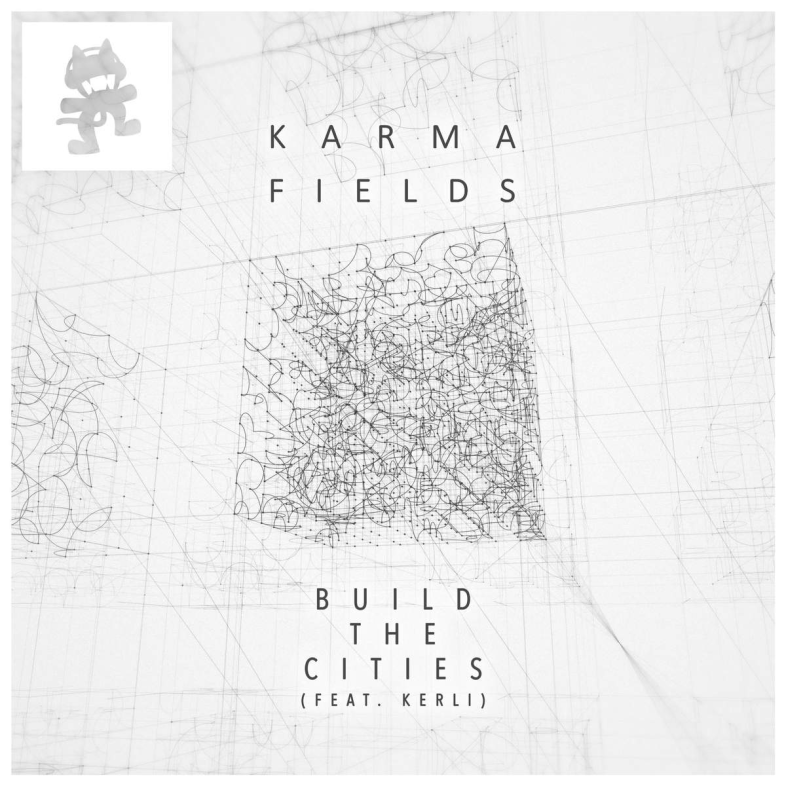 February 2015 – The weekly Monstercat podcast, hosted on Twitch was interrupted halfway through its stream by an apparent hacking. The hacker took over control of the podcast as people in the chat room exploded with theories and emojis. The code eventually broke into preview of a new music video from Monstercat's newest artist Karma Fields featuring Kerli called "Build The Cities".

5. Spor – Bitorrent Pay What You Want.
https://www.youtube.com/watch?v=7MG-HFJQHr8
February 2015 – Spor AKA Feed Me AKA Spor released his long awaited Drum & Bass return album "Caligo" on file sharing site BitTorrent (a month earlier than planned after a copy of the album was leaked and began circulating online). The album was set up as "pay what you want" with a $1 minimum fee used to cover the credit card processing fees.