Latest Posts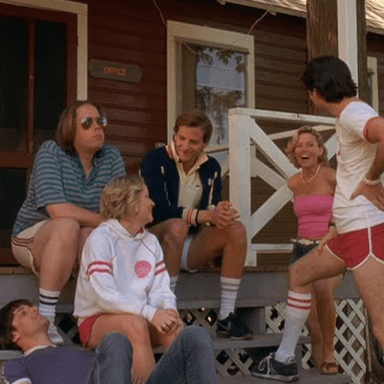 You can learn some of life's most important lessons from campers.
By
Sarah Beth
,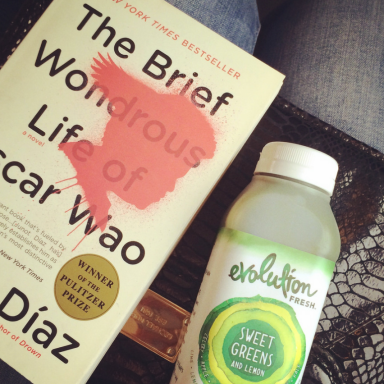 "So, what is it that you really want to do?"
By
Sarah Beth
,
On paper, he was everything a girl like me could ask for. The deemed "perfect guy" that is believed to only exist in fairy tales or a Nicholas Sparks novel. Then I realized I no longer wanted him.
By
Sarah Beth
,