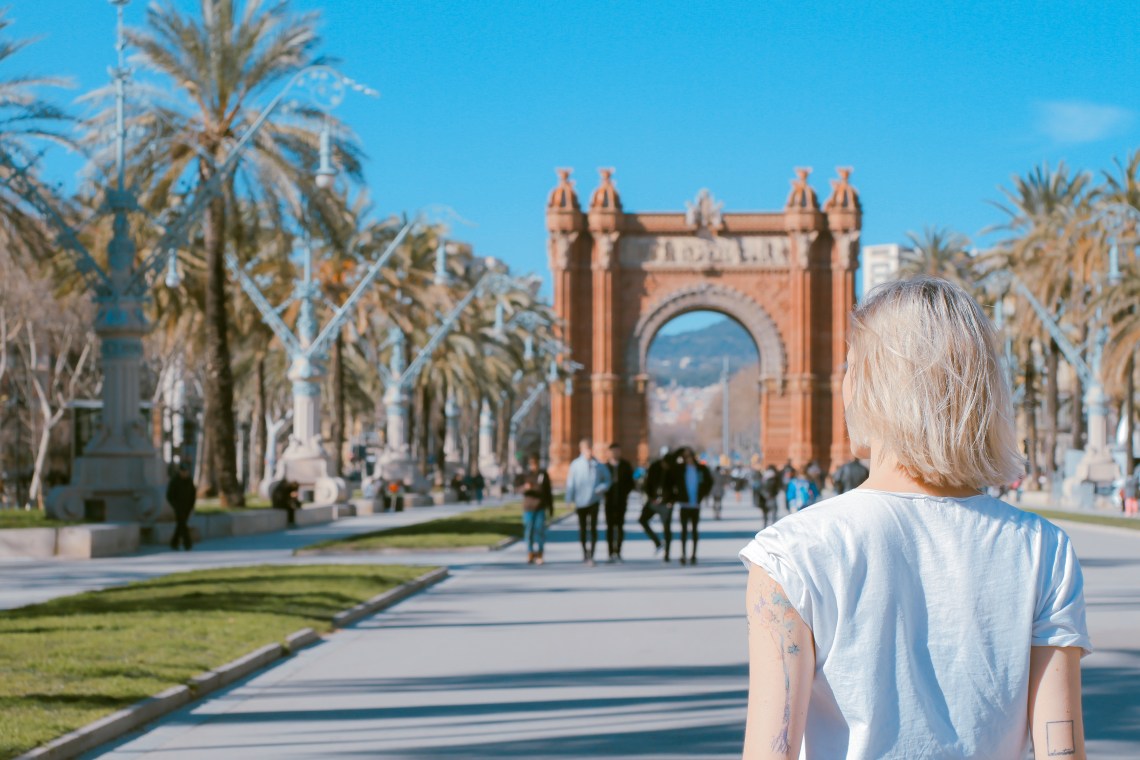 When you travel, don't be an American. Be a world citizen. Be a curious mind. Satiate your intellectual curiosity by making a study of culture. And don't wait until you're there. Enjoy researching cultural tradition so that you can be an educated, cultured representative of your country. Highlight articles, make lists, and remember that learning is growing.
Find a cafe or restaurant near your hostel, hotel, or AirBnb. Sit at a coffee shop and read a book written by an author from that country. Watch people interact with one another and try to adapt their mannerisms and attitudes. Ask questions. Learn phrases – not to get to the next museum, but to be able to interact with people: to share a laugh or a smile.
When you travel, don't be an American. Stay in one place. Rest. There is no need to see how many cities or countries you can squeeze into a week off. Take your time in one or two places.
Travel is not a competition, but a privilege.
Get to know the locals at the restaurant around the corner from where you're staying, even if that means you sometimes look like a fool in your attempt to communicate. Embrace the humbling experience of not knowing.
Take an afternoon to explore: to meander aimlessly with no real goal except to see new things. And hey, there's nothing wrong with taking photos. Embrace your fascination! Take as many photos of all of the interesting things that you find! If you're more of a writer, bring a pocket journal to document the sights and smells. Instagram, tweet, and blog, but always remember to be respectful of the sacred space of people's everyday lives.
Attend a church service, go to a local band's show (whose name you might not be able to pronounce), attend a dance, sit by a fountain; put yourself in the position of falling in love with the people, the scenery, and the culture.
When you travel, remember that you're an American: the glorious land of promise for countless ethnicities, cultures, and religions. And as Americans, we should be the ultimate examples of embracing that which is different from the culture that we know.