Sara
Articles by
Sara
Being rich and beautiful doesn't insulate your from loneliness.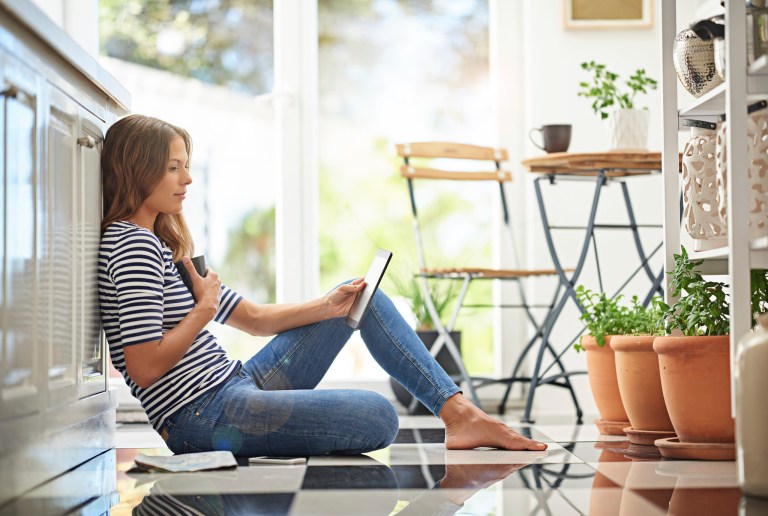 Make your space a minimalist haven.
All kinds of organizations, especially in developing countries, will welcome travelers with excess time, enthusiasm and skills to give. For travelers, it can be a unique opportunity to work in a different country for a short period of time (no visas required) and to get to know a community outside major cities and tourist havens.