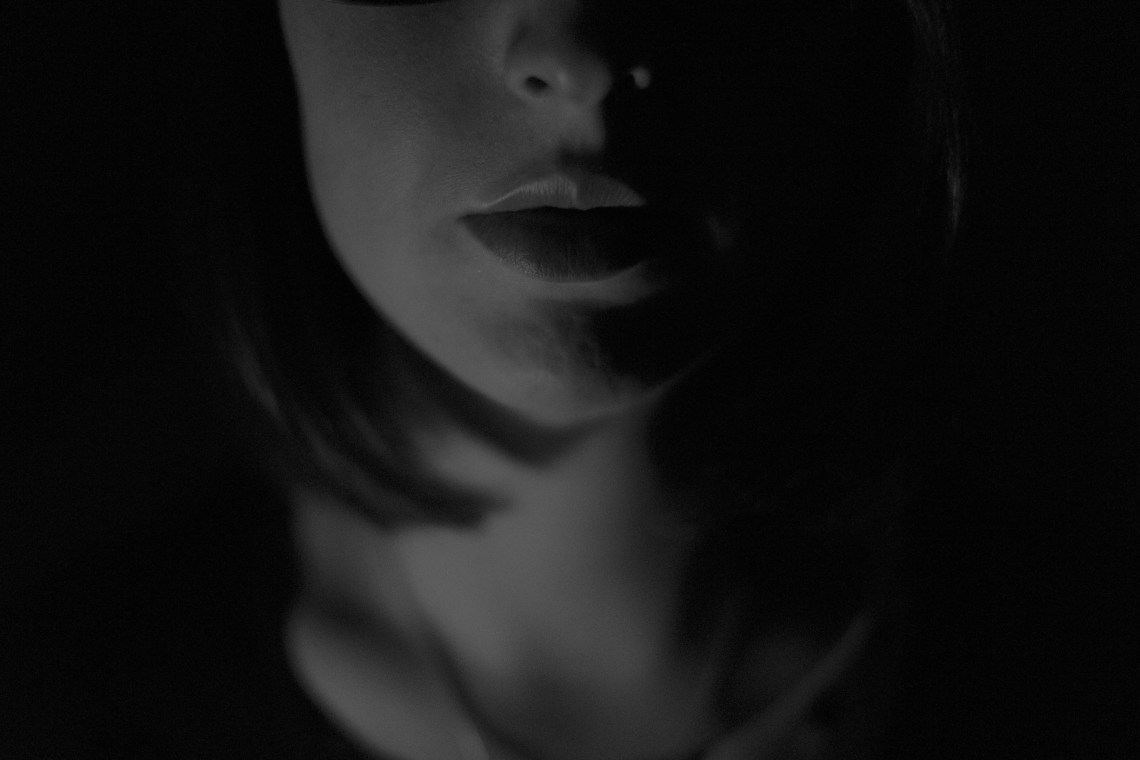 There are some serious flaws in the mental health care system, and I don't think I know of anyone who would object to that statement. There are not enough mental health services for all the people who need them. Getting the care that you need is seemingly impossible even when you beg for it.
I learned all of these things this week after visiting three different emergency care facilities over two days, trying to get help while in a crisis. They all sent me home.
Later on in the week, after I was feeling a little bit better and was back to working at the hospital, I learned that every single psychiatric space/bed in my entire city was occupied. I also got to see the state of the people who had not been sent home from emergency like I had, and were waiting for placement. I think it's safe to say I wouldn't want to trade places with them.
What I decided to do was write a list of the things you can do when you are in a crisis situation, and you do not have access to health care or for whatever reason it is not available. Even if you feel like you are far more broken than a list could ever fix, just hear me out – I've been there. Let me tell you how I made it through.
1. Let people know you need them.
And I mean really tell them. Be clear and tell them what you need. I literally sent out a mass text that explained how badly I was doing and asking for some extra support from everyone. I was overwhelmed by the amount of love I got from them. I was so incredibly supported through a really dark time, but I was always with people, was constantly getting texts and voicemails and little happy reminders. I would not have made it through without this.
2. Never be alone.
This one goes with the first one. Let them know you do not want to be alone and spend your time with friends and family. You don't need to have big elaborate plans, you just need to be with someone even if that means sitting in silence. I did a lot of lying in bed and watching movies.
3. Take some time for you.
The way I looked at it was, if I had been admitted to the hospital I would be completely removed from my life for a little while, so I kind of did that from home. Cancel all plans, get out of as much as you can. This might mean taking a few sick days, which trust me if you felt like I did, you really need it. I mostly just stayed in my room or in friends' rooms, rarely leaving bed, making tiny daily goals like eating and having water and didn't do much else.
4. When you come back, let people know you weren't well.
This is one of my least favorite things. I hate admitting to what seems to me as weakness. I had to return to working at the hospital which is a pretty stressful high-paced place, so I just sent a text to my supervisor saying I hadn't been feeling well and would be off my game as I adjust back to life as normal. Letting people know is important because it can be hard for others to tell you are recovering if you don't inform them of it. Unfortunately, since it's all internal, you need to vocalize as much as you're able to.
5. Know that you trying is enough.
You are a fighter, you may be currently fighting for your life and that is a hard thing to do. Recognize that even though you may feel like you aren't doing anything, you are fighting an extraordinary battle and it can be exhausting. Remember that you have people in your corner who are rooting for you, and that there is a part of you that wants to hang in there and see how things turn out. I promise this moment will pass, I'm not saying everything will get better, but this horrible black hole you are stuck in has an out, I swear. Just hang in there a little longer, take it one day at a time, an hour at a time if you really need, and just keep breathing. You will make it through.