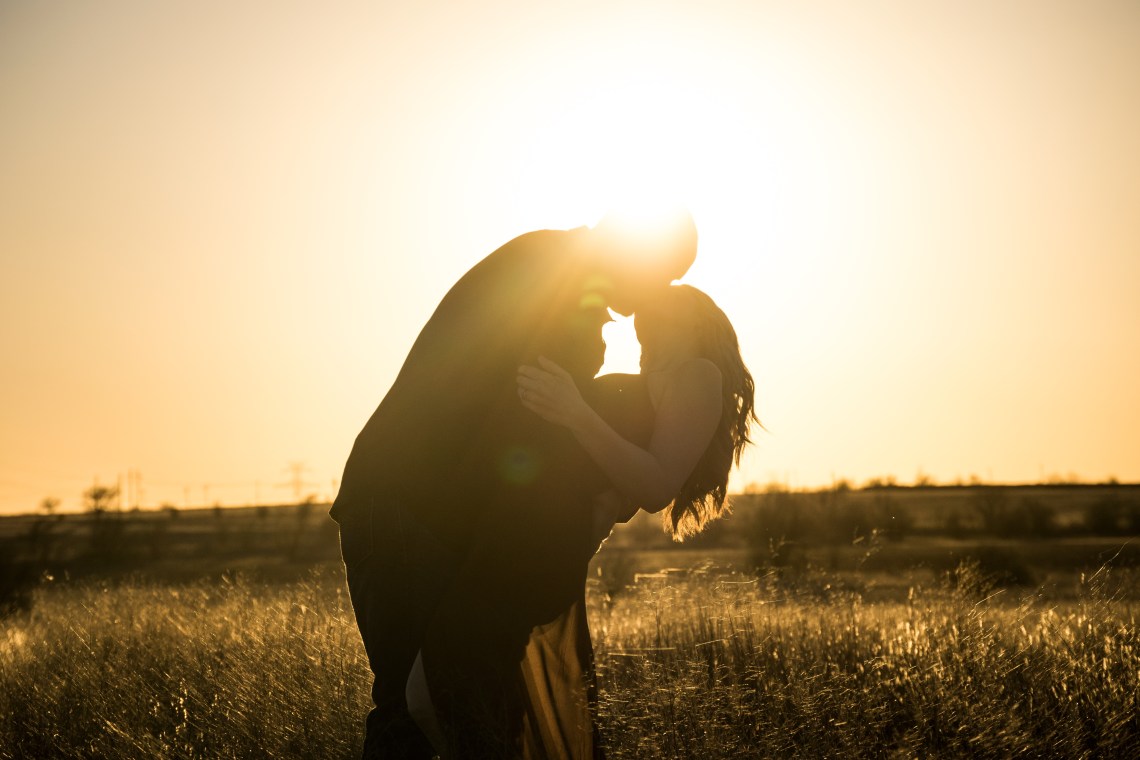 A Soulmate isn't the lover who sweet talks to you, and makes you feel like daisies. A soulmate isn't the guy who would feed your insides and not provide you the lasting feeling. A soulmate would touch each and every part of your body, mind and soul.
The one who would make you believe a better version of yourself, every time you fall. The one whose hand holds you tight when he is not around. There is a connection that is deeper than love. Above all the physical and material belonging.
Being there, just there, because you know when you die, your soul is still with them.
Yes, he indeed was my soulmate. The one I gave into. Wholly and completely.
He sat there in front of me, some years back. His face morose and filled with a thousand emotions.
His gestures cold and his eyes moist.
He just saw me the way I was born. Uninhibited and the real me.
His eyes expressed his longing to stay with me. Stay with me forever.
But we were broken. Broken beyond words.
Broken in our own ways. We broke each other's heart and there were a million scars.
But we still looked at each other, without uttering a word. Looked into each other's shattered souls. Trying to help each other contain ourselves. He was trying to do the same; I was trying to fix him.
He was trying to fix us. We couldn't be together….
I still look at his pictures, and look into his eyes. I still tell him my fears and my achievements.
I still ask him about his heart, and if it has healed. I don't get those answers, but I know he is listening. Cuz, we were broken to realize that we were soul mates and no matter what shattered us. Nothing could part our souls, which were lost and had left our bodies since the time we moved on.
And till date, I am still happy for him and I still hold his face in my hands, to tell him that we would be just fine.