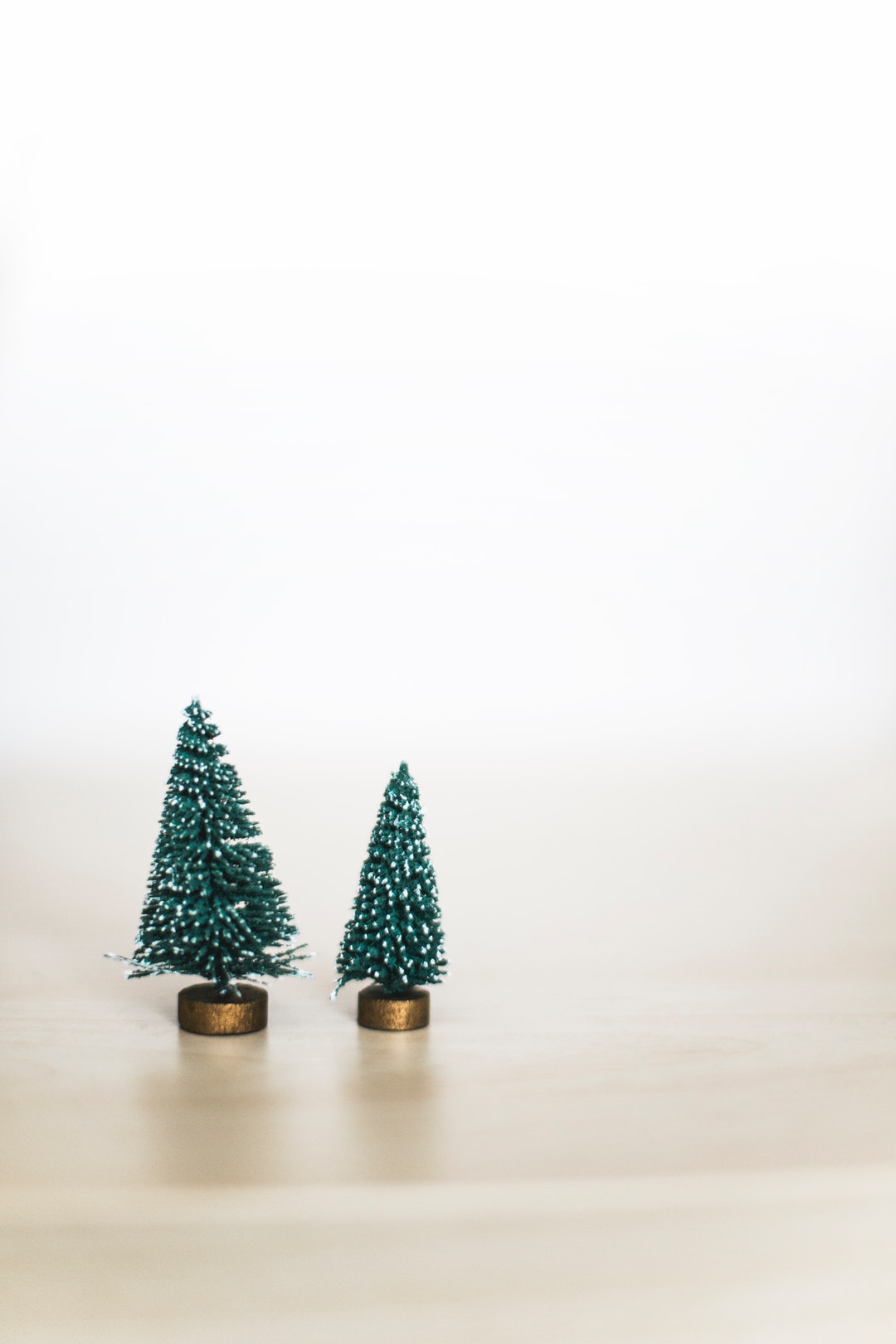 I want to take a moment to acknowledge anyone who is having a rough time this holiday season.
After the corks have been popped, the gifts painstakingly wrapped and expectantly discovered, and the last note of the last Christmas carol sung, there are those of us who are relieved it's (almost) all over. And there are those who wish it had never come in the first place.
Maybe being with family isn't the lovey-dovey, sugar-cookies-and-Hallmark-movies scene that is forcefully catered by everything around us at this time of year. Maybe you've recently experienced loss — of a loved one, a child, a job, a promise. Maybe you can't wait to get back into the routine and start with a clean slate. Or maybe you are dreading going back to an emotionally-hostile, unfulfilling, stressful, or exhausting job. Pulling yourself out of bed each and every day is a struggle. Making up your "outside" face and acting like a normal member of society is a struggle — because of the loss, depression, grief, lack of purpose, or loneliness. Maybe you've gotten bad news and are fearful of what 2019 holds.
To those who identified with anything above, I see you. I don't know who you are, but I want to validate your feelings, because I realize it's possible that no one else has.
Sometimes it's easier to pretend like everything is roses and put on a brave face rather than allowing yourself to step too close to the edge, for fear of falling into the abyss of your emotions and never crawling back out. I've been there. I've worn the brave face, stepped too close to the edge, and fallen into that abyss.
It's okay to go and have a mini-breakdown in the bathroom on Christmas Day. It's okay to hide in your bedroom and sleep for a day because of "self-care." It's okay to feel alone. You aren't, but it's okay to feel like you are. It's okay to be angry and sad and mad and confused and bitter. It's okay to wonder, "What if?" or "Where did I go wrong?" or "Why?" or even "Seriously!?" Just don't stay there too long.
It will be okay. I know it isn't right now, but it will be. This part of it will be over soon. This holiday season and this season of your suffering will pass.
So stop beating yourself up. It's okay to be exhausted this time. Take care of yourself. This sugarcoated, artificially jolly, glitter-infused time will be over soon. Until then, take care, and I will see you in 2019.