1.
Studying the night before, already feeling the anxiety creeping in.

2.
Waking up the morning of the test and starting to calculate the hours & minutes (& maybe even seconds???) before the test.
3.
On your way to the test, considering how to get out of it…but at the same time desperately wanting it to be over with.
4.
Arriving at your testing location, thinking "oh shit I'm here, this is actually happening."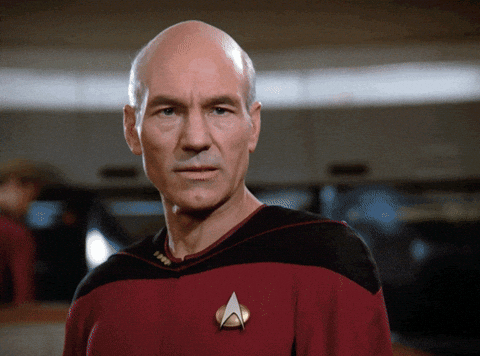 5.
Those horrendously long minutes before the test is handed out.
6.
Trying to drink water moments leading up to the test.
7.
Second guessing if you actually studied what you were supposed to study.
8.
Wishing, for the love of God, that you could just write a paper instead.
9.
Trying to act cool and talk to your friends before the test while your brain is in full panic mode.
10.
Listening to others study before the test and thinking, "shit, I don't know any of that."
11.
Feeling that weird wave of nausea that only test induced stress can create.
12.
Double, even triple, reading your notes right before the test is passed out.
13.
Preparing to hand over the test when you are done. These are your last moments before there is no going back.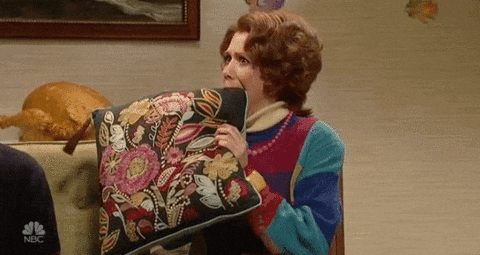 14.
Feeling like you blacked out in the middle of the test, and only coming back into full consciousness once you turn the test in.
15.
Thinking "wow, I crushed that!" but also "wow I definitely got everything wrong…"
16.
Listening to people talk about the test after it's over… STAHPPPP.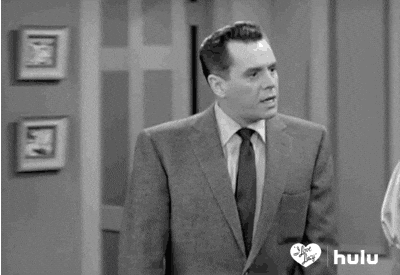 17.
Not wanting to get the test back right away. You are okay with waiting.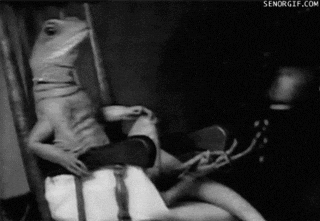 18.
THAT FEELING WHEN DESPITE ALL YOUR ANXIETIES, YOU SLAY THE TEST!