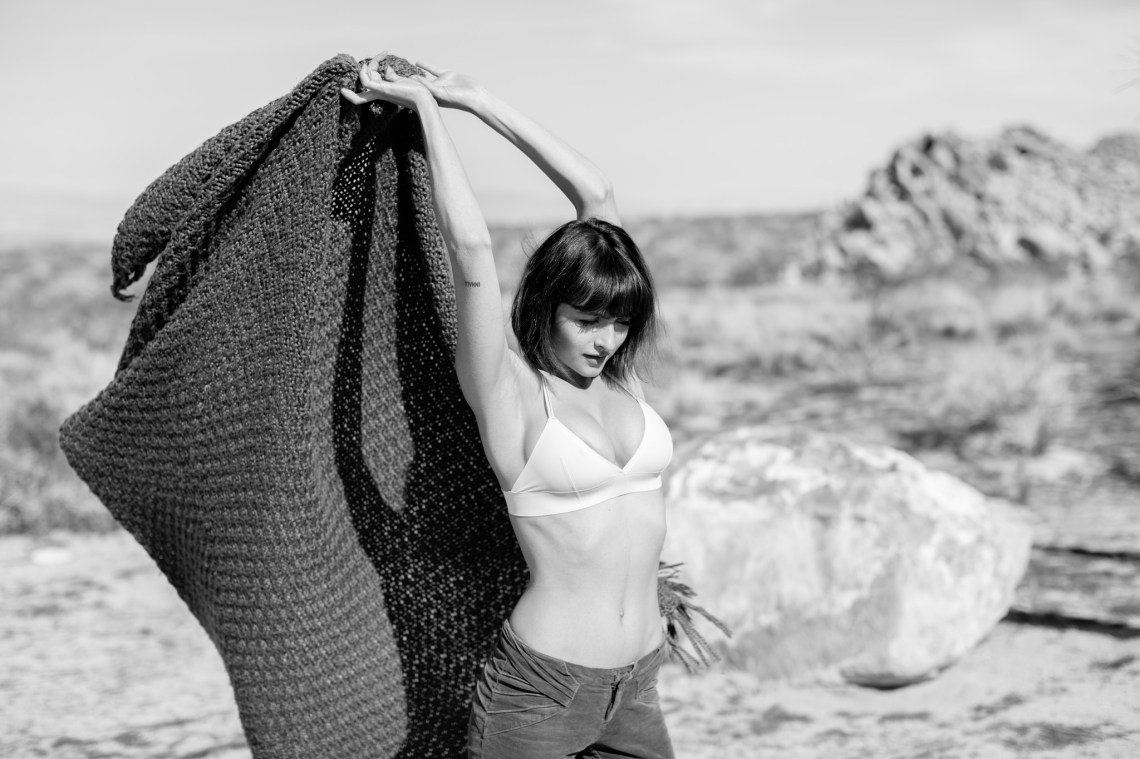 Have you seen this kind of woman?
She's the kind that sheds her own balmy light into every room she walks in.
Turning heads, while skillfully engaging into vivid, sparkling conversations.
She's a perfect host, and an educated creature in her voluptuousness, knowing how to cater her audience with charm and wit, delivering her spiritual presence with a fashionable twist.
The kind that doesn't leave you feeling bothered, jaded or regretful, but who plants a genuine smile upon your face and the desire to get to know her better.
Have you seen the kind of woman who won't play games and won't make you think she is hard to get, because her intuition for the most tells her this is right and the two of you should get together?
Her morning elegance robs you of any deceitful stain – this kind of woman is a marvel.
The way she balances her body when she walks, the way her mane makes circles in the air as she crosses the street – carrying nothing but her bag filled with flowers.
But she's more than that.
Some days you will see her smile softly fade into abrupt sadness. You will see her anger, pain and how she suffers because the world isn't always a great place to be.
You will watch her give birth to the most miraculous ideas – but you will never dare to break her heart – because once you do, she will find the strength to forgive you, but she will also damn you into forgetfulness.
When you marry her, she'll be quirky and shy, and she'll probably only do it for the sake of the party. Because deep down, she doesn't believe in material labels and open air ceremonies to know that what you have is true.
She's the kind of woman who will make space for you to follow your heart, because she never puts her own soul on hold.
She will be scary at times, because she'll force you to come out as vulnerable, and face your deepest fears.
It's alright, she will listen.
She will heal.
And mostly, she will deal with your love the way you deal with a living miracle.