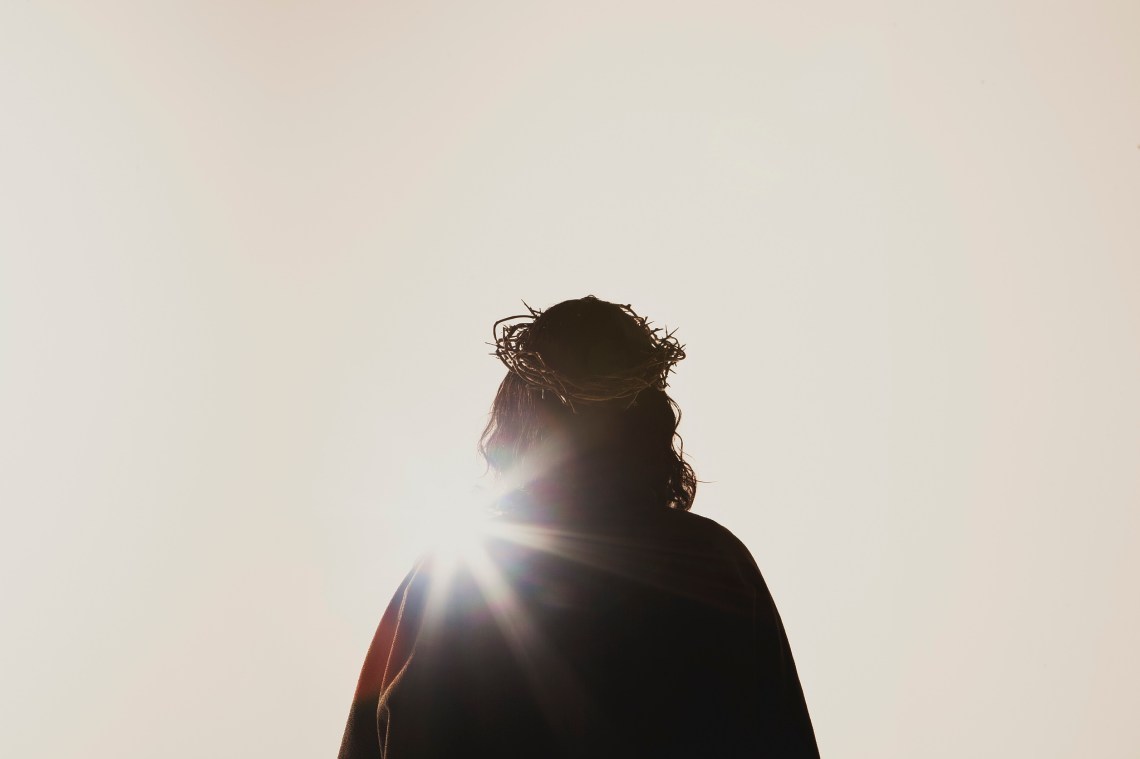 Aries (March 21st – April 19th)
Most likely to be the fiery, yet impulsive pioneering leader who actually became one of the steel hands upon the church was founded: Peter.
Taurus (April 20th – May 20th)
The dogmatic and determined zealot who was concerned with finances and other kind of materialistic values: Simon Zelotes.
Gemini (May 21st – June 20th)
James. A slow one, like a slow cooker, in accepting the authenticity of the Messiah, but the one who became one of the most eloquent preachers of Jerusalem.
Cancer (June 21st – July 22nd)
Andrew, homeboy, quite cute and sympathetic, a follower of John the Baptist (if only he had Instagram or Twitter), the one who was out there fetching the other bunch of guys to meet The Holy One.
Leo (July 23rd – August 22nd)
John, one of the most beloved apostle, isn't it just plain obvious? With all the attention and the historical spotlights on him, this guy made it happen, just like you probably should.
Virgo (August 23rd – September 22nd)
Since they are always precise and analytical, the only sign that can represent Philip at its best is Virgo. Not to mention how practical and enquiring they actually are.
Libra (September 23rd – October 22nd)
Know to be the innocently pure one, but also tactful and persuasive, a real Libra can only be represented by Bartholomew-Nathaniel.
Scorpio (October 23rd – November 21st)
One of the main qualities of Scorpio is having doubts. Or just being skeptical, even when times are tough. And rough as they like it. The courageous Thomas lays well on you, ey?
Sagittarius (November 22nd – December 21st)
James, the teacher, the one who likes to give a lot to others when in need.
Capricorn (December 22nd – January 19th)
With you sticks Matthew, the politician and the only one in authority when it comes to governing. From Rome wasn't built in a day, to hopefully getting this as it had been.
Aquarius (January 20th – February 18th)
Jude who considered the lot of the peasant, and sought to better the living and working conditions of the glorious masses.
Pisces (February 19th – March 20th)
Judas Iscariot. Because you succumbe temptation just like him. Temptation, yes, you know it best.