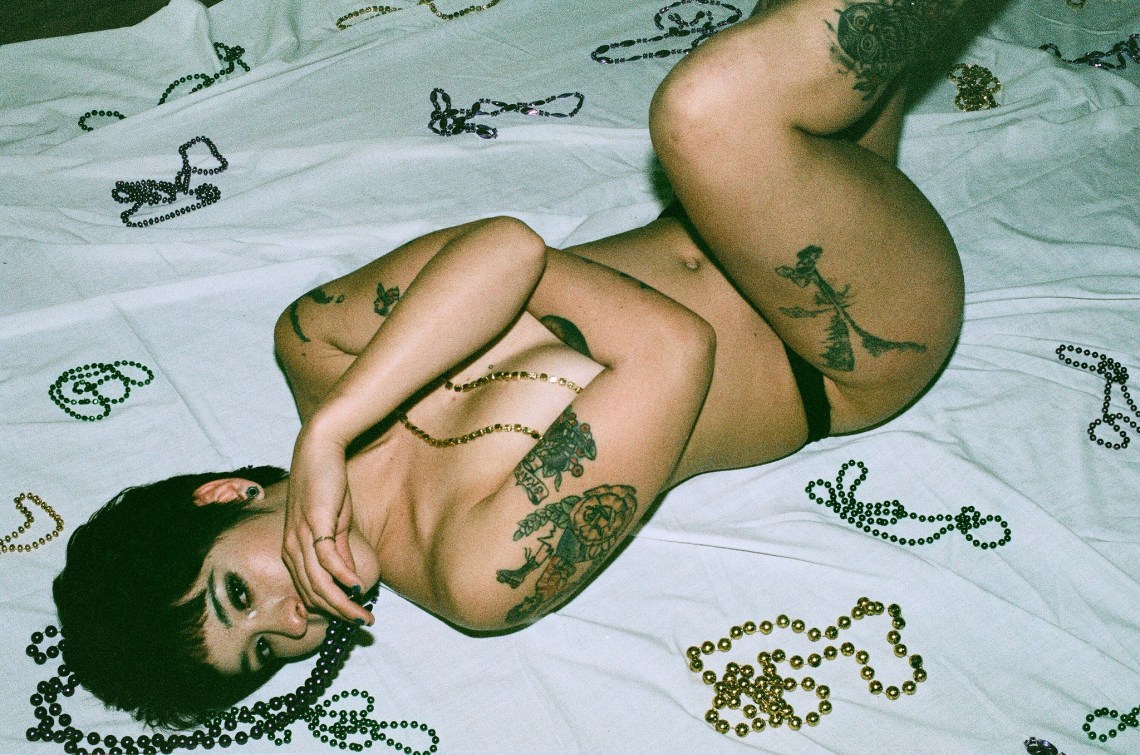 Aries (March 21st – April 19th)
My baby's got a secret, can you keep it?
Taurus (April 20th – May 20th)
Give it to me I'm worth it. Pa-papa-parara-ra-pa-pam.
https://www.instagram.com/p/BUkLGQUB6xs/?tagged=tattoo&hl=en
Gemini (May 21st – June 20th)
I want you, but I also want you not.
Cancer (June 21st – July 22nd)
Sail away, keep the storms, and fight the depths.
https://www.instagram.com/p/BUkL3-ll7wA/?tagged=tattoo&hl=en
Leo (July 23rd – August 22nd)
We never kiss and tell.
Virgo (August 23rd – September 22nd)
There's more to hide and seek than you have ever thought of.
Libra (September 23rd – October 22nd)
When magicians try to balance energies, you've got to have this!
https://www.instagram.com/p/BUkMS9VF7Bz/?tagged=tattoo&hl=en
Scorpio (October 23rd – November 21st)
For the love of nakedness, there's nothing more ideal for you than this right here. Right there. Oh, yeah, everywhere!
https://www.instagram.com/p/BUkMBqwAPNR/?tagged=tattoo&hl=en
Sagittarius (November 22nd – December 21st)
Have no fear, when Sagittarius is here! This sign will never settle for one great thing, he'll just pick two. Or three. You know, the more, the merrier.
Capricorn (December 22nd – January 19th)
Close your eyes so you don't feel them, keep the world within your secret place to go at night.
Aquarius (January 20th – February 18th)
Swim good, swim good. Stay connected to your sign's element and everything will be just a reminder to who you really are.
Pisces (February 19th – March 20th)
You might not swim in circles. But you might want to have one for protection on you!
https://www.instagram.com/p/BUkL1LelpEQ/?tagged=tattoo&hl=en