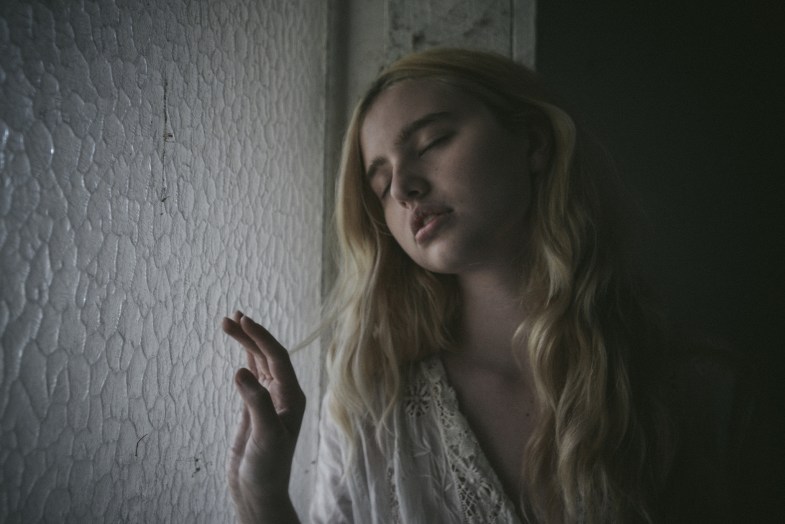 Aries
(March 21 – April 19)
You have a hard time realising you don't need them in order to be happy.
Taurus
(April 20 – May 20)
You take blame for all the issues in the relationship.
Gemini
(May 21 – June 20)
You're secretly hoping you can change your partner, heal them or save them.
Cancer
(June 21 – July 22)
You're think you have to change your personality in order to be loved by your partner.
Leo
(July 23 – August 22)
You don't know when to stop fighting for love.
Virgo
(August 23 – September 22)
You're convinced that without them, you will lose yourself.
Libra
(September 23 – October 22)
You started to believe all relationships are like this because your partner told you so.
Scorpio
(October 23 – November 21)
You're too ashamed of what others might think if they found out your relationship was toxic in first place.
Sagittarius
(November 22 – December 21)
You're scared you can't make it on your own without a partner.
Capricorn
(December 22 – January 19)
You're so overwhelmed with your partner's needs that you end up thinking it's greedy to look after yourself.
Aquarius
(January 20 – February 18)
You're terrified you won't be able to handle the pain following a breakup.
Pisces
(February 19 – March 20)
You mistake aggression for affection.