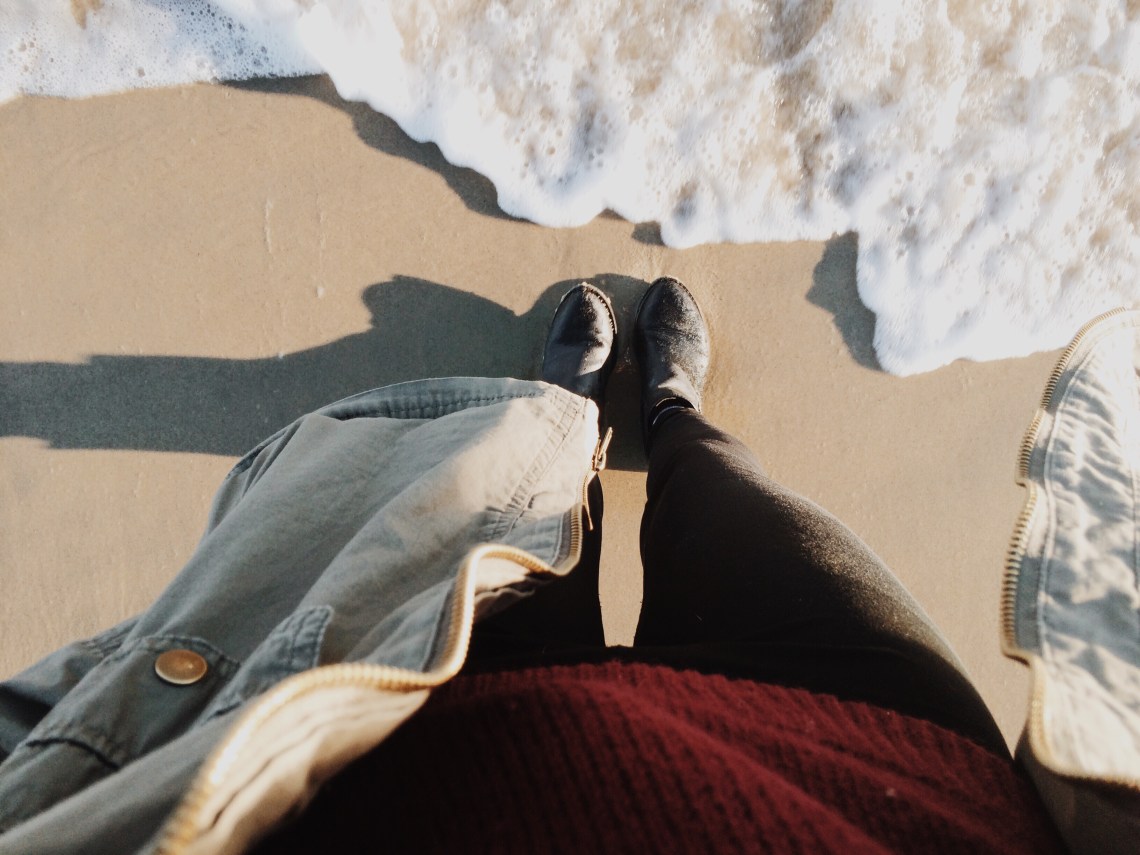 So you're finally home after a weekend's travel. You've gotten tan and have a newly discovered talent for setting up a tent. Probably you've accomplished something more impressive as commuting cross-country speaking in a foreign language. You're stoked about telling the stories of new cultures and new landscapes you've seen. But instead, you're greeted with raised eyebrows and annoying questions.
Sounds familiar? Once you consider yourself a traveler, prepare to hear the following statements:
'Isn't that dangerous?'
It's almost expected that your sheltered cousin will have no appreciation for dirt-cheap solo backpacking, and that your conservative uncle will frown at your couchsurfing in a foreigner's land. Pretty soon you might be known in your family as "the wild one". They will keep warning you of mythical travel scams while asking you create their vacation itinerary.
Traveling and going on adventures is enough scare in itself. You don't need more people making up horror stories of how "a friend of a friend" encountered a nasty travel mishap just before you embark on yours. Other people's fears don't have to be your own. Instead you can just say, "Yes I know! It's dangerous, but isn't it fun?"
'Why haven't you been to (insert popular place to travel)?'
For anyone hyped up with online articles of top ten lists of places to see "before you die," it's easy to question why a self-proclaimed traveler hasn't been to a touristy destination. Keep in mind that there is no universal bucket list for everyone to tick.
Your choice of a destination really depends on the kind of traveler you are. Some people like going to many countries quickly, while others like to take their time. There is no shame in admitting you haven't been everywhere. Because you simply don't need to!
'You've gotten so dark!'
All the outdoor sports and beach bumming happened. Of course, they get to your skin. While you may see it as a badge of honor, people will sometimes look at them with horror. Your skin has stories to tell. The scars, the sun burns, the rashes are part of the good memories. Nobody's competing to be the next magazine cover girl anyway.
'Are you soul searching?'
Travelers with unquenchable wanderlusts are often accused of lacking direction and compensating them by escaping. The problem with these statements is that they assume there's something wrong with it!
People travel for a million different reasons. Perhaps it is to escape the dreary routines of corporate life, to move on from a recent heartbreak or to fulfill a childhood dream. Sometimes travelling becomes an act of vulnerability, and there really is nothing wrong with that. What's irksome is to pry into other people privacy to pass judgment.
'I can't travel like that. I'm not rich like you'
This guilt trip that tops the list is also the most common statements travelers hear. On one hand, it seems they seem to admire your choice to travel despite difficult circumstances. But on the other, it's an insult that reduces your travel solely to your financial means.
Here's a fact: it takes more resourcefulness to travel than it takes cash. Sometimes a year's worth of saving up from a meager salary or a conscious effort to cut down expenses are what it takes to finance your dream trip. It's not always about the money. Do them a favor and ask them to read up on backpacking and DIY traveling so they will be enlightened.