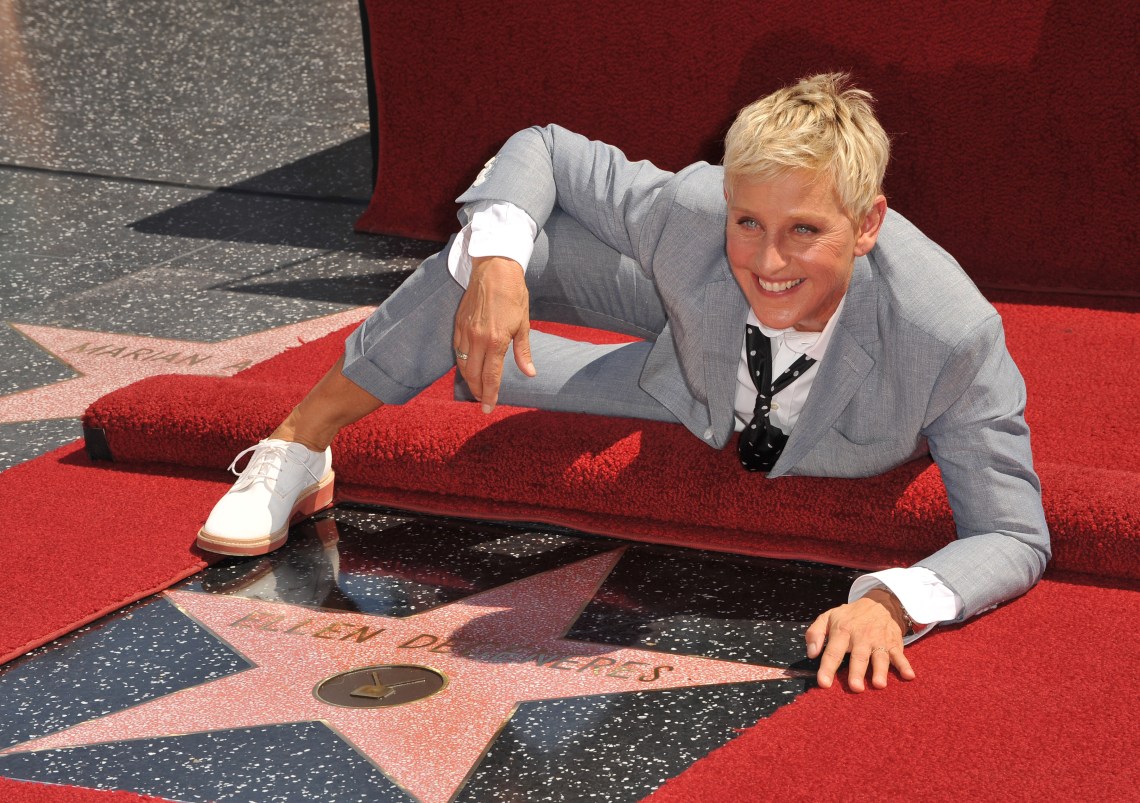 It's true, I don't want Ellen to be my best friend. I'm also not interested in forming friendships with Liz Lemon, Leslie Knope, Tami Taylor, Mindy Lahiri, Ross and Rachel, Jimmy Fallon or anyone else on TV.
Why not?!
They all seem like great people. They make me laugh or smile, and I get to see some of them fairly often. But guess what?
I can't have a conversation with any of them. We've never taken a walk or gone out to dinner. I don't know what happened during their week, much less their phone number. We won't ever go play tennis, dance around to my favorite music, or walk the aisles of Target–just because.
None of those people will ever even know my name. Yet they've been invited into my home on a regular basis.
What makes me the most sad is that these relationships with TV stars or fictional characters have sometimes taken the place of actual friendships and real relationships in our lives. Real friendships are messy and take commitment. Maybe it means leaving the house or planning ahead. Or being vulnerable and real…and you need to have a friend who will let you be that. It's probably saying, "I care about you." "Let's hang out." "How can I brighten your day?" and sometimes even, "I'm sorry."
I most certainly watch TV. This is not one of those "throw your TVs out the window" posts declaring all television and entertainment evil. Ellen Degeneres is probably super great in real life. But I'll never know. 
You know who I do have the chance to get to know? The people I interact with; the ones I see every week. From my neighbors to my co-workers, friends across town to friends and family across the country, those are the people in my life that I want good relationships with. I want to know their quirks and jokes, hear their stories and cheer them on as they pursue their goals.
Watch television, that's fine, whatever. But make sure the biggest relationships in your life are with the people around you, the ones that can actually have a relationship with you, too.