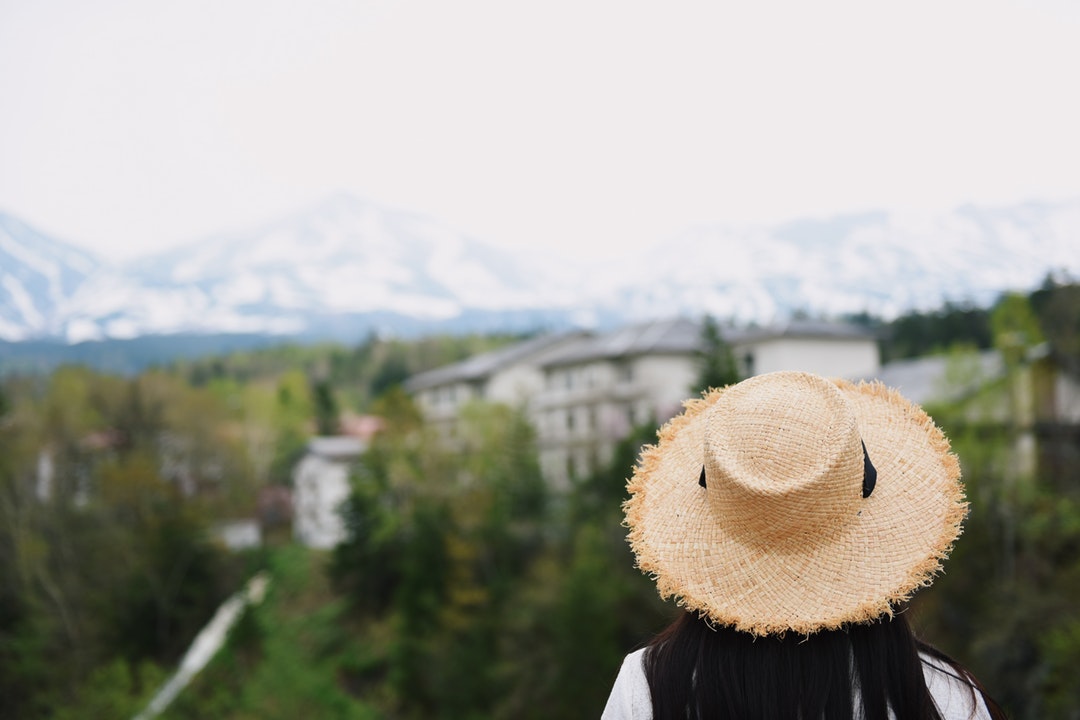 I keep searching for the right passage, quote, saying, or word, hoping there is solace in what my heart is presently feeling. I need comfort and relativity. I'm now seeing that there are no words for this, so I must record my own.
My heart is beating stronger, deviating from the average course, in a direction I'm not sure I truly want. I can feel the raw shift within myself,  slowly chiseling away the old to make room for the new. I'm unable to comprehend the anxious spirit fiercely fighting to escape. Where is this yearning for new places and faces coming from? Why do I feel tapped out in my abilities? How do I rid myself of this hollow state of mind? Most importantly, what does this mean for the future me?
You see, my mind unyieldingly wanders, gravitating to the open window instead of the closed door before me. I've been taught to chain my inner self, along with my against the grain ideas. I've been holding back, struck by the doubt and terror society continues to distribute. But maybe I'm capable of wild, reckless change and I'm merely not living up to it. Perhaps my path really is the road less traveled! My mind, my body and gypsy soul are unmistakably trying to show me something.
It's becoming more clear that my limits are being met, and fear is loosening its grip. It's no longer a curse that I become flustered and stale with complacency, it's a blessing! It's a green light towards the next step on a path I don't know that I need yet. The chains are falling below me, and my nomad soul awakened. I'm uncertain of what the impending future holds, and I don't know where it's taking me, but I think I'm going to let it.