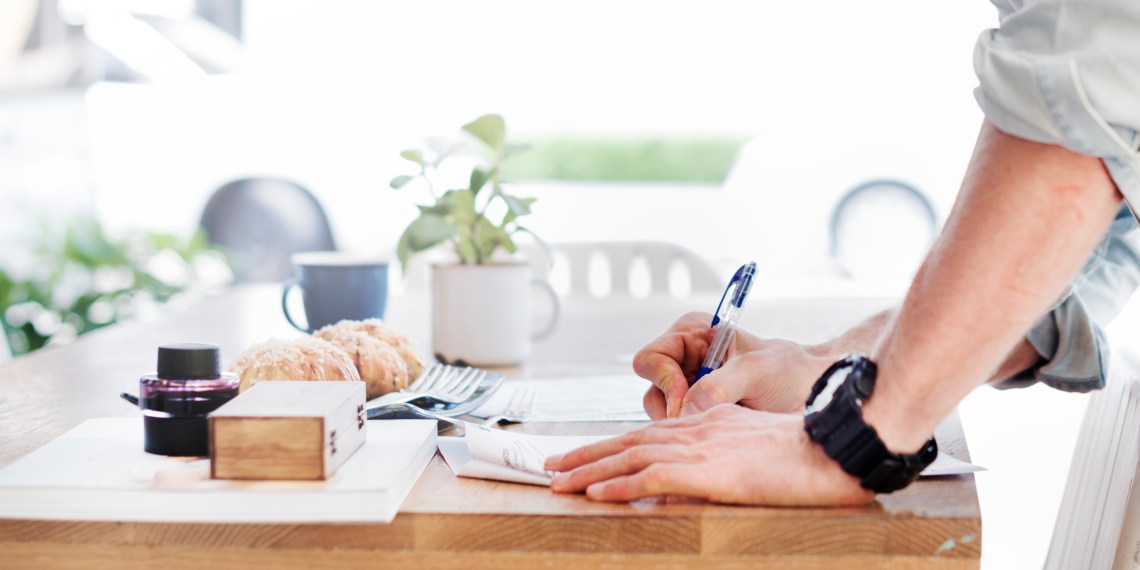 Tax season is upon us again, which means it is time to give to charities, so you can collect those deductions — I mean, because giving is the right thing to do!
1. There's a myth about overhead costs.
There is a common misconception floating around that nonprofits should have overhead costs of $0, and they are frequently condemned when they do not.
Overhead costs are the expenses a charity incurs that pay for staff salaries and administrative costs, building maintenance and rent, and fundraising. Basically all the dollars that are not spent directly on programs and services.
The truth of the matter is that overhead costs are a poor metric for determining the efficacy of a nonprofit. Charity watchdogs such as Guidestar and Charity Navigator evaluate thousands of nonprofit organizations nationwide on criteria such as financial performance, accountability and transparency, fundraising efficacy, and a breakdown of programs and results. Check them out to find charities that will do the most good with your hard-earned buck!
2. Giving is a great way to make a difference in your own community.
Giving to a nonprofit provides a unique opportunity to boost organizations working hard to solve issues and improve lives in our own communities, and ensure our donations stay local. Some organizations, such as American Red Cross and Susan G. Komen, are known nationally and have branches all over the country.
However, most communities house to smaller, homegrown nonprofits that operate locally. Great Nonprofits is an online tool that can help you discover nonprofits in your area and allows you to filter by over 45 issues, everything from arts and culture to veterans. The site also includes reviews from people who have volunteered or received services from the organization.
3. You may discover a new passion.
After researching and donating to an organization, you may discover that you are really passionate about the cause they serve. You may be inspired to take that energy and enthusiasm one step further, whether that is organizing a local blood drive with your school or church, sponsoring a child in poverty in the US or around the world, or rolling up your sleeves and volunteering on weekends.
Volunteer Match connects people with causes they care about in their community. The site boasts over 110,000 participating organizations nationally. It is really easy.
Local nonprofits create a profile and upload volunteer opportunities. Potential volunteers then type their geographical area and topic of interest into a search bar, and are matched with organizations in their community. It is a win-win!
4. You have a chance to cash in on tax deductions.
Most of us give, because we want to give back to our communities and be a force for positive change.
But the bonus of a tax deduction sure does not hurt! In order for your donation to be eligible for a deduction, documentation is key. You will need to have a record of your donation, whether that is a credit card statement or a written receipt from the receiving charity.
If you are donating non-monetary goods, be sure to have the organization provide you with an itemized fair-market value receipt for the items you give.
5. Giving makes you happier and healthier.
It is a commonly accepted fact that giving just makes us feel good. Now, we've got the science to back it up. When we give, the mesolimbic pathway in our midbrain lights up with activity and provides us with a rush of dopamine. This is the reward center of our brain, which also doles out the feel-good hormone when we are presented with food or sex.