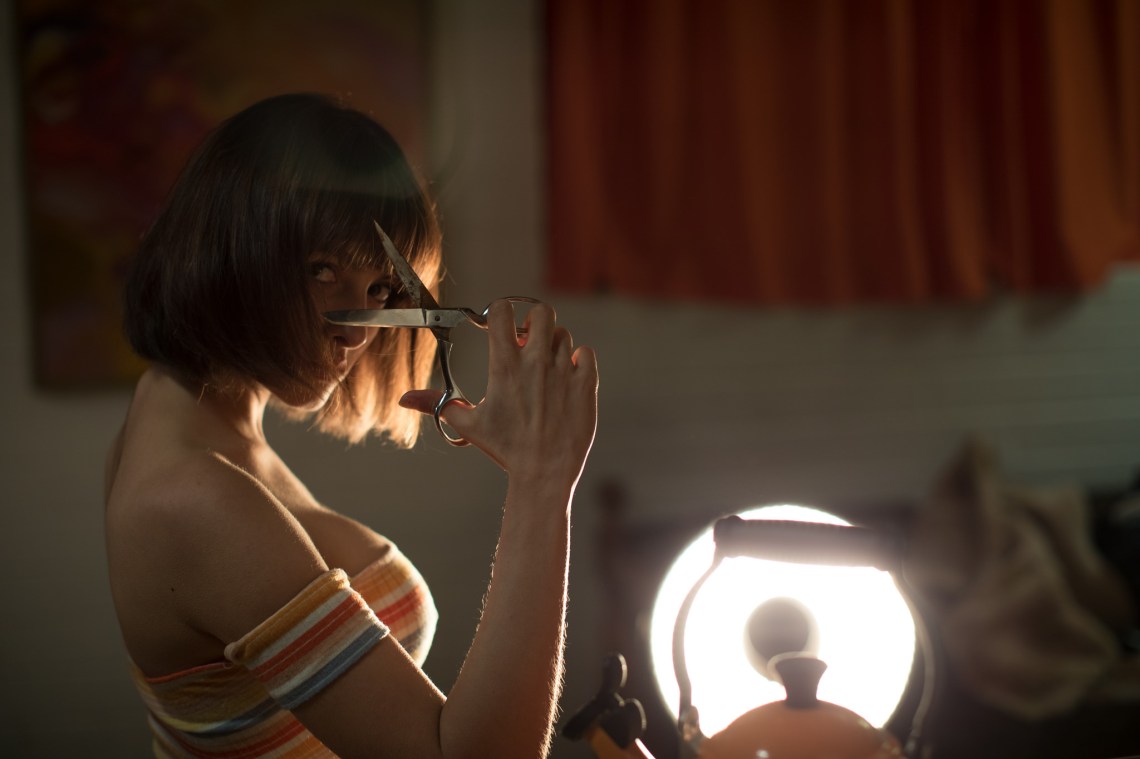 "An older version of me
Is she perverted like me?
Would she go down on you in a theater?…
And are you thinking of me when you fuck her?" – Alanis Morisette
https://www.youtube.com/watch?time_continue=1&v=NPcyTyilmYYhttps://www.youtube.com/watch?time_continue=1&v=NPcyTyilmYY
She will be all fairy lights and toothy-smiles;
all brushing the gold from her hair;
all Snow White and poisonless apple;
all sugar cakes and wine and perfect tits.
I will be all burning candles and snarling;
all you dusting off your shoulders;
all villainess and scratch-me-from-your-eyelids-when-you're-lonely;
all Sunday mornings and vomit and fuck-me-senseless.
She will be all gentle and supple-skinned;
all eating compliance for breakfast;
all out of sight and less complicated;
all Holy Mary and see-you-later and closing the gap.
She will be all you think you're looking for,
but she will not be who you want her to be.
I will be all haunt-your-dreams-and-your-fantasies;
and you'll forever be knowing she'll never be me.