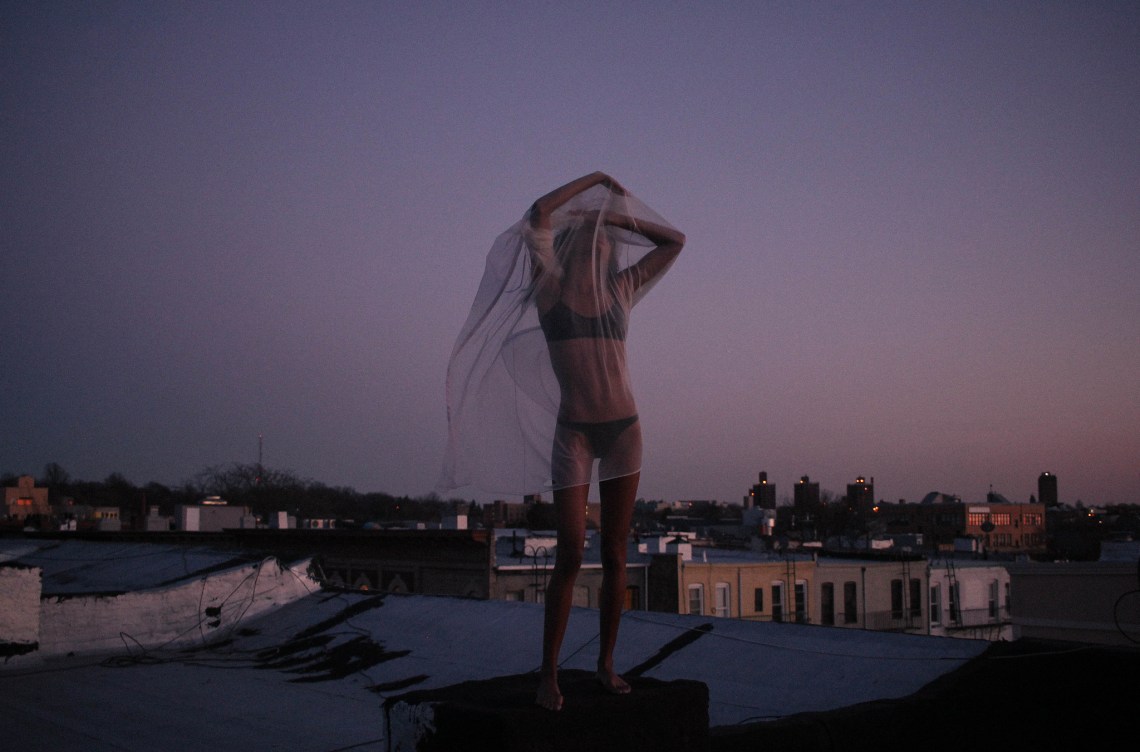 PARADISE
I fell in love with early mornings
and how our bones groaned from exhaustion of memories ingrained in the night.
I fell in love with my skin,
this bag of flesh I used to hate.
The sun kisses me golden brown
and I've learned to love it
because you made me love it.
Now all I crave for is the summer,
the sea salt, a surfboard, the ocean foam, and the sand grains beneath my toes.
I fell in love with lazy afternoons
and with the love-bite you left on my thighs. While I was busy fascinated
by the scar on your collarbone,
you grabbed my hipbones and traced my spine – never hesitating, even though I was hesitating because there are no such things as strangers, there is no such thing as time.
There is no such thing as shyness because
your fingers on the dimples of my back
told me it was okay not to be confident,
told me it was okay not to be in control, sometimes. And I think
we've forgotten how to be human,
so I fell for the way you reminded me.
And at dusk I fell
for the kindness of strangers,
for how your eyes lit up with curiosity. Your smile has lingered on my lips
far too long for me to care
whether it is genuine or fake; and besides
I am not in love with you because
I do not fall in love with people.
I fall in love with their humanity – their words, their stories, their scars.
And in this instance
I fell in love with
the way you made love to me.