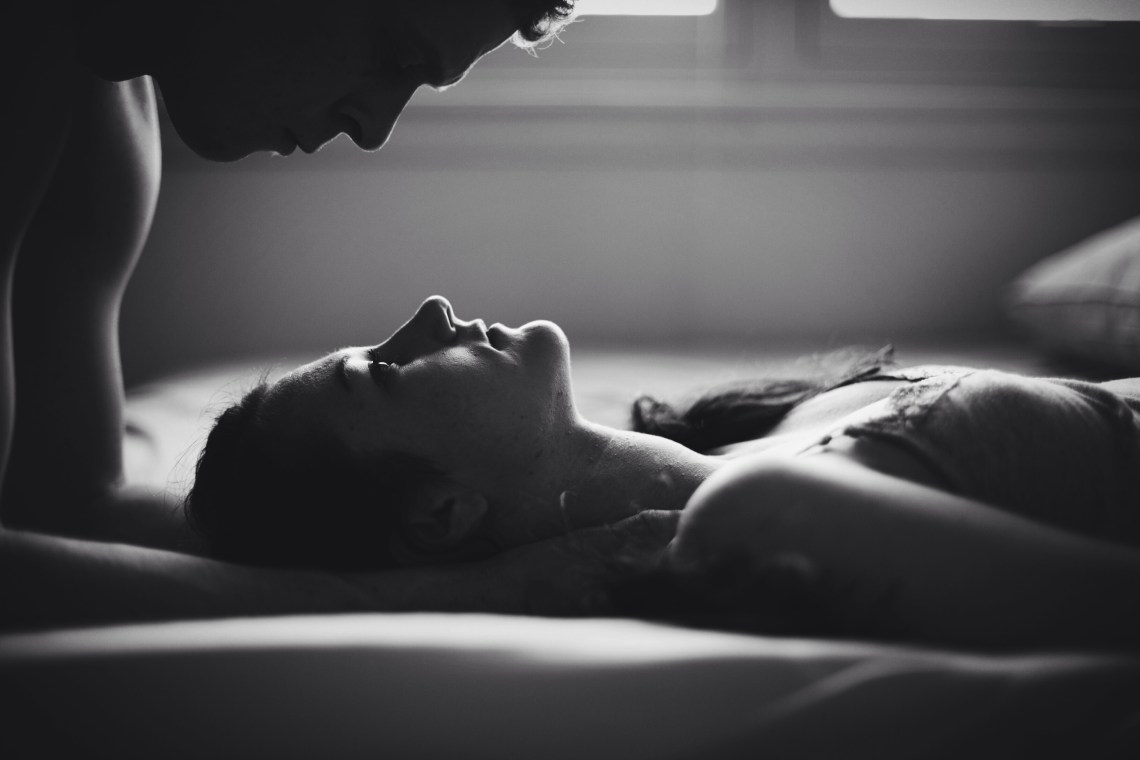 [youtube https://www.youtube.com/watch?v=j-CIvYJobtY%5D
---
Today
no sadness.
Just tulle over skin,
blue under white,
sun running down
the curves of my back
hopscotching over
my spine to yours.
Today
no drugs.
Just you over me,
under you,
just you,
you,
you
dusted off
the dirt on my hands
and held them
in your own, oh, oh,
today,
you don't have to die
to feel alive.
You don't have to die
to be in heaven, darling,
when was the holiest you've ever felt?
Our entire lives
spent testing formulas,
less trial more error,
figuring out how
to make people stay
just
a
bit
longer –
how does it feel
to not have to do
the math,
today? is where I end
and we
begin.
…
Today
no bullshit,
no metaphors,
no read-between-the-lines.
Just you,
just yes,
just yes –
I do.