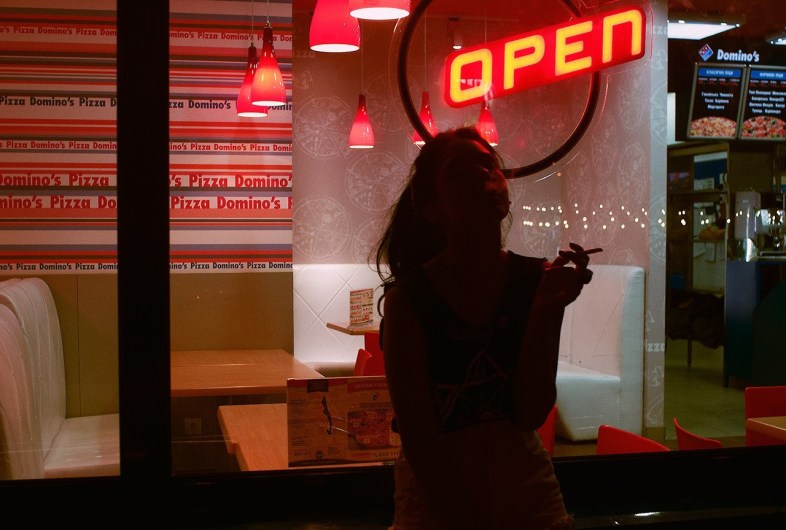 Girl you are growing and you know everyone around you is getting attached. Sometimes you sit and wonder about your flaws and your weakness. Days when you stand before the mirror and ask yourself what is wrong with yourself? And there are days when you console yourself you haven't met him yet. You haven't found the ideal one for yourself yet.
Girl you have time. Time for change. Time to grow. Time to work on your weaknesses and turn them into strengths. You know what you have been through in life. You know the struggles.You know how you managed them all by yourself.Remember the days when all you felt was like a broken vase.You had to pick yourself up. You had to fix those broken pieces and put them in place.You had to go on.And you were all alone during those dark days.You know how independent you can be without your 'him'.Without anyone else. You know the taste of freedom. You have heard of undesirable men. Men who set expectations of others which they themselves can't meet.
Girl, take your time. Venture out. Meet more people. Take every chance to improve yourself. Let people speak about you and your flaws. Stand up for yourself. Stand by yourself. Know nothing in this world is permanent. You are more capable than you ever think you are. Make yourself a piority. Nothing is wrong with that. Love yourself. The world has failed to teach us to appreciate yourself. Don't bother about what the world thinks about you. Live for yourself.
Girl, step out of your comfort zone. Do all that you want to. Travel. Travel alone as far as you can. Absolutely nothing is wrong with that. Walk away from voices which stop you from growing and going further. Take less spoken paths. Discover every potential in you.
Girl, know it is never about your 'him'. It is about you. How much you take time to fulfill your goals. How much you want to push yourself. Your life is all about you and never him. When you discover your 'him', make him feel he is lucky to have you. You would meet him soon. You could meet him possibly anywhere. At the park near your home or the club two streets down. You would talk to him for hours and feel like never before. The day would come soon girl. He would love you dearly and deeply. You will find a soul just meant for you girl.