Latest Posts
Trust your heart. It knows which doors are worth opening and which aren't worth the effort.
By
Ryan Grable
,
Once it is all done, you've learned something. You've changed, and probably for the better. You will learn to know what you can and cannot accept.
By
Ryan Grable
,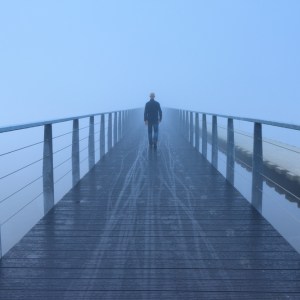 When I wake, the onion layers have moved back into place. I am lonely again. You are gone. The last remnant of your involvement in my life can only be found in my bed, and in the few items that you have left behind to pick up at some yet undesignated date.
By
Ryan Grable
,