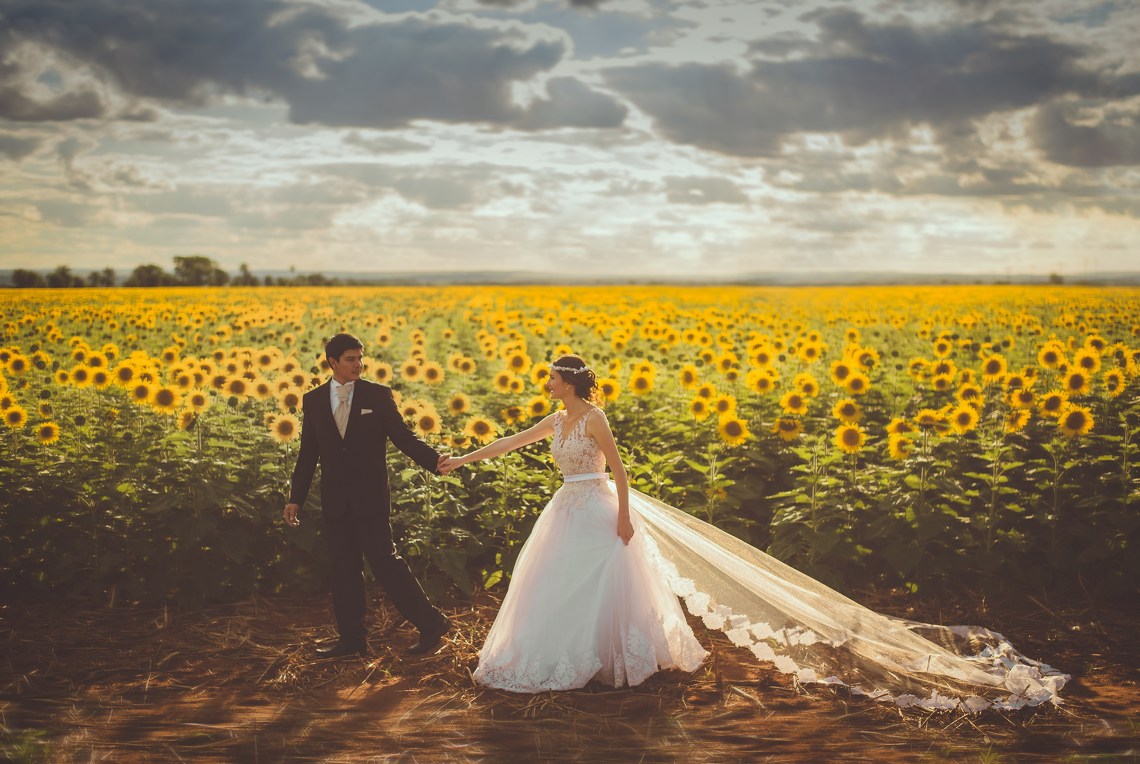 To my someday future wife,
I want you to know one thing right now: you have all of me.
MY HEART AND SOUL IS ALREADY YOURS.
I don't even know if I have met you or if our paths will cross later in the future, yet I am already excited to know who you are. The thought of knowing you makes my heart do backflips. But no, I am not in any rush to meet you. I am only 22!
So if I meet you tomorrow, in two weeks or in five years, know that I am using my time to learn and grow into the man you've always imagined me to be. I want to put Disney out of business because our romance would put other love stories to shame. I plan on squashing all of your parent's doubts and insecurities about never finding a man who is capable of loving you to your fullest potential.
I WANT TO HOLD YOUR HAND.
I'll learn ballroom if I have to — just so I can show you that your elegance exists both on and off the dance floor and only so I can whisper in your ear that my heart's beating faster because of you. I want to get tangled in the moment of embracing every single, precious moment that I have with you because I know they won't always last forever.
I promise to hold you — even when you're mad at me, when you're giving birth or in times of grievance. I'll hold back your hair when all you want to do is let it rain hard on your pillow, and I'll wipe away your tears if you let me. I'll hold and treasure all the secrets you share with me. Both your dreams and your fears. And I'll guard them with all of my heart.
I WANT TO CHALLENGE YOU AND GROW WITH YOU AT EVERY STEP OF OUR JOURNEY TOGETHER.
I can't promise you an easy or perfect relationship. It will be hard at times. There will be times where we get angry and frustrated with each other; but you must know that I am not leaving. I want you to know that you're worth fighting for. I hope to guide you the best I can. I understand too that I cannot move you nor make you change and I will respect and honour your limits but will encourage you to always aim higher and pursue your highest potential.
I WANT US TO TRAVEL THE WORLD TOGETHER.
To see the unseen. To listen to stories that have been passed down through generations and to discover mysteries that have been hidden for centuries. To skip, laugh, dance and play our way through Europe and swing from vines in the Amazon jungle. To climb the Himalayas and to ride across India in a Tuk Tuk. There are so many places to go, people to meet and cultures to experience.
To be able to travel the world with my best friend, you, would be remarkable! We're going to realise very quickly that our marriage won't be based on a fancy car or a beautiful home (although those things may be nice!) but on our mutual love for one another. May we endeavour to collect memories and experiences rather than accumulate 'stuff'.
May we find meaning in the mundane, magic in the everyday and pleasure in the small things. We will learn that when we carry love and happiness in our hearts, we will be far richer than all the possessions that money can afford us.
I PROMISE TO STICK AROUND.
Even when the dishes break. Even when I see you in the mornings with bed hair and no makeup. (Only kidding. You're smoking hot just the way you are.) I'm going to stay when the honeymoon period ends. The finances dry up. When the wrinkles and the grey hair start to creep into our lives. Even when life gets messy and the kids keep us up all night, I'm going to take a deep breath and realised I married my best friend. In the wise words of Ludacris: "Step under my umbrella, [and] we'll make it through any weather."
I'VE ALREADY MADE UP MY MIND TO BE YOUR BIGGEST FAN.
The Batman to your Catwoman. The peanut butter to your jelly and the yin to your yang. I vow to always cheer for you and champion your beauty and your strengths. I'll help you to punch your fears and doubts in the face before kicking them out the door. And if you decide to push me away for whatever reason, I'm just going to go back to what I know best and hold you until it's all okay again. I believe in you.
I WOULD BE OKAY IF YOU WALKED AWAY.
If you needed it and if it was necessary. It might not be the ideal situation but sometimes, it may be necessary. I'd support you regardless of your decisions because I've learnt that love is freedom. If you ever need time to yourself, and there will be times where I drive you up the wall, then I want you to know that you're welcome to wander for a while. I trust that not all who wander are lost. If you love me in return, I trust that you'll find your way back to me without my interference.
WILL WE DATE OTHER PEOPLE BEFORE WE FIND EACH OTHER?
Of course! I'm still looking for you, and I have no idea where I will find you or where our paths will cross. I only hope that the men who are fortunate enough to ever lay their lips on yours treat you with the utmost dignity, care, honour, love and respect that you truly deserve.
If, however, they do not; and you show up in my life and at my doorstep with what you call baggage —all of your hurts, pain, a broken heart, wounds, scars, imperfections and all — I'm only going to invite you into my heart with open arms and help you unpack.
I love you.
You're welcome home anytime.