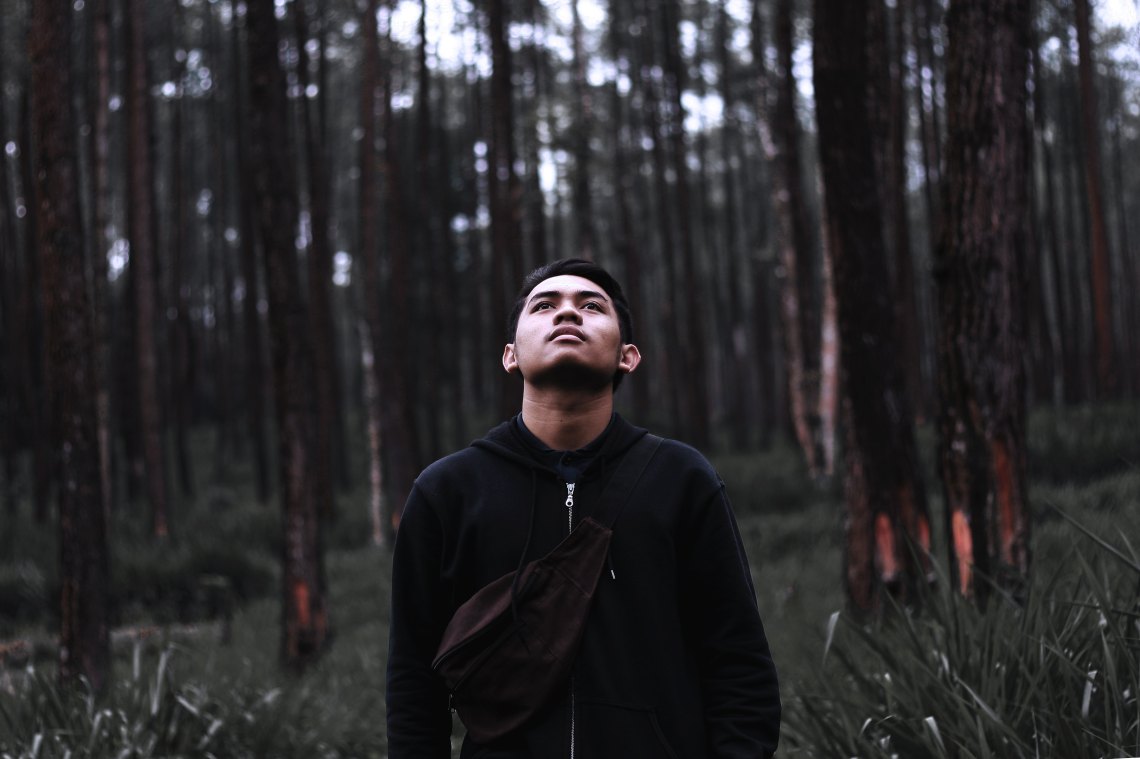 It's funny how we can go from being best friends to strangers, strangers who say hello occasionally, and have no meaningful conversation. We can barely hold a three-sentence conversation without getting drowned in the memories we created.
You argued that you had a good reason. Was the reason really that good? Was the reason so good that it caused you to oppress your feelings? Who you are as a person? And what do you desire?
I want you to know that no matter where we end up and how old we get, I will always remember you, because I choose to remember you. You changed the way I looked at this world full of hatred.
You were the one. I saw everything in you that I wanted in my partner, your intelligence, your beauty, the way you elegantly moved while dancing, and most importantly your humor that can have me smiling for days like an idiot. I desperately wanted time to freeze, to stay stuck in this frame.
Every morning, I wake up to involuntary flashbacks to the times we were inseparable, the days where we would spend countless hours together even though our friends said it was a bad idea. We knew that there was something between us.
My intentions were clear, I wanted to make you mine and I did everything to show that by trusting you unconditionally, believing in you like I have never done. While we were together, I touched your beauty with words, I experienced your happiest and darkest times. We would talk from dusk till dawn.
Do I regret telling you how I felt?
No.
Was it worth it? With every single breath that I took, I would go through the pain again in a heartbeat because getting my heart shattered by you feels like a drug. I will remember the best drug that caused my life to turn upside down.