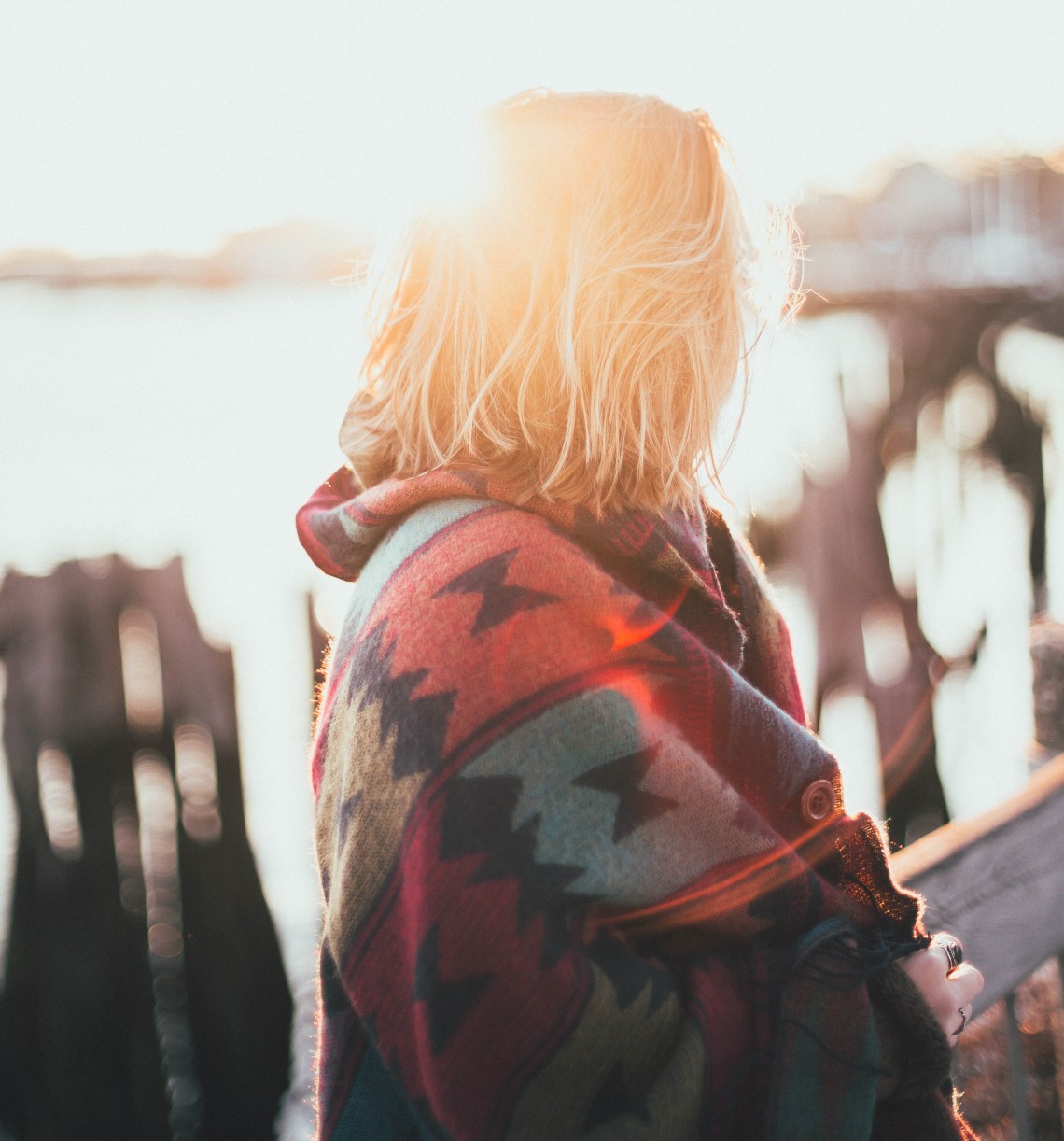 "Love is patient, love is kind. It does not envy, it does not boast, it is not proud. It does not dishonor others, it is not self-­seeking, it is not easily angered, it keeps no record of wrongs. Love does not delight in evil but rejoices with the truth. It always protects, always trusts, always hopes, always perseveres. Love never fails."

— ­1 Corinthians 13:4­8
This world is too big for some, yet too small for others. Too big for those who are still in the search for their so­-called "soulmate," but too small for those who are running away. We won't always find the right person instantly. We'll meet a lot of other free­-spirited persons who we might actually think are "the one" for us. And unfortunately, falling in love with the wrong person means war on your spirit, soul, and body.
One day you were just sitting down with all those people around you, daydreaming of seeing your prince charming rushing to you, all while you stare at nothing. And from that nothing you were staring at, someone came in that door, without even knocking, and you thought that was the magical moment you were dreaming of. Without knowing that it would be your sweetest downfall, you then thanked God for answering your constant prayer, for showing you the "prince charming" in your fairytale.
"If he's the one for you, you'll know it when you meet him." People often say that. And so you believe it. You melted at the moment he smiled at you. Being in your 20's, you were supposed to be wise enough, but you weren't. He was so close to the perfection you were looking for that you fell for him. You lowered your standards.
And you believed he was the one, even though in your heart you knew he wasn't.
And suddenly you felt the urge to give up your standards, to settle for less, just because he came into your life. You convinced yourself that you saw yourself walking down the aisle, with him waiting for you, that very moment you saw him. Crazy, right? But don't we do that?
But here's what you need to remember: You can't settle for less when God has a bigger plan for you.
Don't be so in love with the idea of finding someone and having the love story you created in your mind. Remember that God has written your story, far better that how you imagined things to be, far better than who you imagined it to be with.
So you got attached to that boy, the boy who wasn't the one. You told God, "Lord, if he's not the one, please make him the one!" And God probably scratched His head at that. You were settling for someone, but He has reserved someone better for you. And eventually, being to attached to that someone, you'll get hurt. And then being broken, you'll start to blame God for bringing the wrong person into your life, when you were actually the one who chose to "love" that person.
So you must let that boy go, the one who isn't right for you. You must let him be where his happiness is, that is love. And be happy as he achieves his happiness, that is selfless love.
Do not be too selfish to take someone for yourself if you weren't the place of his happiness. But please be selfish enough to take yourself out of the picture and follow God's plan.
I know it won't be easy, but it's going to be worth it. You already forgot how it feels to breathe without the pain. You already forgot how it feels not to worry. You already forgot how it is to love yourself for you are constantly giving up the love of yourself to fully give love to others. You deserve to be loved. And God wants you to be loved.
I know it's hard to miss someone. It's hard to look at anyone and thought he looks like him, it's like everywhere your eyes fall, it is him who you see. It is when the world has become too small for you, when you are running away from memories, that's the hardest. Letting go is never easy if you have to give up every emotion that you have invested to someone. It's like planting a seed, watering it everyday, hoping that it would grow up to be a big tree, but then a sudden storm took it away.
But let go and let God.
Hold on to the truth that God will never give you something you cannot overcome. He believes in you that much, you might want to believe in yourself a little more, too.
And falling in love, getting broken: it will hurt but it's worth it.
Let your world be wide enough to see others and not to look for them. Let your world be narrow enough not to hide or escape, but to see your worth and not settle for less than what God wants for you.
And have faith. You will find 'the one' someday.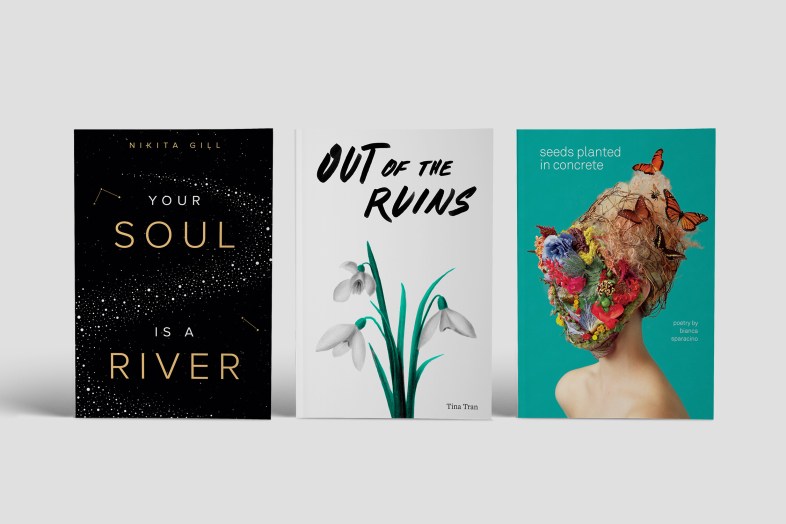 Give the gift of poetry. Explore Thought Catalog Books here.