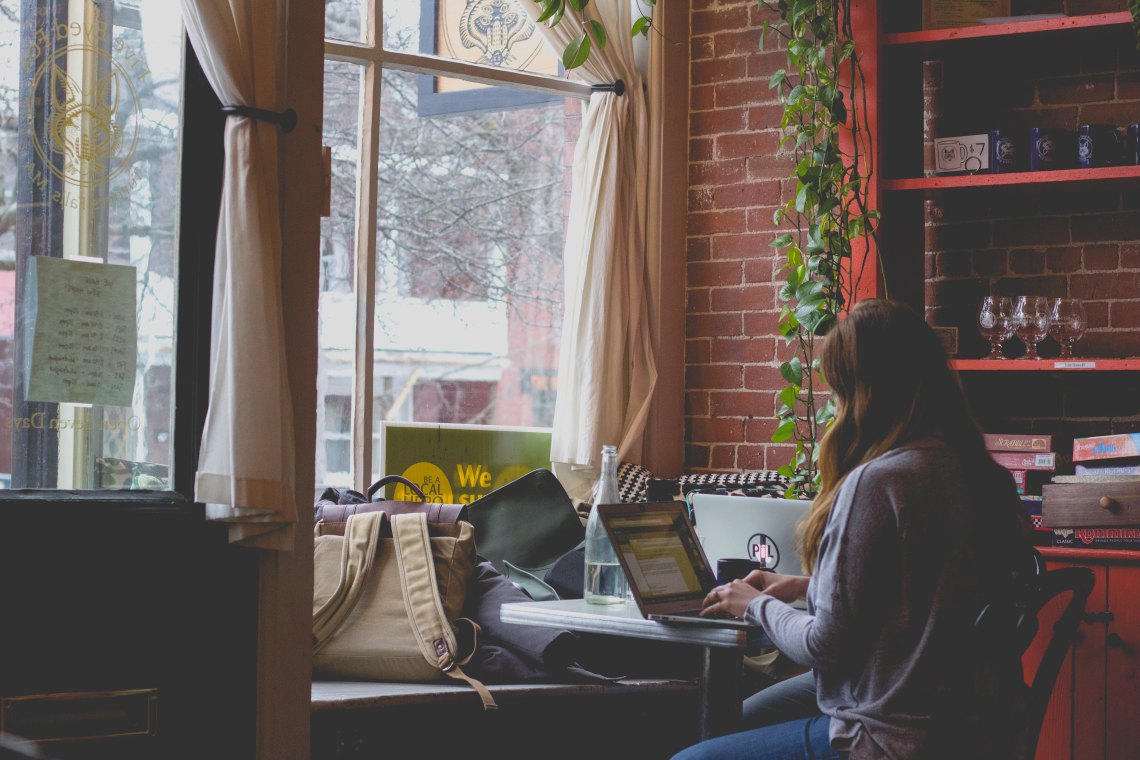 One good thing about being connected in the world of social media is the constant inspiration we come across every day – on career, parenthood, politics, business, relationships, travel, food, motivation; and life in general. We all work, either as a corporate professional, independent consultant, social activist, entrepreneur, or as a homemaker.
Having worked nationally and internationally in the corporate sector, having chased my aspirations of completing my MBA from a top business school, having embraced the beautiful joys of motherhood, and having committed myself to my life's work, I have realized one thing. You've got to hustle.
If the fire within you burns deep, it is important to recognize the signals and take that leap of faith. There are choices in the path – a few difficult and seemingly impossible ones. There is the need to move mountains – alone. There is the need to hustle. You define your own success. Success demands hard work, dedication, relentless faith, and the ability to proceed when no one is leading you, following you, or walking with you.
Walk alone if you must. I have failed miserably at times – but failures have taught me more than I could have ever learned from successes. I am grateful for every person I have known in my life – realizing few appear for a reason, and the others for a season. In both cases, they have left me with new learning experiences. Hustle to keep the ones that have had the power to define who you are.
Hustle as a parent. Children grow up lightning fast – the challenges of daily parenthood soon become your most precious memory. You have only one shot at this – so go ahead and be over protective if you want. Give them as much freedom as you like. Keep the light within during those sleepless nights of anxiety, the great disappointments, and the never-ending shock of not being needed so much any longer. Hustle anyway – you might thank yourself one day for it.
Hustle with all you have – that is the only way to keep the fire within burning, and the passion within alive. It is OK to be busy, to be overworked, and to be not watching the clock – then success might be staring at you. If you work, there MUST be a reason behind it – event if it is not the 'work', it is the reason you work, that is of undeniable importance to you. Recognize it, especially the days when the hours are much longer and the nights are much shorter. Hustle, anyway.

Give it your best shot – dive deep and immerse yourself. You will find the stillness of peace and affirmation surrounding you. It is true – there are no short cuts to success. There are no roadblocks to failures either. I plan to hustle – until I can look back and say I stopped because I was done, not because I was tired.
After that, it will be many pots of coffee and authoring a book by the ocean. Too aspirational? Could be – but I will hustle to get there, anyway. Be who you are – you are most fantastic at it!