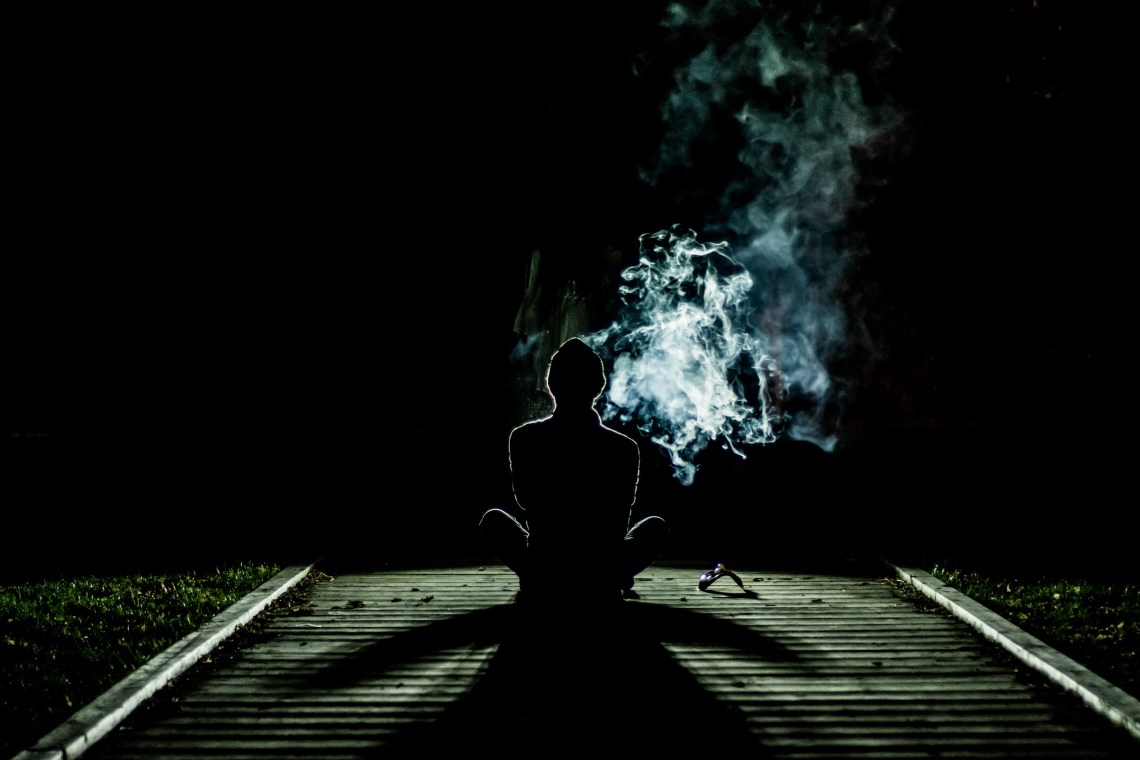 Once she wrote me a poem. It was the kind of sonnet you would
hear around a campfire in heaven. Juliet taught me how to
hate less and dance more, sing everywhere and love the
unknown. I was not good enough for her.
*
Your poem makes me want to drink a glass of wine, smoke a
cigarette and reminisce. Oh, love, what a bitch you were.
*
Poetry did not save me because before poetry killed me, I was
already dead. And now, alone in the emptiness of my cage, I
read Walt Whitman.
"Night, sleep, death, and the stars"