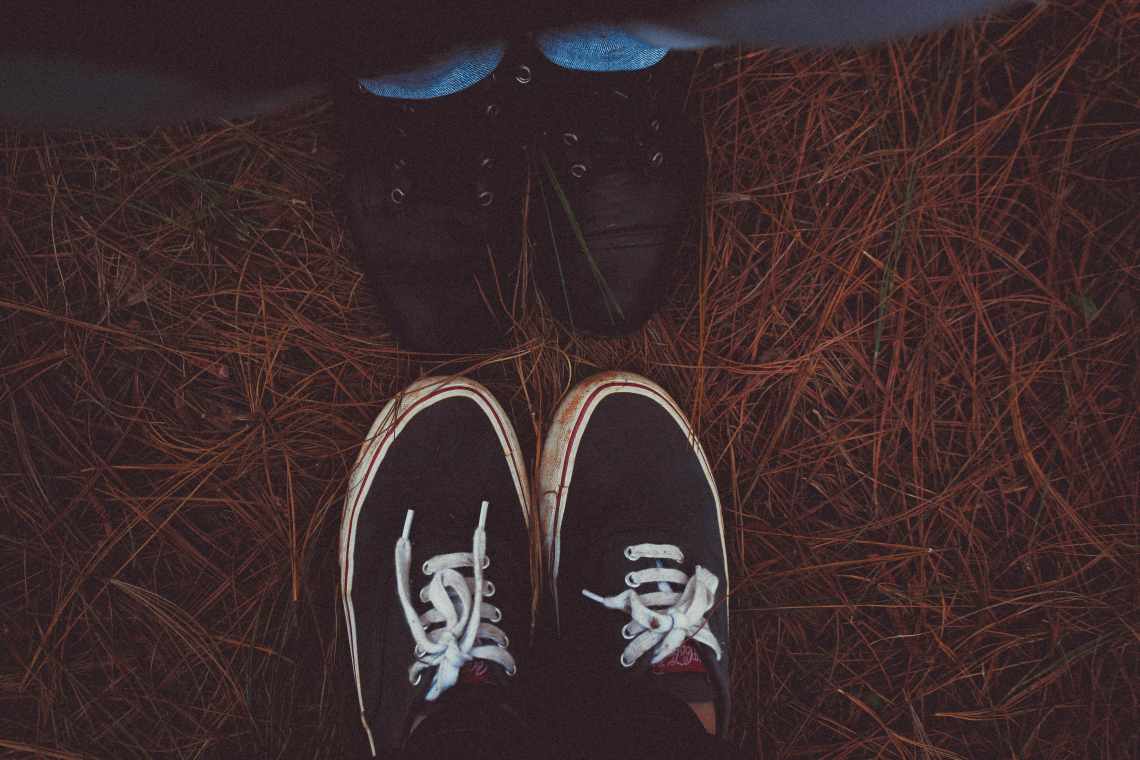 Yes. We all do need a moment alone. Creating a personal space may be the best thing we can do for ourselves because most of the time, no matter how well we think we got everything covered, our daily routines still put a colossal toll on us.
Our demanding jobs, managing personal relations and just even our daily commute become one tremendous task, especially when we are vigorously assaulted from all sides at the same time. That's why it is quite important to have some personal space. It gives us this enormous regeneration that helps us maintain our sense of perspective even during bad days and makes us appreciate even the simplest things in life.
But locking yourself up in a shell of isolation for a long period of time is a different story. Personal space should usually take only for a moment, not a lifetime. After leaving behind the emotional baggage, we should replace it with quantity for quality in things, like relationships. It is a world-renowned concept that humans are social animals.
To this day, we live up to the cliché that "no man is an island". And even most of us strongly believed that no man could live by himself alone. After all, we have to sustain our emotional needs: to be recognized, understood and heard, especially during the trying times in our lives. And to address these needs, all of us turn to a common ground: to socialize.
Indeed, disconnection is as necessary as connection. But it should also always be considered that connection is likewise essential. Having someone close by is associated with positive emotional health and social adjustment. It is a given fact that cultivating quality relationships takes a lot of work. If you didn't get along with someone, it is probably because you share little of the things that matter: values, aspirations, and outlook in life.
The trick is to stop figuring out what people want. Happiness would be fleeting and nebulous if you change yourself for the sake of getting along with others. Instead, make emotional investments in people with qualities you truly give importance to. Search for someone who cares about your heart cries, your not-so-good days and the times you need to tell someone how you feel. Finding a reliable and trustworthy person is worth the risky swim in social waters populated by proverbial crocodiles.
At the end of the day, amidst the sea with a thousand faces and when everything comes down to it, you will eventually realize that all you really want is to be close to somebody. This idea where we all keep our distance and pretend not to care about each other? It always becomes pointless. So, we end up picking and choosing who we want to remain close to. And once we've chosen these people, we tend to stick close by that when trouble comes, they become the ones we quickly run to and take refuge.
Fortunate are those who find a gem of a friend, but even fortunate are those who get to keep the friendship for life. And no matter how much we hurt them, the people that still choose to stick with us at the end of the day are the ones truly worth keeping. Sure, oftentimes…close can be too close. But sometimes, invasion of personal space could be exactly what we need.