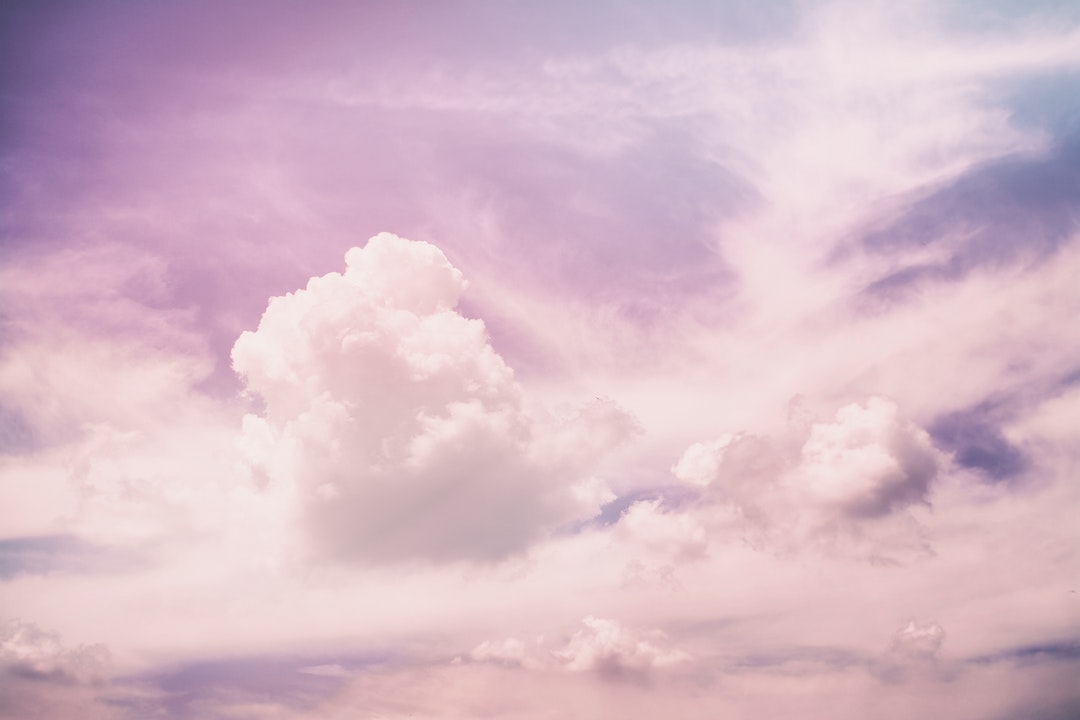 This year was bittersweet, and I learned more than I could imagine.
Each cold morning faded into a delicate summer's day and I made new memories, soft and layered with a nostalgic longing that sends my emotions spiraling backward every time that I think of them. I made friends, the kind who taught me about life and hurt and healing. I visited places, watching the sunset behind torn buildings and rise by the ocean, I watched time pass in small cafés with a book, coffee and myself for company. I spent hours writing away the pain that settled like paint into my fingertips, which I used to create the type of art that healed countless hearts.
I tasted salty water and felt the sand find a home between my toes as I walked into self-discovery. I danced on the streets with my loved ones, music loud in our ears and identical loud smiles on our faces that roared how happy we were, and I shared stories as each night turned into day. I walked on foreign land and discovered history, I met new people and received love and humanity from strangers.
I found love in new ways – in the form of friendship, family, and colleagues, and in the form of a person who felt like sunlight on the darkest days of the year. I read books that taught at me about self-love, I watched movies that took me to alternate worlds and I listened to music that soothed my soul. I shed parts of myself and gained new parts; parts that were wiser, kinder, softer, and bolder, and parts that roared in different ways. I found happiness in my own arms and in the arms of people who settled inside my soul.
I discovered friendship. The kind that leaves you smiling at the memory of easy experiences and endless laughter for years to come. I also lost friendship, the kind that leaves you feeling hollow, as though you've lost a huge part of yourself. I spent days out with people that left me smiling from cheek to cheek, but I also cried and cried until my heart couldn't take it anymore. I remembered lost love and dipped into old sorrow. I also found new love which gave life a new meaning altogether. A love that was gentle and kind, a love that felt like sunshine, a love that allowed me to grow and love myself again. A love that left too soon, but one that I will always remember in the most beautiful way.
I discovered myself and other people and I finally understood what I need from life. I healed and moved and walked forward, but I also stopped and stumbled and fell.
I received more love from those around me that consistently kept me going, and the arms of kind souls held me up when my own feet couldn't.
I relied on myself and learned to rely on others once more. I gripped hard arms and lay my head on soft hearts that a part of me will always yearn for. But I kept moving forward, and that's something I couldn't do before.
The year was bittersweet, where I loved, gained and lost more than I could imagine, but I also experienced, learned and forgave.