Latest Posts
Sometimes, it starts with boredom.
By
Roxana Simonet
,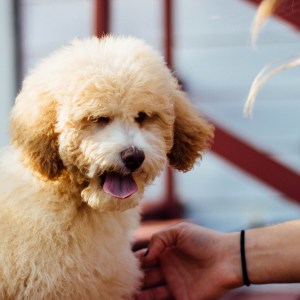 One of the worst things a boyfriend or girlfriend will ever do to you is judge you, whether it's your actions or beliefs, or anything really. Judging others is a human error, and your dog will never do it.
By
Roxana Simonet
,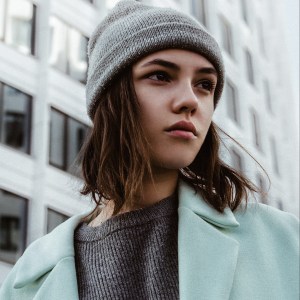 I will be 28 next week, and I just moved back in with my parents. I am once again back to square one in regards to my relationships and my future, and I have no idea what to do with myself.
By
Roxana Simonet
,