Rosie Wylor-Owen
Rosie Wylor-Owen was born in Worcester, England at the height of baggy jeans and boy-band popularity.
Articles by
Rosie Wylor-Owen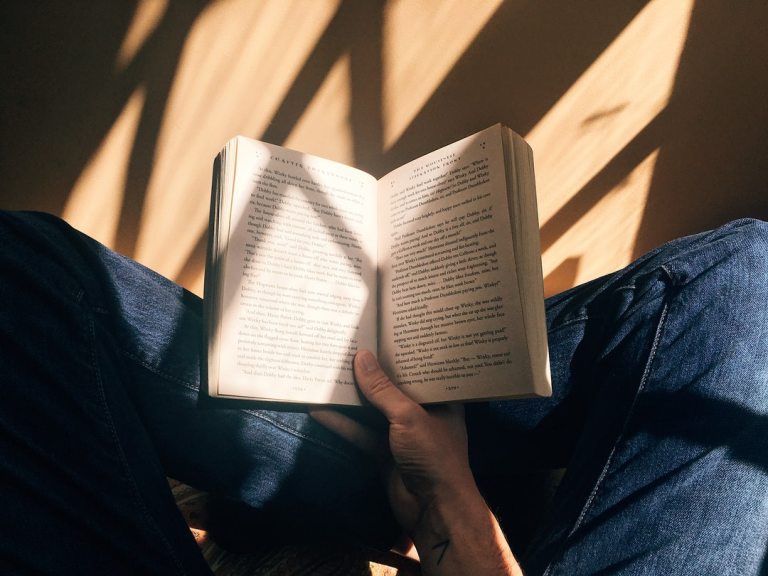 Tequila: If you're surprised tequila is here instead of wine, here's why.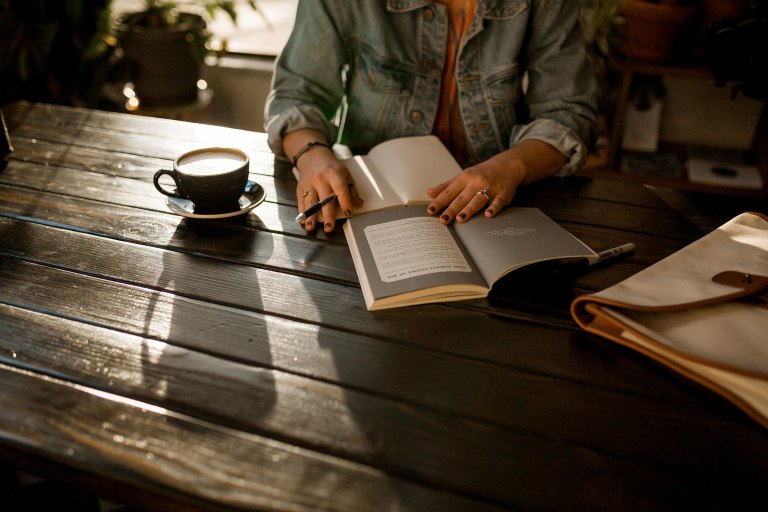 Writing is your passion, and putting your passion into practice spawns addictive feelings like excitement, motivation, and dream-fuelled hysteria.