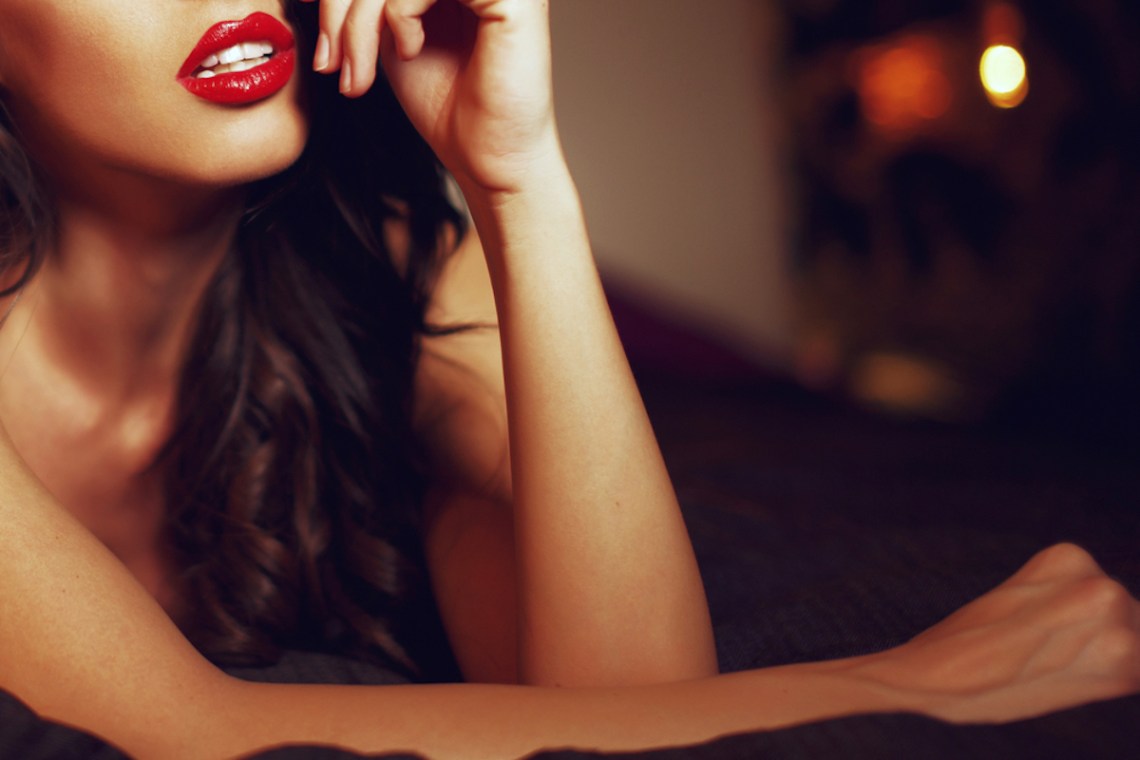 I have been sexually active for about seven years now. In the hierarchy of sexual beings, I believe seven years puts me at the Advanced Beginner level, especially when you consider the fact that I'm overweight, so the first two years really didn't count (mostly I just hid under a sheet, in the dark, and counted to 15). As an advanced beginner who frequently watches porn (amateur and professional) and now understands some of what real sex is, there are a number of logistical questions that I need answered (I'm looking at you Penny Flame).
1. Why does no one wear a bra with four clasps?
There's no feasible way some of these breasts can be held up by a flimsy 2-clasp bra. No way.
2. Why do you start with oral sex? I'm the least interested in oral sex when sex is just beginning.
It's like giving me this heart-wrenching scene in the first 45 seconds of a movie. I want to care, but I just haven't had the time to connect with any of the characters yet.
3. When there's all of this screaming going on, and I clearly hear from the ferocity of the female lead's scream that she's reached climax, how in the world is there still 15 minutes left?
If she reached climax, there's no way she can bear another 15 minutes of pounding. Nope. Don't understand it.
4. Why is there attention paid to his nipples, but not hers?
There's literally 45 seconds paid to the female lead's breasts, yet the male gets his nipples licked, twisted, and blown on. Why is female breast play seen as an appetizer and dessert when really it should be the main fucking meal?
5. How is there never a shot when the female lead has a double chin?
There's no way whether you're fat or skinny that you can avoid the joy of tilting your head down to see what's going on down there and have a sea of folds show up where your neck used to be.
6. Finally, how is that less than 25% of women can achieve a vaginal orgasm, yet so little women on screen touch themselves while having sex to achieve climax?
Sex is definitely not successful for most if it is a hands-free situation.