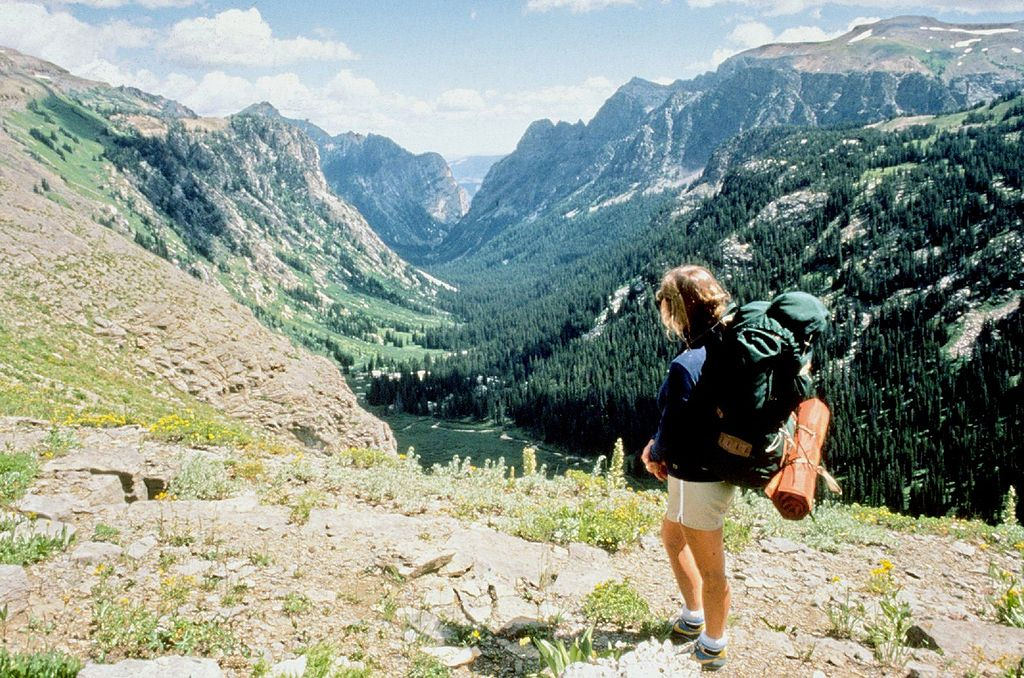 Everyone yearns for a good travel experience. Many travel to destress, relax and unwind before returning to their routine lifestyle back home.
For me, I travel to open up my senses to the world.
I have lived in Singapore all my life and I feel that life in Singapore is a Disneyland where everything is extremely planned, efficient and organized. But it is not the same in neighboring Southeast Asian countries.
Three years ago, my cousin and I decided to venture on an unconventional trip to three Indochina countries- Vietnam, Laos and Cambodia. We managed to cover all three countries in a span of two and half weeks by land, without taking a single flight between each country.
From the beginning, everyone told us it was an unrealistic plan and that we will not be able to complete it in two and half weeks. But we traveled in rugged conditions and managed to cover all three countries, including the border crossings from Vietnam to Laos, from Laos to Thailand and from Thailand to Cambodia within the limited time frame.
The whole trip was packed with adventure, exploration and impulsiveness. We ventured into a pool of activities- from rice trekking in Vietnam to jumping off a waterfall in Laos to visiting the ancient temples in Cambodia.
We started off in Hanoi- the political capital of Vietnam and traveled our way up near the China border to Sa Pa. Originally a hill station established by the French, Sa Pa has transformed into a quaint town with breathtaking valleys of mountains on all sides. We trekked in the rice fields for two days and stayed with a local family to experience their traditional way of life.
After Sa Pa, we crossed the border to Laos and visited the alluring towns of La Prabung and Van Vieng. It was in La Prabung where we conquered our fear by jumping off the Kuang Si waterfall. We loved Laos so much that we spent a total of five days before heading to Siem Reap in Cambodia. A direct bus/train journey from Laos to Cambodia takes up to 40 hours. The short cut is by going to Thailand first and then entering Cambodia from the Thai-Cambodian border.
We reached our next destination Siem Reap after 26 hours of continuous travel. Siem Reap is scattered with rustic temples, pagodas and stupas.
What made the trip so unique was the simple charm.
There was nothing luxurious, plush or grand about the trip. We stayed mostly in backpacker hostels, ate road side food, took overnight buses to save on accommodation expenses and even got stranded in bus terminals in the wee hours of the morning.
Each border crossing took as long as 24 hours of nonstop travel. We didn't even receive the chance to take a shower or brush our teeth because we were time strapped.
Throughout the trip, we kept asking ourselves, Why did we leave our comfortable lives in Singapore? Why are we traveling like nomads from one place to another? What are we going to achieve from this trip?
But in order to experience the simplicity of life, we need to force ourselves out of our comfort zone.
The sooner we burst the bubble, the better it was.
It is only when we push ourselves out of our comfort zone; we start to appreciate the nitty gritty things in life and we finally see things from a different perspective.
Traveling, especially backpacking, provides an experience that books or movies cannot provide. Sometimes you need to soak yourself in a brand new environment to get the full effect.
Although we meticulously selected countries where it is safe for female backpackers to travel to, we still faced unpleasant situations. We were locked in a nasty argument with a tour guide in Vietnam, we were stranded in a bus terminal at 5 am (two girls stranded in a bus terminal) and when we reached the Laotian border, the authorities gave us an ostensibly low currency exchange rate of the Kip (yes we got conned by the authorities). Even our buses broke down in the middle of the highway on a few occasions but we somehow managed to find an alternative solution and reach our next destination safe and sound.
This is what traveling does: Traveling puts you in tough situations and you realize that the world does not revolve around you. You also realize that the world is so much bigger than your perspective on things.
As much as traveling is humbling; it is also an empowering experience.
You will realize that you can do things you never thought were possible. But you need to muster up courage when you find yourself in a difficult situation. That was what we did when we were locked in a nasty argument with our tour guide in Vietnam. We found a way to diplomatically resolve the argument without it turning nastier.
So get out of your comfort zone, push your limitations and boundaries by taking calculated risks and see where the journey takes you. The best part of traveling is that you can unplug and disappear off the radar for a few days.
Although my Indochina trip was full of unexpected outcomes (some were pleasant and some were not so pleasant), it lingers in my mind as sweet memories. I would like go through a similar journey to experience the simplicity of life all over again.