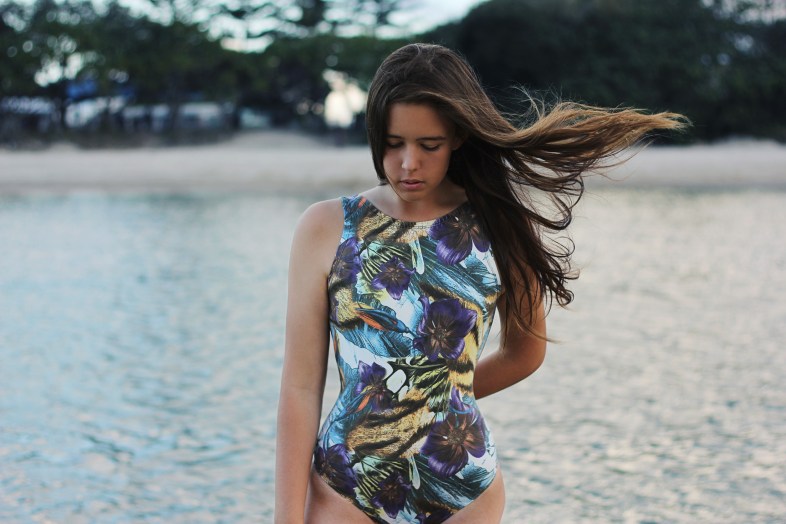 It is the 21st Century.
Mass media, communications, as well as public transport all attempt to shorten or to simplify. Photography, quotes, and psalms all attempt to pacify or entertain.
Between the two classes, a bluff lies: Happiness or ease of use is defined as a destination with shortcuts conveniently placed along the way. Truthfully, happiness is an effort. A project. One similar to a cumulative report. Happiness, or its pathway, involves hard work; one works to erase sensitivity to negative words or thoughts. One works to grow thicker skin. One works to develop a positive attitude.
Reaching happiness by way of mindset, however, introduces a life of halves and fifty percents since there lingers additional expectation.
Surfacely, the individual prepares the mind for delight, but then initiates a completely unpredictable pathway to the end goal.
So, the actual fight for happiness tests the individual's level of altruism. Work, in any definition, requires the surrender of leisure. Losing leisure may make you miss the latest season of your Netflix and Chill obsession… but…
Willingness to surrender leisure proves a full understanding of happiness' key point: nirvana is not perfect.
Nirvana is complexity. Yes! If happiness is your destiny, then let me show you its realities. Happiness checks and balances personal and third person negativity along with one's own ego; all this hard work renders the consequential smile on one's face. In other words, happiness itself, resembles a world of volatility similar to risk taking. Risks challenge reality and provide opportunities for growth; after all, we miss the chances not taken.
Growth happens outside of the comfort zone.
Become a lover of honesty in your life; living a life of equilibrium in which input is equal to output not only makes sense but also asks for an active participant. In a sense, one's happiness is a team effort, the major player being YOU.
Demand control of your emotions and the efforts you cater. You become happy when you are wholeheartedly tired of your existing state and therefore make an initiative to change it.