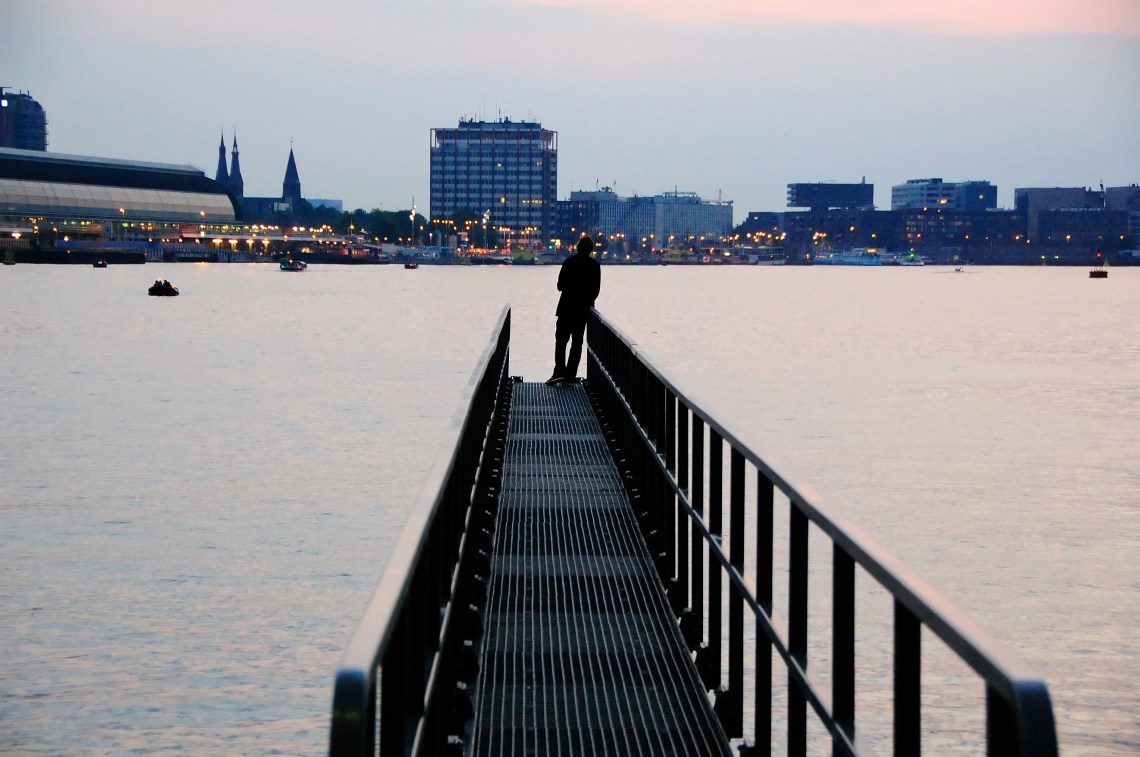 I got into a healthy relationship last year with my longtime crush (sounds sappy, I know). It was one summer I spent in Hong Kong when he messaged me with a straightforward but heart-pounding "hello."
That short time of exchanging messages turned into real-life conversations over coffee. That was the first time I got to know him in the flesh. He was extremely tall, timid at first but actually hysterical, and looked like a very attentive guy. He was unlike how I imagined he would be—you know, just the typical pretty face.
From then on, it became a habit that we would see each other everyday even when he already had school and I was still on my summer break. There was a prickle of thrill each time I would stand around him and those have been my favorite moments.
Until one day, he asked me to be his girlfriend. I was flattered but then I remembered I wasn't going to stay there forever. I made him understand the fact that one year later, the girl he asked to be with today won't be physically won't be with him next year. To my surprise, he didn't care.
We managed to plant our angst, sorrow, and doubts firmly behind us. We didn't shed a tear when we hugged for the last time at the airport. It was painful but astonishing that we held it inside us just so we won't see each other in a deeper agony of loneliness. It was definitely a bittersweet good bye. But the moment we turned our backs for that heartbreaking last wave of good bye, the tears were immensely unstoppable.
Now I'm here, 8,723 miles and three plane rides away from him. It has been three long months but I still get this feeling that he lives in the building right across from where I am.
We still say our good morning and good night as if we share the same time zone. We still ask each other about our day plans or how our day went. We still flip out over the little things that seem to upset us. He still messages me with his sweet "I'll talk to you later" messages when he's on duty. Basically, everything we used to do that I thought would change are things we still find ourselves doing on a regular basis. I don't know how we maintained it but it just seemed like it happened on its own—like it was truly meant to be.
Our physical distance has undoubtedly changed but I think that's a beautiful thing. We've had more time to become sensible as individuals, trying to act all mature by focusing on our supposed careers. Our FaceTime calls that used to be so predictable have become more intimate as it is literally the closest we could get to seeing each other. We've come of age in terms of all our unwritten rules and revised it depending on the situations we meet. I'm thankful that we grew together, but never apart.