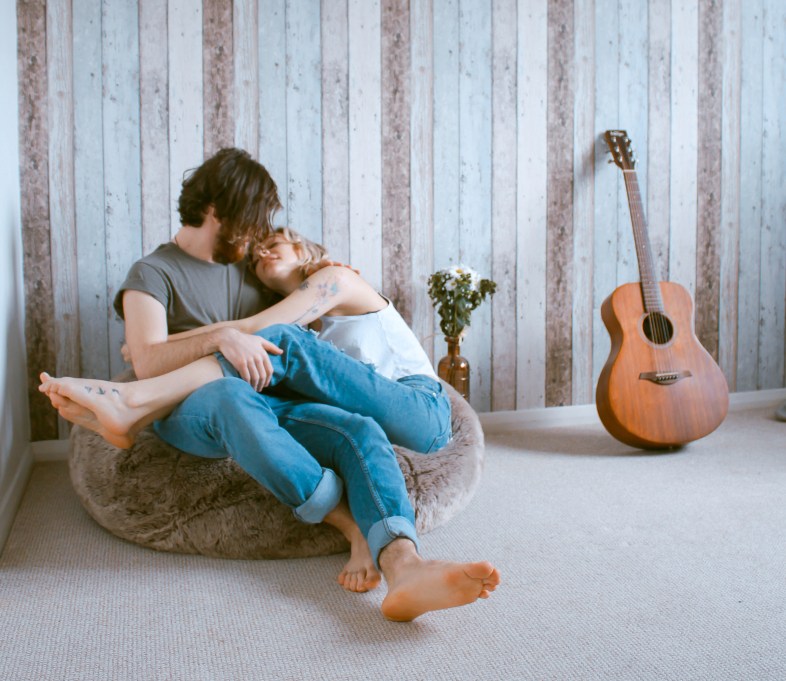 Here I am again seating here in the balcony alone staring at your picture, remembering all the wonderful memories we had and wondering how life has been without you. This hurts so bad but I want to recall all our memories because I miss you, I miss you so much.
I miss how clingy you were. I miss the way we could laugh over the pettiest things until our stomach hurts. I miss how you would text me at 11:11 pm saying "You." One word that would make me feel ecstatic for days, telling me that you still wish for me even though you already had me. I miss those "I love yous" that we screamed, those late night phone calls, those love letters that we wrote to each other.
I miss you and all the random quirky things you do that you don't realize are quirky. The way you dress, the way you drink your coffee, the way you organize your make up or the things you say or think. I miss how you would watch yourself in the mirror just to see if you're an ugly or pretty crier.
You were my best friend, my girlfriend, and my everything. That's why when you decided to leave, everything changed.
I miss those sparkling eyes of yours. I miss your voice. I miss your laugh.
Remember our first date where we ended our night by kissing each other? It was my first kiss and I hate how until now I can still feel how soft your lips are, how happy you made me that night, God it was so perfect. You made me feel like I'm floating on a cloud 9.
I miss who I used to be when you were still here by my side.
I miss you so much. It sucks to admit that I'm still not over you. And what's worse is the reality that you will never come back. I hate that I can't even wish or hope that you will want me back again in your life.
So here I am again, seating here in the balcony, thinking how to fill this void you left that seems impossible to be filled, thinking what I could have done to deserve this kind of tragedy. All I ever did was love you with all my heart.
My mind has been flooded with these thoughts of you and us since the day you left. I've tried everything just to divert myself from thinking of you. I've met other people, gone to concerts, gone adventuring, written down my thoughts into a journal, everything. I've tried it all. But the feeling of losing you always creeps back into my mind and the sad reality of no longer having you haunts me every now and then.
I miss you. Please come back.
I still love you. If there ever comes a day when you think of coming back to me, I will be there in a heartbeat.
I love you still. I always have, and I always will.