Latest Posts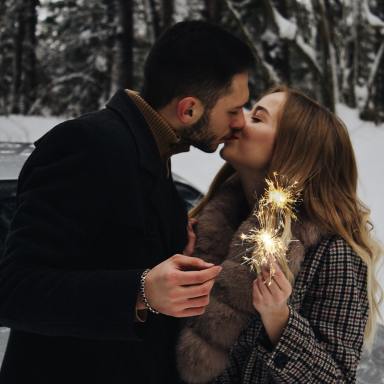 It took loving someone good to help change my definition.
By
Robyn Neilsen
,
Panic attacks are terrifying, regardless of whether or not you know what's causing them. And having them doesn't make you a freak, even though it can feel like your body and your brain are turning against you.
By
Robyn Neilsen
,
I thought that maybe it was me. I started believing that maybe I wasn't pretty enough or funny enough or smart enough.
By
Robyn Neilsen
,