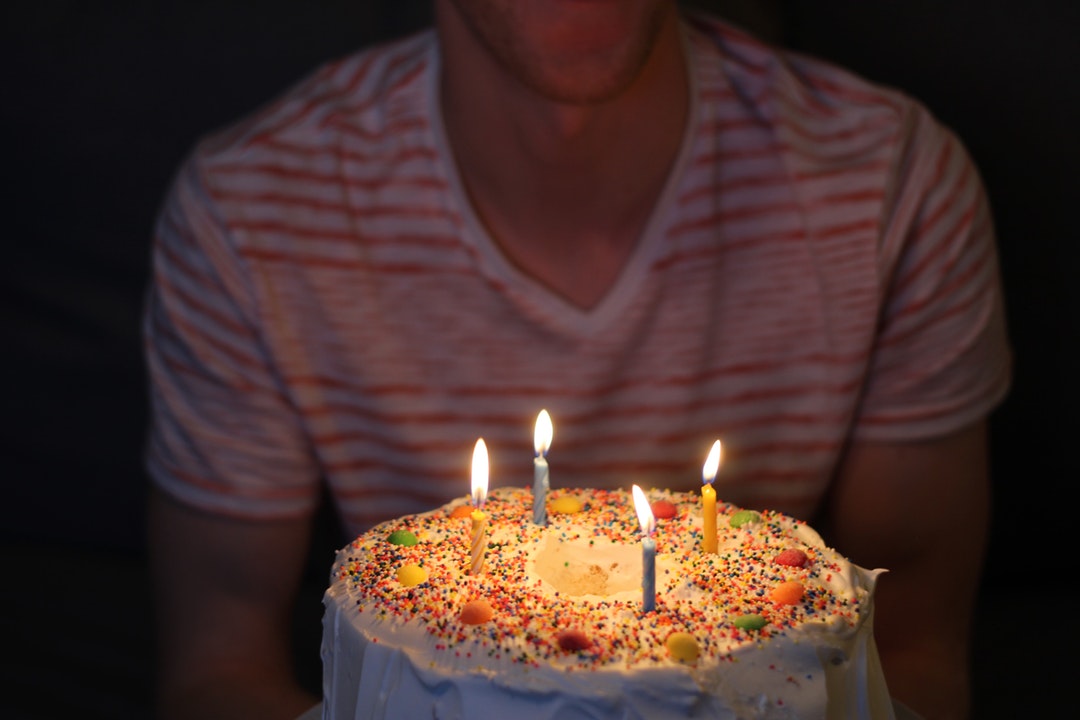 As my birthday approaches, there is an urge for me to write some of the lessons that I've learned or acquired in my 24 years of existence. Here it goes:
1. I learned that life is a battlefield. Never rely to others. Instead, we have to use our God given abilities and special powers to win all the battles that we might encounter along the way.
2. Love your folks. Of course, I learned how family still works despite all misunderstandings. As an adage says, "Blood is thicker than the water."
3. Don't let naysayers to affect all your aspirations in life. We have to keep our focus all the time. If they don't believe that we can achieve anything in life, prove to them that we can.
4. Love is an important factor in every relationship. Indeed, it is true that love conquers all.
5. Give freedom to the people we love so they can follow their dreams. Our loved ones have their own dreams that they want to achieve. Let them be free to achieve anything in life. If they fail, hug them as an assurance that everything is worth trying for.
6. If people did something bad, let God handle their karma. Always believe that God sees every action we made. There is always a corresponding punishment in every wrongdoing we made. Law of Karma, still exists.
7. Live life. Share what you have with others. Serve the needy in small ways, not because it is necessary but because it will make you happy and it is good for your soul. Remember, happiness is our number one priority. It cannot be found in material things that we have, it is found by sharing yourself to others.
8. Share your blessings and be thankful. When we share our blessings it will come back in hundred folds.
9. Stand firm for what you believe is right. It is okay to fight for what you believe in. Always take sides. Neutrality is no good.
 10. Love God. That's the greatest love story you could ever have in life.