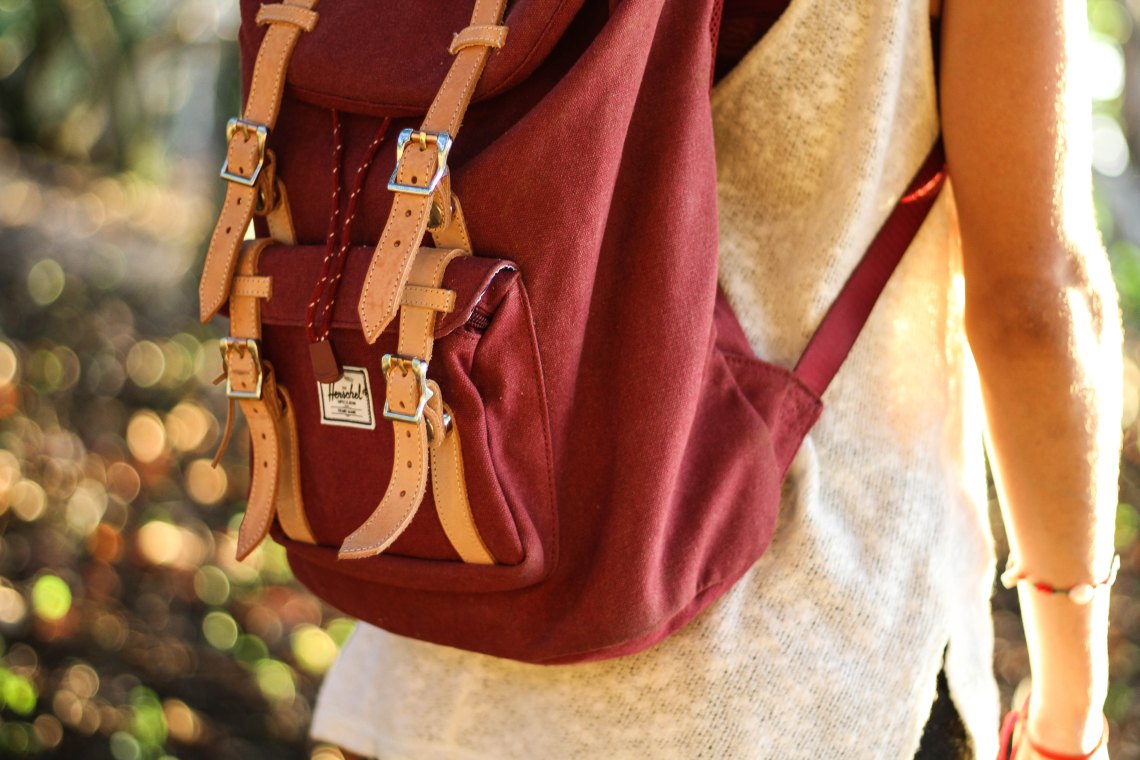 Unlike your typical love story, my affair is quite different.
My love story started two months ago. I was in a bottomless pit and losing my grip to hold on in life. But it is true indeed that real love will meet you when you are in mess. In the state that everything seems blurred, and yet all are becomes clear because you have finally found "the one" that will ease the pain of waiting, living, and finding.
Although it may be too early to claim, I still believe that love has no definition of time. You know you are already home because you stop looking for something else. You become content. You are no longer searching. You started to believe in one of the olden rules in life: if it is good to be true, then, it probably is. So, the quest stops and starts anew.
I embraced this newness. My found "love" gradually brought me to the true process of change. This love changed me and unleashed a potential that I didn't know I was capable of.
Although every day that I am holding this love, the pressures pile and pile up, and sometimes cause too much stress. But I will not give up. I want to be the best to become worthy for my love. But in any love story, of course there are naysayers who are trying to impede the flow of love.
"You will let go of this love someday," they say. They even believe that what I am feeling is just like a whip of an air, and that it will vanish soon. I know behind their glaring, the judgement has already been done. I am aware that I am not good enough, but I keep on trying to be so. And I believe that God will not give you something if you don't deserve what you have.
I deserve to have this kind of love that I have been waiting for forever. Before I met my love, everything was unsure. I had no directions in life. I was too afraid to live. There was no spark every time I got up from my bed in the morning. I just exist because I have to live, not because I love life. Actually, I got bored. Not until my sister told me, the best advice that leads me to my love: "Teach and you will learn to love life."
Taking her advice is the best decision I have ever made. I pondered deeply before I finally ventured in, and the story started to roll. Every day, I have found the reason to live. Excitement has been reborn and I have finally revived my sense of purpose in my life whenever I see my students.
Whenever I am in inside the classroom, I feel the love and see why God put me where I am right now, and that is to be an instrument of change. For my students are somehow lost, and like me before, full of insecurities and uncertainty.
Teaching gives me reason to fall in love with life again. From the first day I set my feet into the public school in my hometown, there was a welcoming feeling that makes me feel like I belong and already have found my lost self.
Being a teacher in public is very challenging, especially for the neophyte and young like me. Aside from teaching students, we teachers have to do all the administrative tasks that need to accomplish in short span of time. Many forms have to be filled and many sets of targets must be met that might be impossible to achieve.
The blame and pressure are the reason for whenever we cannot achieve the deliverables. Aside from that, our meager income will not sometimes sustain our needs and wants. There are times that we need to partake our salary for the improvement of our classroom, photocopying of our own exams, printing of our lesson plans, and travel expenses for home visitation purposes for our students.
However, in spite of its flaws, my love for teaching remains intact. Through this profession, I have found my purpose. Every time I see my students, I am inspired to live because of them. From each day I am mingling with them, I become more acquainted in life.
In a short period of time, I learned to love all of my students, who all came from different walks of life. They have become my inspiration to live and that would be the greatest love of all. I want to guide and help them to achieve their dreams.
By keeping those in mind, I began to love life.