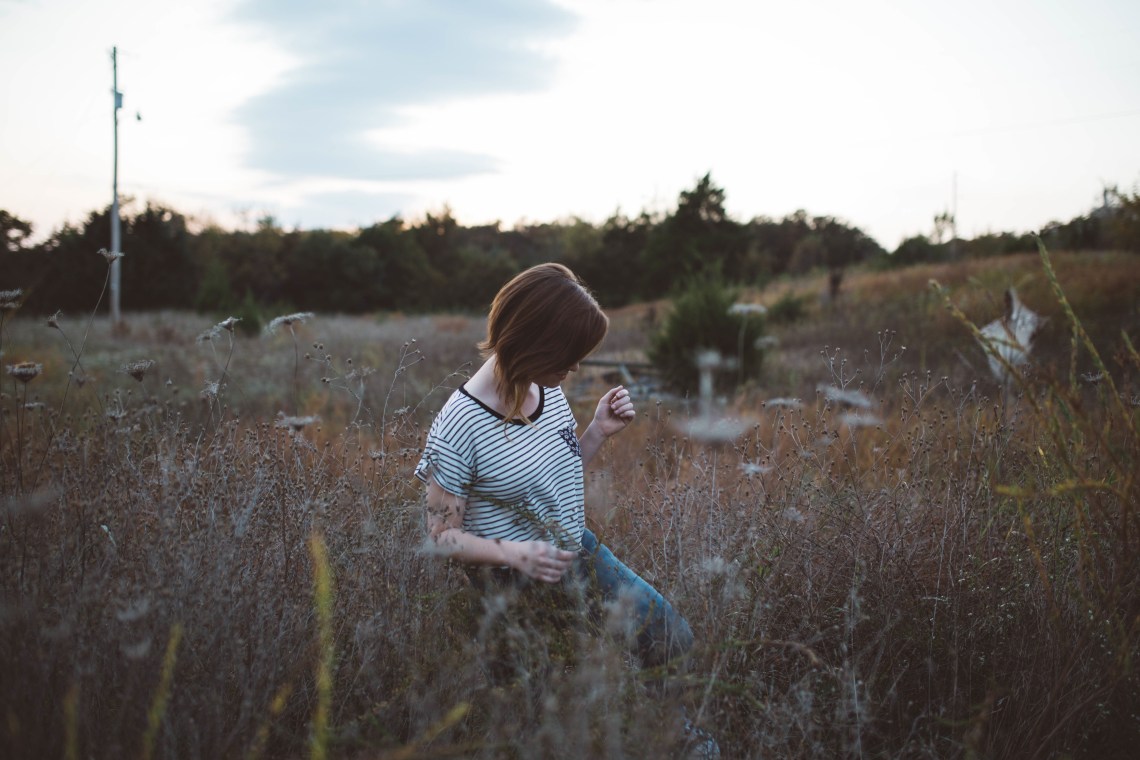 They say risking your friendship with your best friend for something more or the best friends-turned-lovers kind of relationship is one of the cutest and best relationships one could have. The movies "Paano na Kaya" and "Love, Rosie" would explain a lot. They got their happy endings and happily ever afters, however, some still choose not to risk it due to the fear of losing the friendship in the end.
Well, I took the risk.
I fell for my best friend. Luckily, the feeling was mutual. Although we were initially doubtful and unsure, we promised each other that we'll still be best friends whatever happens. That promise gave a feeling of assurance which made us take the risk eventually. We thought there was nothing to lose. We thought it was healthier to give it a try than hide what we feel. We thought it was worth the risk.
People were right. Indeed, it was one of the best I've ever had. It was one of the happiest moments of my life. The feeling was so wonderful I swear.
Sadly, things didn't go as planned. I ended up losing the relationship as well as the friendship – everything. We tried holding on to our promise but just ended up hurting each other more. We said things we never meant to say. I told you I'm giving up on us. I told you I gave up on you.
I thought it was the easy way out, but I lied.
I never actually got used to not having you around. Truth is, I miss you every day. I miss telling you how my day went. I miss how close we were. Even now I can remember everything, down to the smallest details. I miss your random calls. I still sometimes listen to our phone call recordings and it stings me all the freaking time. I miss sleeping on the phone with you and waking up to the sound of your voice. I miss hearing you snore, haha! I miss feeling safe with you and how you said it felt nice. They were, I remember, moments of absolute bliss. I relive those moments often in my mind, bringing them back to life. But I realized that whenever I do, I always feel a strange combination of sadness and joy.
You see, I haven't really let go.
It's crazy and disappointing how many fights we've had. I have to admit at one point I was selfish but can you really blame me? You were my number one fan and you used to be one of the few people who can effortlessly cheer me up but now the very thought of you makes me cry. The one thing I was telling you I was most afraid of unfortunately happened. We grew apart.
I know, somehow, you tried fixing things and I appreciate it but I guess it can't be done. We tried forgiving but it isn't enough. I'm the problem. I expect so much from you. But I guess things will never be the same. I guess even our friendship won't work out anymore. Every time we start to be ok, I am constantly reminded of pain. Holding on hurts too much. Even your efforts aren't enough to heal the brokenness.
And I guess you figured that out or maybe you just got tired. I thought you would just be as scared and terrified as me if we'll drift apart. I remember you saying you won't and can't take that. You begged "please, please never leave me. You mean so much to me." Never did I think those sweet words would eventually kill me. You gave up on us as well. You gave up on me.
You let me go, and it hurts because I can't. I can't unlove you.
So hey, even if we're no longer part of each other's routine, even if you don't see me as your best friend anymore, and even if you told me you didn't need me as much as before, know that I'll move on and try to take away this pain off my chest but I won't let go. I'll always be here and I'll always always love you.