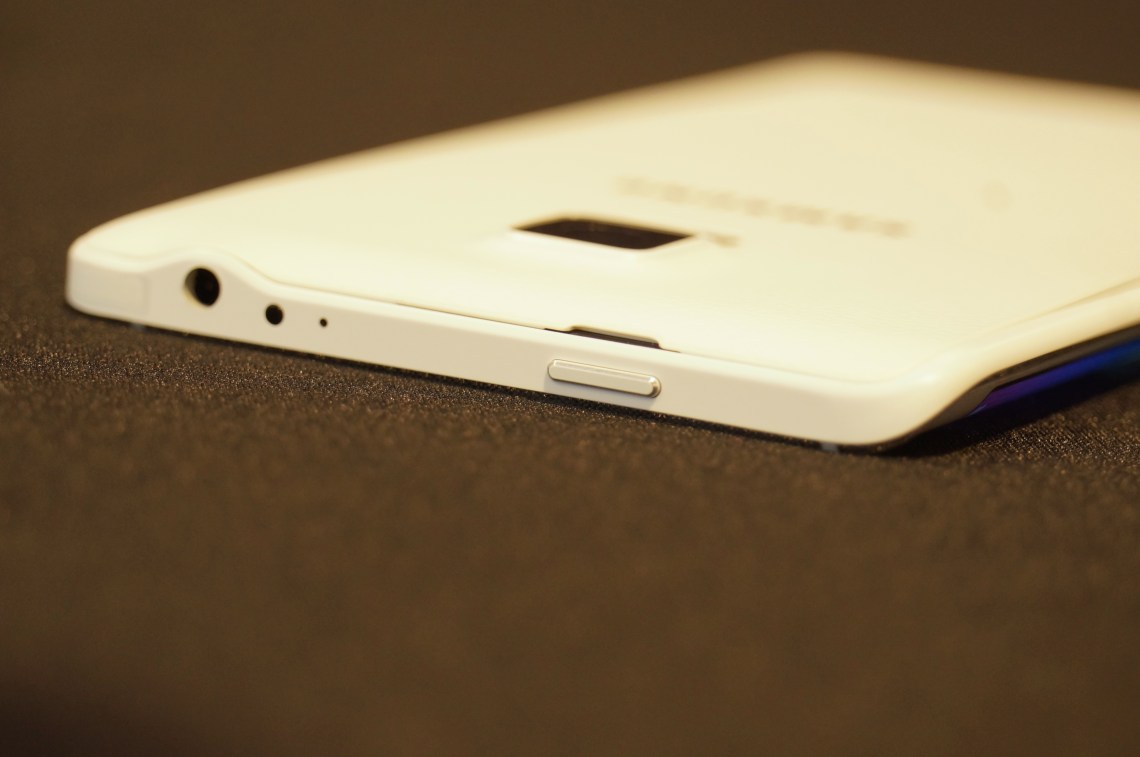 Samsung's most recent release, the Galaxy Note 7, has been making headlines lately for all the wrong reasons.
These phones and tablets are top competitors in the mobile tech world. They boast top of the line specs such as a waterproof design, wireless charging, and even an iris scanner which unlocks the phone with the user's eyes.
But they seem to have one major drawback: the batteries and exploding and catching on fire.
Lately, there's been a multitude of cases involving dangerous Galaxy Note 7's. They have been exploding in cars and pockets of smartphone owners. They are even banned on certain airlines, for very good reason.
But no case has been as disheartening as the recent one involving a young boy who was badly burned by an exploding Samsung device.
Over the weekend a six-year-old Brooklyn boy was hospitalized for burns after playing on his grandmother's Galaxy Note 7. The decide overheated and exploded in his hands.
The boy's grandmother, Linda Lewis, had a lot to say regarding the incident:
"He was watching videos on the phone when the battery exploded. It set off alarms in my house."

"He is home now," Lewis added, "and doesn't want to see or go near phones."
The boy, who's remaining nameless for the sake of privacy, is recovering, but will have scars to show of this unfortunate circumstance. His family has been in contact with Samsung regarding what happened, but have not made any public statement. There is no current word of a lawsuit, although that seems like it may occur given the context of the situation.
The possibility of a phone exploding certainly causes a great deal of stress and worry. If this idea is stressing you out (as it admittedly did to me while writing this piece) check out this list of the 10 best mobile apps for stress and anxiety. The app Panic Relief, seems to be best one for this type of anxiety.
Thankfully, recalls for the Note 7 have been set in motion. Samsung has sent out messages urging new Note 7 owners to power down their devices immediately. They have prompted a free exchange incentive for these recalled smartphones.
The world doesn't need these types of stressors, as we are more and more ingrained in tech. It's expected that there will be over 10 billion smartphones in use by the end of this year.
And Samsung is certainly a top tech company in this massive tech niche having shipped 1.12 billion smartphones since 2010.
Owners of other Samsung products need not worry. This recalls only pertains to Galaxy Note 7 smartphones.
But be careful with these blacklisted first releases of the Galaxy 7 family! You don't want to end up in a situation where a phone could be the cause of physical injury. Power them down and get them swapped for a safer version promptly.
And for the love of God stop playing Pokémon Go in outdoor heat with one of these devices. The risk is not worth the potential reward. Stay safe out there Pokémasters!