After immediately sending
"That was the best angle of the five for sure, she'll enjoy it."
After 1 minute
"I sent that to her, right? Shit."
Starts swiping his iPhone to the "Social" folder, furiously desperate to open SnapChat.
"Ok, thank God."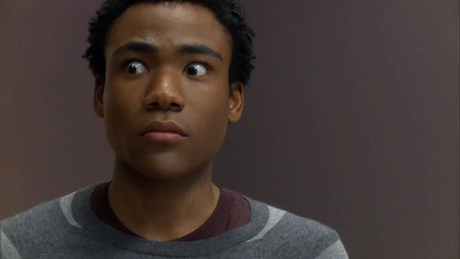 After 4 minutes
"Should I shave?"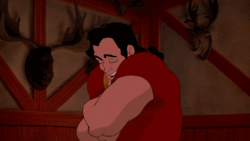 After 5 minutes
"She's probably in a meeting right now."
After 11 minutes
Smelling the aroma coming from his parent's kitchen (Yes, he lives with them. What about it?), his head tilts to the side like a curious dog trying to contemplate a television as his mind says, "Is Mom making meringues this year for Christmas? God, I hope so."
After 14 minutes
"I should have explicitly asked if she wanted that instead of vaguely alluding to it with emoji," he sighs with growing unease.
After 15 minutes
Looking at a photo of himself as a kindergartener on the wall, "I've never been self-conscious. I am a man. I know who I am." He turns to see a photo of himself in middle school on the mantle nearby and utters a solitary, "Yep."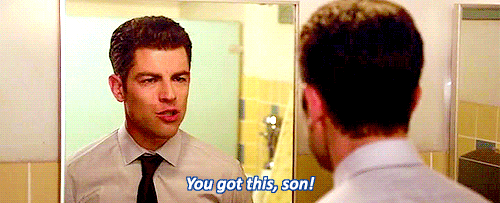 After 20 minutes
"It's fine, she's cool."
Continually since the first minute
*Furiously refreshing SnapChat feed to see if the picture was opened*
After 30 minutes
Staring into the impenetrable distance, the Book of Revelation comes alive and flames engulf the whites of his eyes. The Alpha and the Omega flash before him, and an angel descends a rip in the sky singing, "Sorry, I am not sorry." A solitary tear rolls down his cheek and splashes onto him, lounging like a Dali clock on the rain-resistant sport coat he got from Nordstrom for a reasonable price but still a tad more than he planned on spending.
After 30 minutes and 4 seconds
"Fuck the eggplant emoji."
After his time is up
His phone is dead.
He is dead.
Time is eternally fleeting. We all turn to dust.