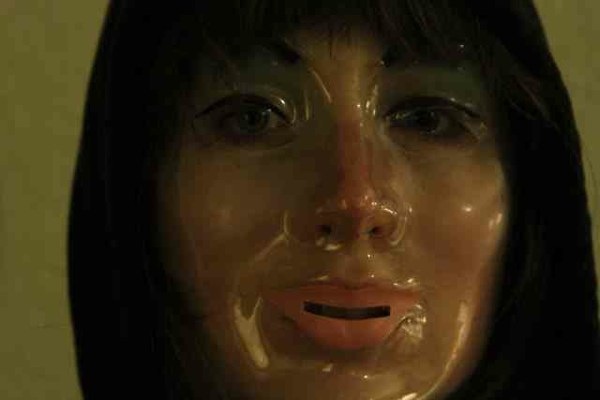 The great thing about Netflix is that you have thousands of movies on demand whenever you want. You bad thing about it is that there are so many, it's hard to find the good ones when they're often surrounded by subpar films that aren't worth your time. Horror is especially frustrating because the poster will look fantastic, but within 30 seconds you feel like you're watching a film your nephew made for a school project. To help you wade through your queue as efficiently as possible, here are 23 solid horror movies available on Netflix right now.
1. The Woman
This isn't a movie about creatures or spirits; it's about the monsters that could be living inside of those closest to you. The Woman may not have any scares where you jump out of your chair, it's one of those haunting and disturbing movies that'll stick with you long after it's over.
2. Let The Right One In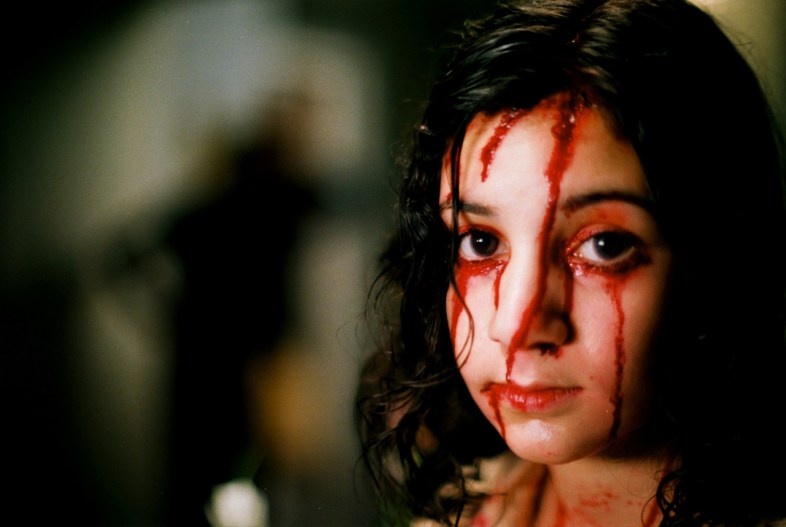 Let the Right One In is one of the most compelling vampire movies you'll ever see. The story is beautifully crafted and it's visually stunning. It brings credibility back to the subgenre that's been overrun by teen melodrama.
3. Contracted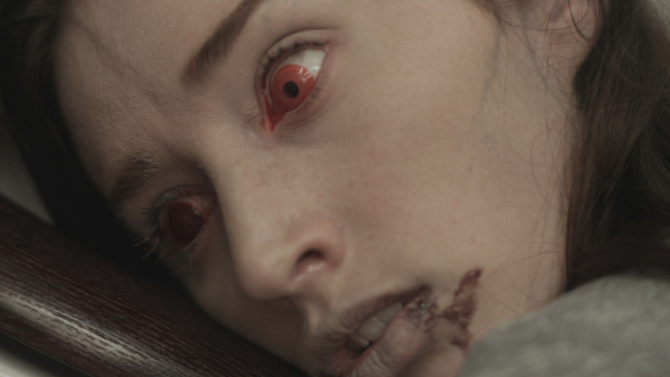 Contracted is original and completely gross. You'll never want to hook up at a party for the rest of your life after watching it. This is a great one to watch with a group of friends because you'll be talking about a few of the scenes for days.
4. You're Next
I've raved about You're Next to just about anyone that would listen, because it really is a great movie. It's a home invasion movie that never takes itself too seriously, but still manages to create tension and suspense. Even if you aren't a big fan of horror, you'll enjoy it.
5. Evil Dead 2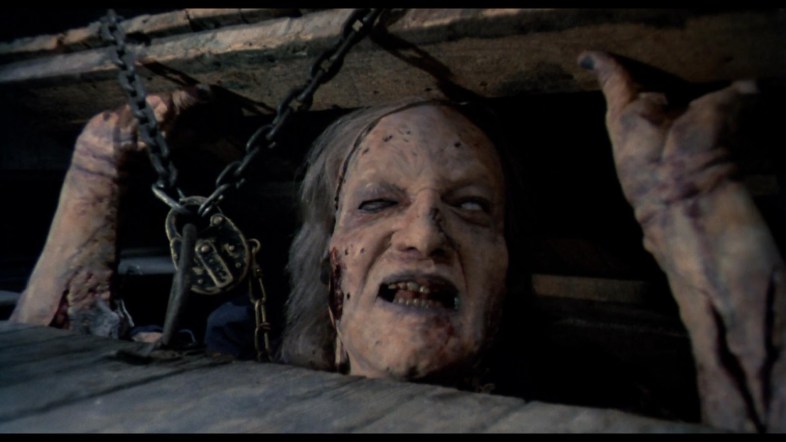 If you're going to watch an Evil Dead movie, it might as well be the best one. If you, somehow, haven't seen any of them, don't worry about being lost jumping right into the sequel. It's basically a remake of the first one so you'll be fine.
6. Event Horizon
It's truly shocking how few people have seen Event Horizon, considering it's one of the top three best horror movies of the 90s. Rarely do you see such a perfect blend of sci-fi and horror that pleases fans of each genre.
7. World War Z
Normally I wouldn't include such a big budget and widely known movie, but I was shocked to learn how many people didn't watch it because they assumed it would be terrible. Despite numerous last minute rewrites and delays, which is normally the first foot in the grave for a movie, it's entertaining. It's far from the greatest zombie movie you've ever seen, but if you were on the fence, it's definitely worth checking out.
8. Detention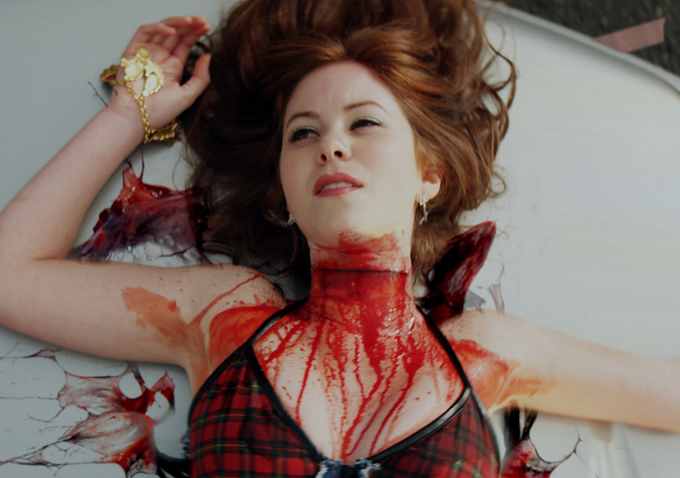 I guess Detention is horror, but it's one of those movies that just defies all genres. There's time travel, a murderous slasher, more pop culture references than you can process in one viewing, and a brilliant cast. I couldn't describe it fully if I had to, so I'll just say that I recommend it to people who have felt like they've seen everything, because it's unlike anything else you've seen.
9. The House of the Devil
In a long line of solid Ti West movies, this one stands above the rest. It's a brilliant homage to 80s horror that unfolds slowly and engulfs you in a terrifying tale. Again, it's a slow burn, but the payoff is totally worth the development.
10. V/H/S 2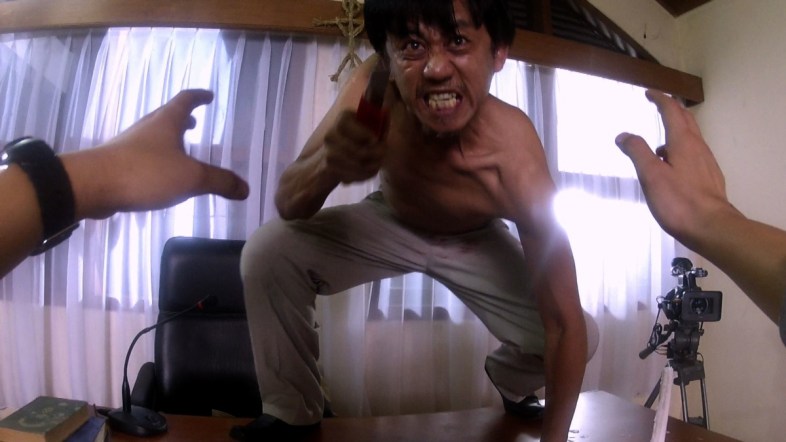 V/H/S 2 grows leaps and bounds on its predecessor with a few segments that take the found footage format to a whole new level. Not every part of the anthology is great, but the ones that are more than make up for the shortcoming of the others. Just wait until the segment on the cult. Holy crap.
11. American Mary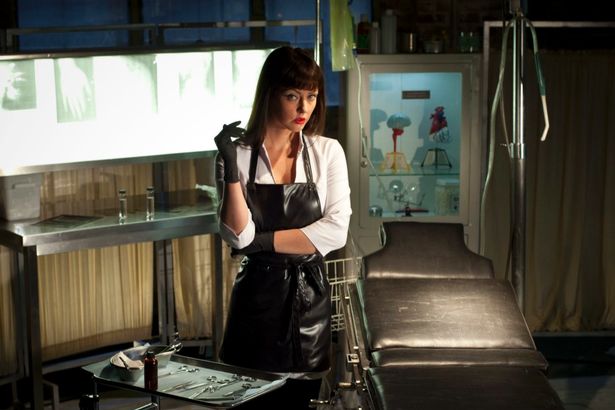 I have a bit of a problem calling American Mary a horror movie, but it's definitely enjoyable. There's a certain Ryan Murphy feel to it that makes it hauntingly inviting. You aren't going to be terrified by it, but you should certainly check it out if you haven't seen it.
12. The Possession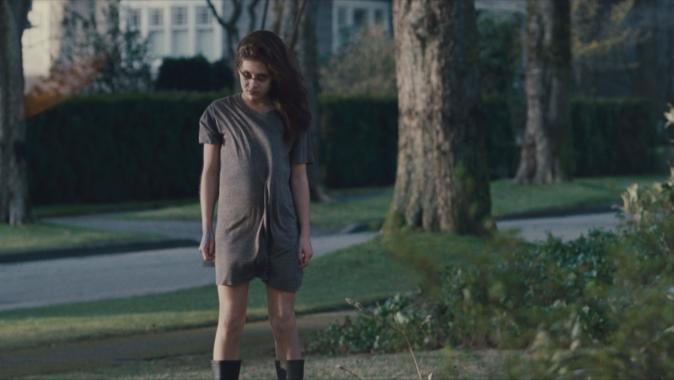 I've talked about The Possession before, but it really seems to get a lot of unnecessary hate. It's full of creepy scenes and an intriguing story that's only brought down by a bizarre casting choice in Matisyahu. If you've avoided it, you'll probably be pleasantly surprised with how much you enjoy it.
13. Never Sleep Again: The Elm Street Legacy
If you're a fan of the Nightmare on Elm Street franchise, this is a must watch. There's so much behind the scenes information and bits of trivia that will satisfy even the most hardcore fan. The nice thing is that it isn't a fanboy documentary that ignores shortcomings, so it's not hours of people patting themselves on the back.
14. Grave Encounters
Imagine if everything you ever wanted to happen in an episode of a paranormal investigation show actually happened. That pretty much sums up Grave Encounters.
15. Darkness Falls
I'm not sure why Darkness Falls gets so little attention considering how creepy it is with such a great subject matter. If you weren't creeped out by the idea of the Tooth Fairy, you will be after the first 15 minutes of this one.
16. The Horde
The Horde is a great, little twist on the zombie genre that puts a group of police officers and criminals together in the same building at the dawn of the undead apocalypse and forces them to put their differences aside to fight for survival.
17. Halloween: The Curse of Michael Myers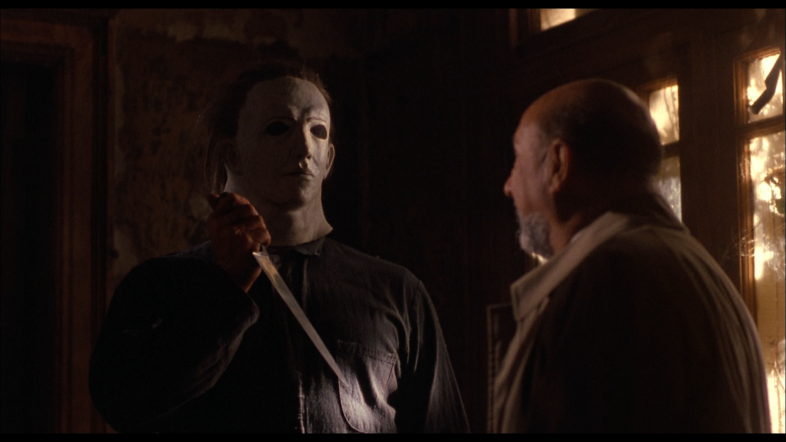 First of all, Paul Rudd is in this one, so that should be reason enough to watch it. The Curse of Michael Myers takes the franchise in a bold direction involving a cult that controls Michael Myers. This one is good, but what you should really do is get online and find the original director's cut of the film. It's totally different and completely fascinating.
18. The Caller
This is another one that I've recommended several times, but rightfully so. It's like if someone turned Frequency into a completely terrifying horror movie. The ending is a bit confusing, so get ready to jump on Google after it's over, but the story is really solid and quite scary.
19. Silent House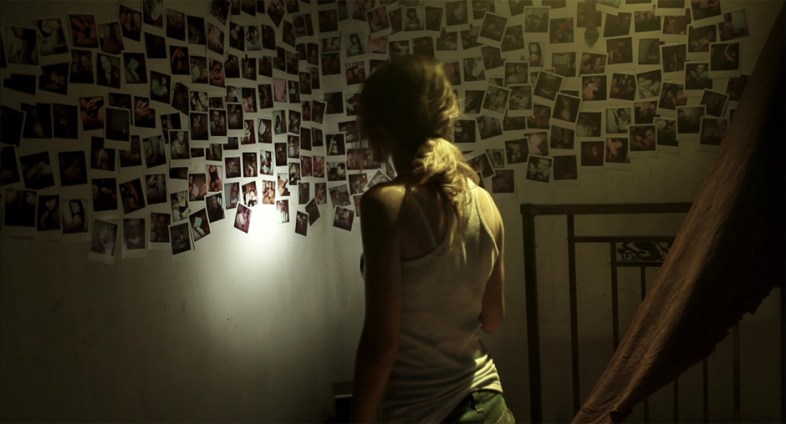 The story is intriguing and the way it's shot makes you feel like you're hiding in every corner and closet with Elizabeth Olsen, which is the #1 dream in my life. I really like the movie, but I love you Elizabeth Olsen. Call me?
20. Creep Show 2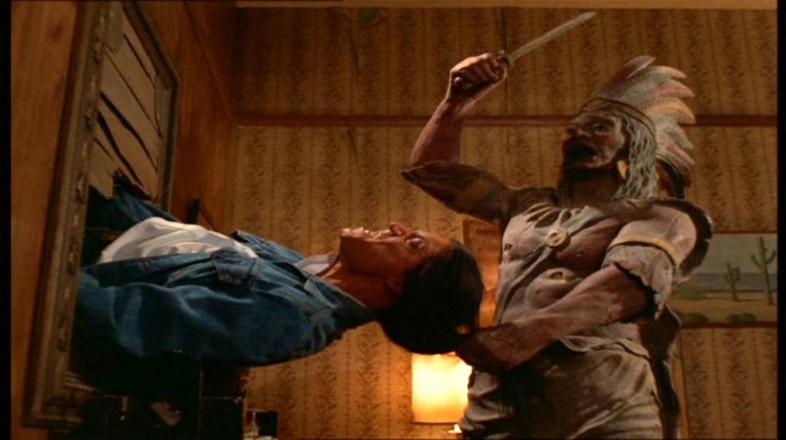 This is campy, 80s horror at its finest. I mean it's the collaboration of Stephen King and George A. Romero with tons of celebrity cameos and some truly fantastic death scenes. This is the perfect Halloween party movie.
21. Stitches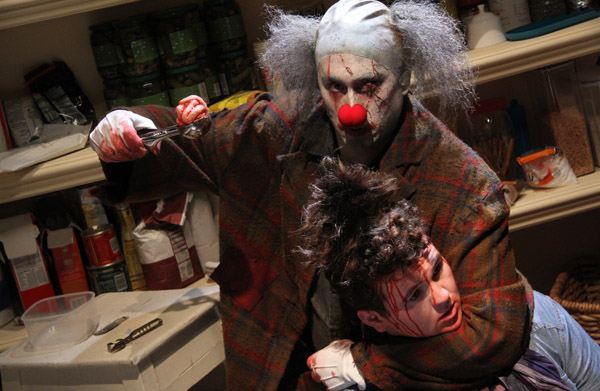 A friend of mine kept insisting I watch Stitches and I'm really glad I listened. It's silly and fun with a body count that keeps piling up in a series of ingenious ways. If you enjoyed Hatchet, which I've praised from the rooftops more times than I can count, you should check this one out. Hatchet is also now available on Netflix so add that one to your queue as well.
22. The Blair Witch Project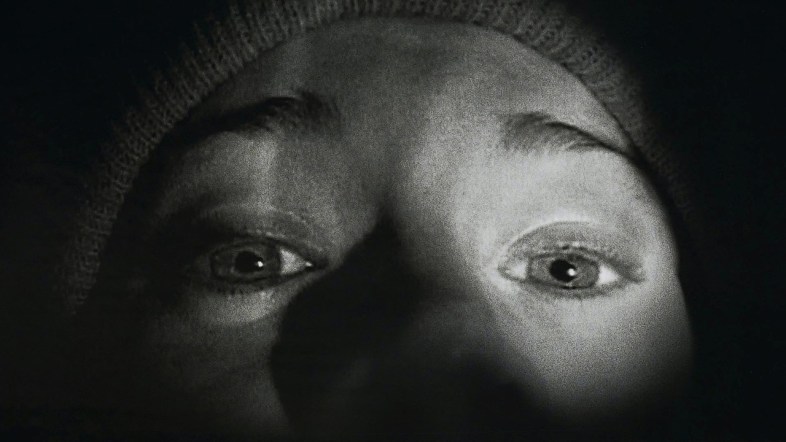 Here's how to truly enjoy Blair Witch Project: Put your phone away, turn off the lights, turn up the volume, and let yourself get lost in the movie. What makes it so creepy is that you can feel the fear and despair as the group tries desperately to cling to bits of daylight running in circles and being hunted by the unknown. What you don't see is always much more scary that something in front of you because once you see it, you can start to wrap your mind around it and humanize it. Blair Witch Project does so much with so little and deserves another watch if you haven't seen it in a while.
23. Hellraiser
Holy crap Hellraiser is scary. A lot of horror films as old as Hellraiser don't quite hold up on the scare factor, but this one definitely does, and may actually be scarier now. The look and feel of the entire film is just chilling. You can't do much better than this one.