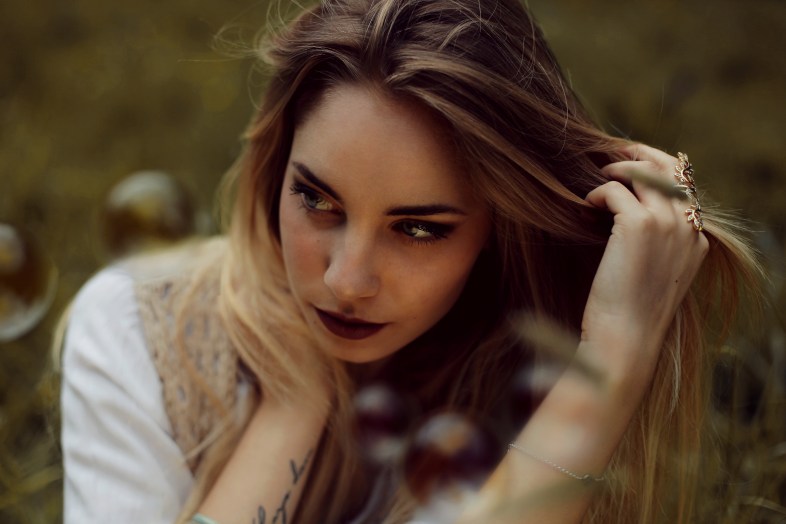 We all have experienced failure in our lives. It doesn't matter what let us down. All we know is that the struggle is real and when we are torn apart by these minor setbacks, it gets hard for us to get back on our feet and find our old self back again. Life is full of experiences. It is one of the most beautiful aspect of life.
Life gives us a chance of experiencing all kinds of emotions. A man who has not seen the various ups and downs of life, has not lived at all. Life is like a rollercoaster. This line has been used my many people in the past.I don't know who came up with it but it is indeed quite true and hence it fits perfectly in the description of life.
We go down and then we come back up again. We break down into pieces but it only gives us another chance to rearrange ourselves so that this time, the pieces of us fit perfectly and are stronger than ever.
It is hard for us to love ourselves when we experience failure. It makes us question our abilities. "Am I not good enough?", "Will I ever be able to pull this off?",
"Was I born to be a failure? "These thoughts take its toll in no time and when we look at ourselves in the mirror, we see nothing but failures and disappointments.
Hatred comes more easily than love, doesn't it? The things that we did achieve in the past, doesn't seem to matter anymore and all we see are our flaws, our disappointments and our failures.
But as the saying goes, "The same hammer that shatters glass forges steel." We need not be so indulged in our failure that we forget to come back from our vulnerabilities. The vulnerabilities that we face due to these failures, it's not a bad thing. We are vulnerable because it matters. And the fact that it matters makes it a lot more interesting.
The real beauty of strength lies when we are able to look past our failures. It's in the way when we determine to make it all right this time.
Despite all the failed attempts, we try again. And this time, with a lot more effort and a lot more will power. We learn from our mistakes and do not repeat the same mistakes again. We do it all different this time. We make changes. Changes that bring us more closely to our goal. And after a lot of hard work, we succeed. We finally succeed and find out that we have a whole new respect for ourselves now.
And now we thank our disappointments and failures because had there not been those times, we would have never found out what it's like to push our boundaries. Had there not been any disappointments, we would have never known what it's like to rise back up again.
And had we not have struggled to love ourselves, we would have never known what it's like to finally find the true strength and beauty in us.