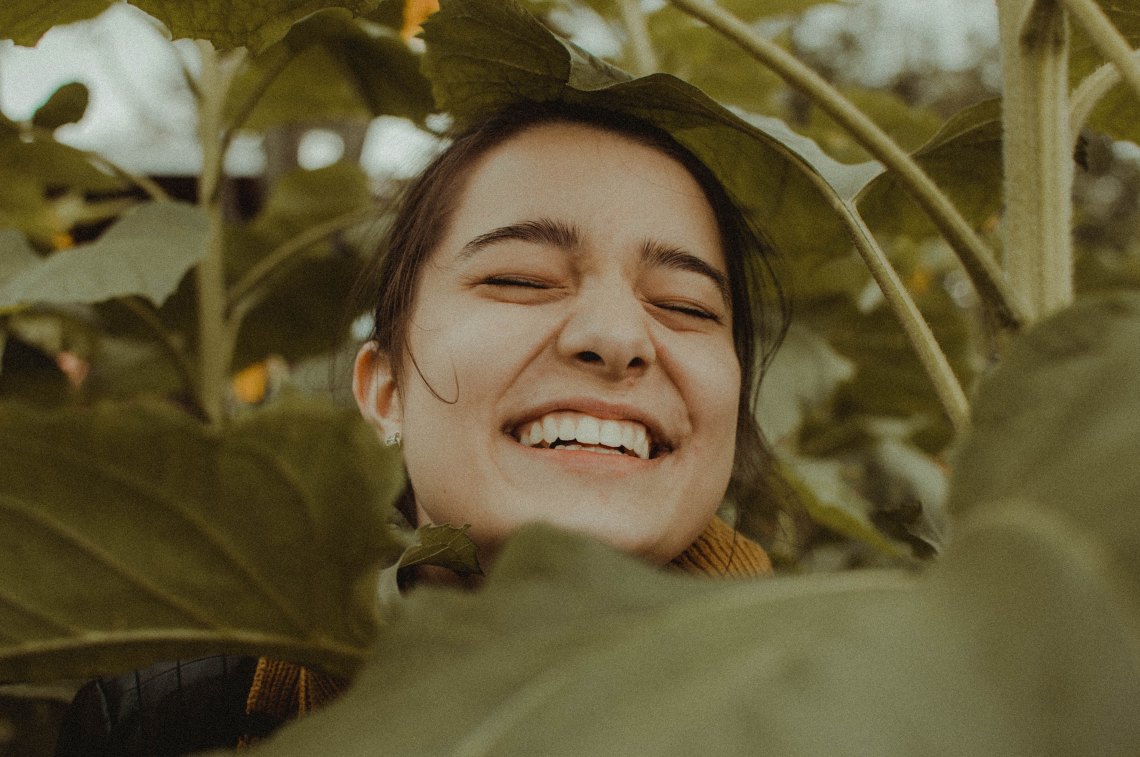 A lot of things happened to me this year, experiences that taught me life reckoning lessons.
From being a happy-go-lucky student, I entered the world of adults. Working far away from home made me feel so independent and thought that I can now do everything using my own power, forgetting God's graces and love.
But when everything failed I suddenly remembered Him.
He made me realized that I am still a child. I'm not mature enough to handle problems when it comes to work and making life decisions. I was so caught up with the moment that I forgot to thank Him with all the blessings I received even without asking for them. But despite of my ungratefulness, He still picked me up during my rock bottom times. Whenever I felt so lonely and vulnerable, He's doing something to make me feel loved and to assure me that He will never forsake me. I am so blessed that I haven't noticed it because I was so focused with the things I don't have.
This coming year, little by little I am letting go.
I'll let go of the human desires that keeps me away from Him. I'll let go all the pain, fears, mistakes and anger that keeps on feeding the demons inside me. I'll let go of the people who's not meant for me and just treasure the ones who stayed and loved me for who I am. I'll let go of the short-lived happiness that I kept on clinging to instead of finding the real happiness which is with Him.
I'll slowly empty myself so that He could fill me up. I'll let go because I know and I believe He's always there to catch me. He always restores my heart and soul when I felt like I already lost it. He takes good care of my loved ones when I don't have the strength to do so for myself. He connects with me even though I always forget Him.
He's my one true savior.
In 2018, I am finally letting myself go and let You take over for I believe that Your plans are far greater than what I have for myself.