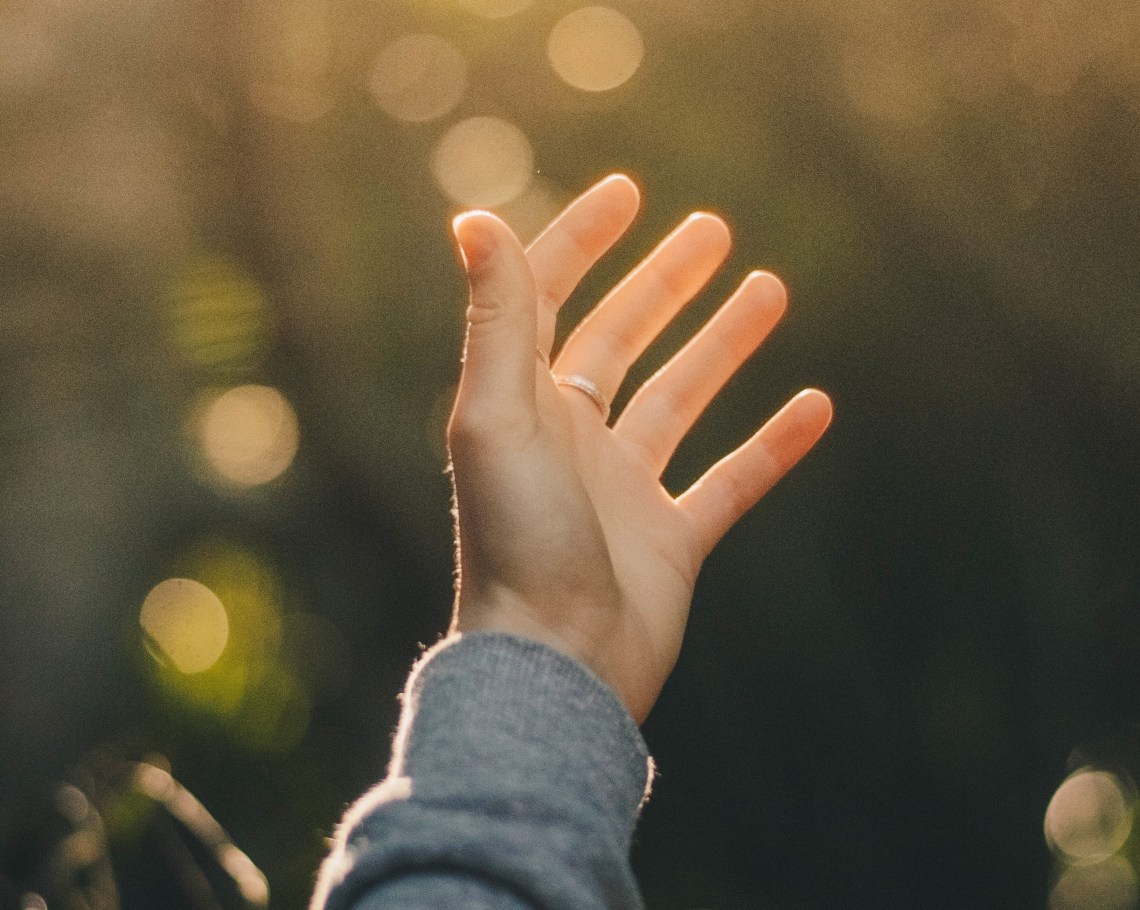 I've had my share of pain and laughter. I have surely done mistakes that have affected some other people in some way. I have hurt others intentionally. I have thrown stones at other people's expense. I have uttered offensive and hurtful words consciously. I can never deny that I am a human who has committed unwanted things in the sight of You, God.
At some point, I felt guilty and sorry all the same. There have been a lot of moments when I would kneel down and pray fervently, telling You I am sorry for all those things. Telling You I would never do those silly things again. That I would be following Your will from then on.
But eventually, I break my promise.
I go back to my usual deeds. I ignore You and Your word. I always feel confident that I can stand on my own. My heart feels so proud as if it could keep on beating without You. I neglect Your reminders everyday. It's OK that I don't pray because well, I feel fine and there's nothing to worry about.
Then some hardship would arrive making me fall back into Your presence again.
Through it all, God, You've proven how faithful You are. You have shown me the way how to be forgiving and giving.
Your grace is so sufficient that it covers all of my sins. We're drowning by this unconditional love You're pouring over us, the sinners. You disregard our mistakes when we come to You with our sincere heart.
I thank You, God, for I am so undeserving to attain this overwhelming affection. Thank You for never giving up on me, for always showing up when I need You. And though this appreciation can never measure to Your daily grace, I still am thankful, God. Thank you for your love.