It seems there's always a list of films to watch on Netflix while Amazon's vast library is often overlooked. Amazon's Instant Video library is filled with some of the most unique and classic horror films that the general audience may have missed, so if you're a Prime member take advantage of the library and check these films out.
1. Under The Skin (2013)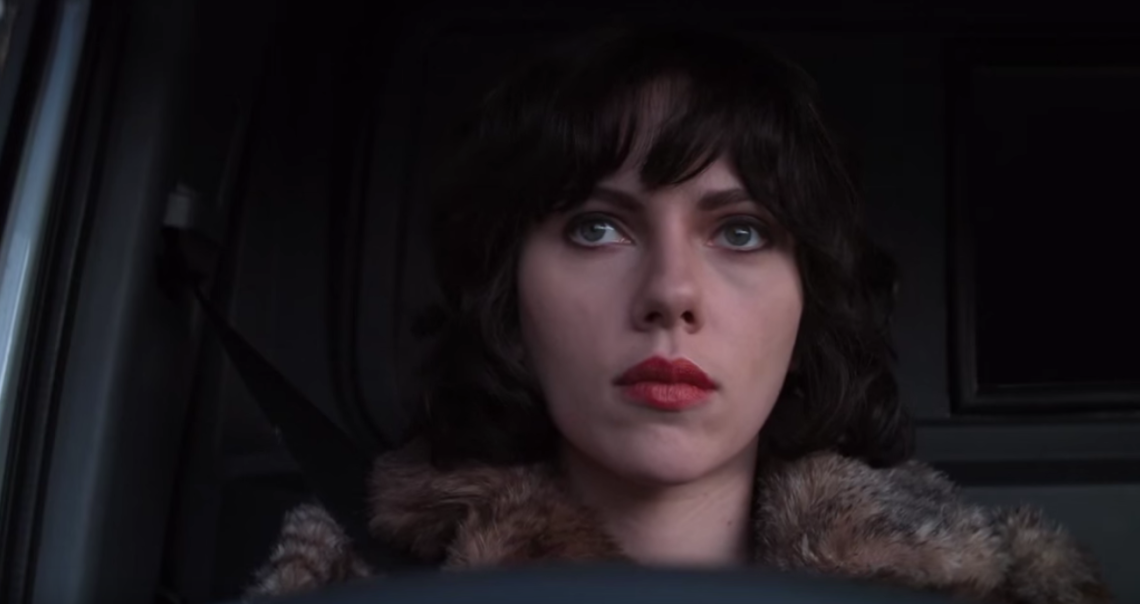 A science fiction horror-art film starring Scarlett Johansson who plays the role of an alien who takes wandering men to bed before violently killing them, a much underrated film with a nice synth soundtrack.
2. Killer Klowns From Outer Space (1988)
The classic killer clown movie that caused nightmares for every child in my neighborhood growing up. Aliens that resemble clowns try to capture humans and harvest them. Featuring deadly cotton candy, vicious balloon dogs and face melting pies; a cult classic.
3. Leprechaun: Origins (2014)
A reboot of the Leprechaun franchise with a much different approach than the original. It may get a lot of negative reviews but for what it is, it's actually not that bad. A typical monster traps teen's in house type of film but it's well executed, don't expect to see the leprechaun creature wearing a green suit.
4. The Town That Dreaded Sundown (2014)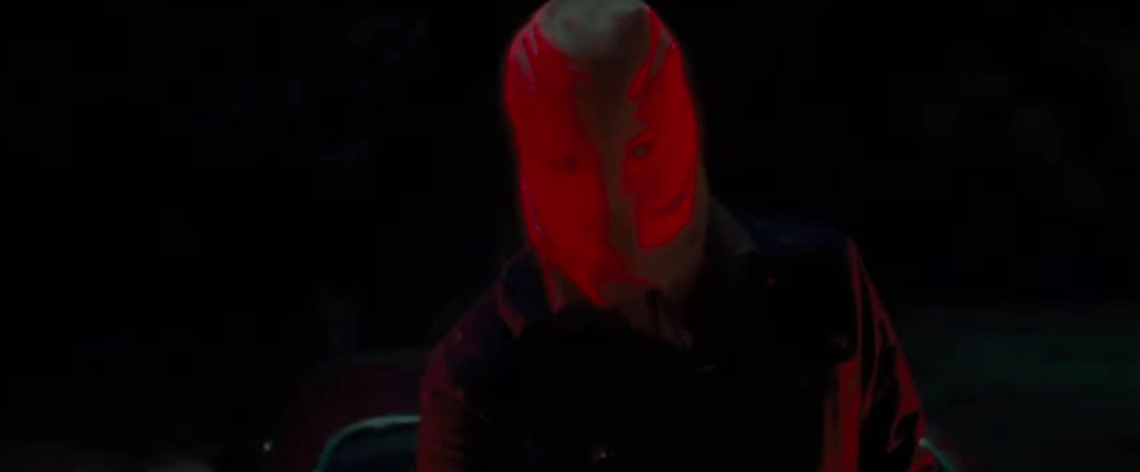 A meta-sequel to the original film that features stylish murders, great soundtrack and a clever way of bringing the originals story up to date; the trombone kill is a highlight of this film. Being produced by the creator of American Horror Story, it definitely shows.
5. The Woman In Black (2012)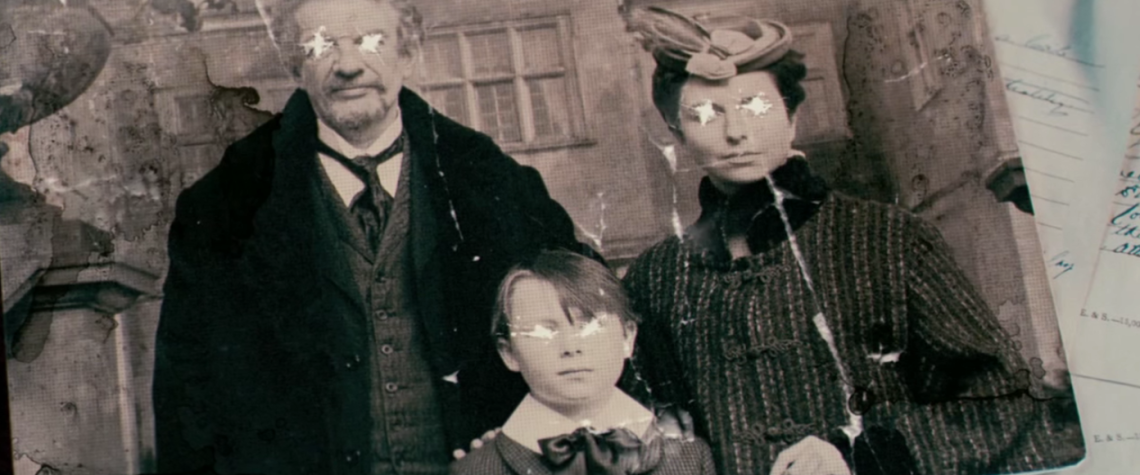 Based off the novel of the same name, from the legendary Hammer studios. A dark period gothic film about a ghost who targets the town's children.
6. The Quiet Ones (2014)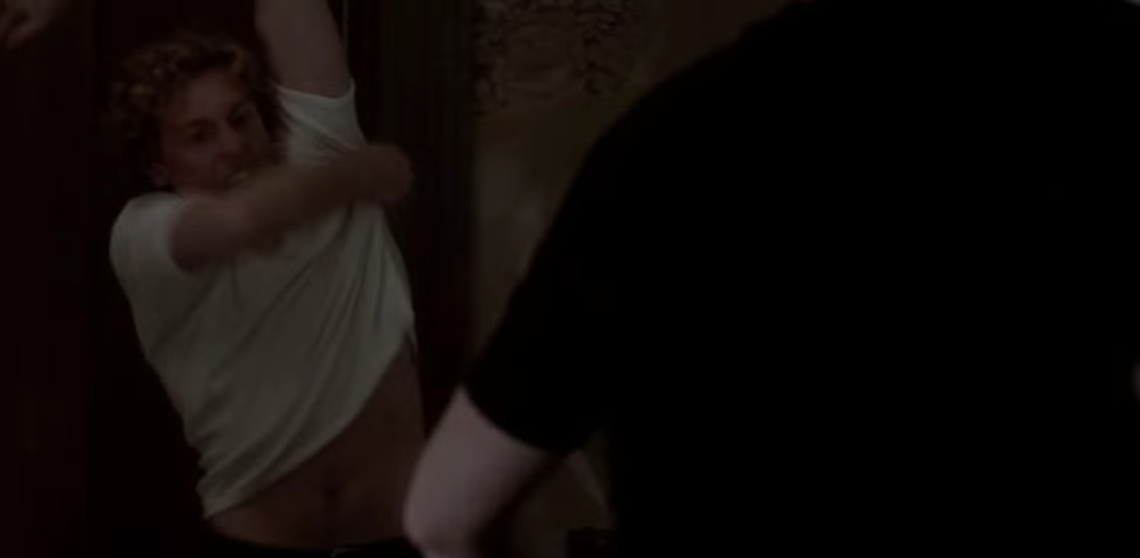 Based on the 1972 Philip experiments where a professor tries to disprove poltergeists, but things go wrong. It's not a bad film but it won't blow you away either.
7. The Mist (2007)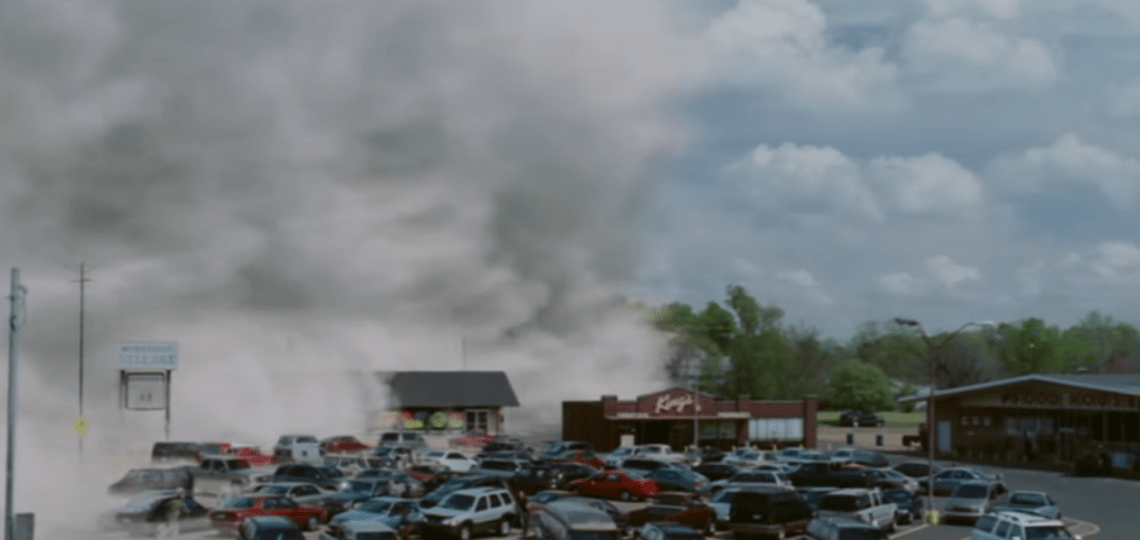 From the director of The Shawshank Redemption, a bleak film that deals with an unknown mist that carries unknown creatures taking over a town and trapping its residents inside a grocery store.
8. Carrie (2014)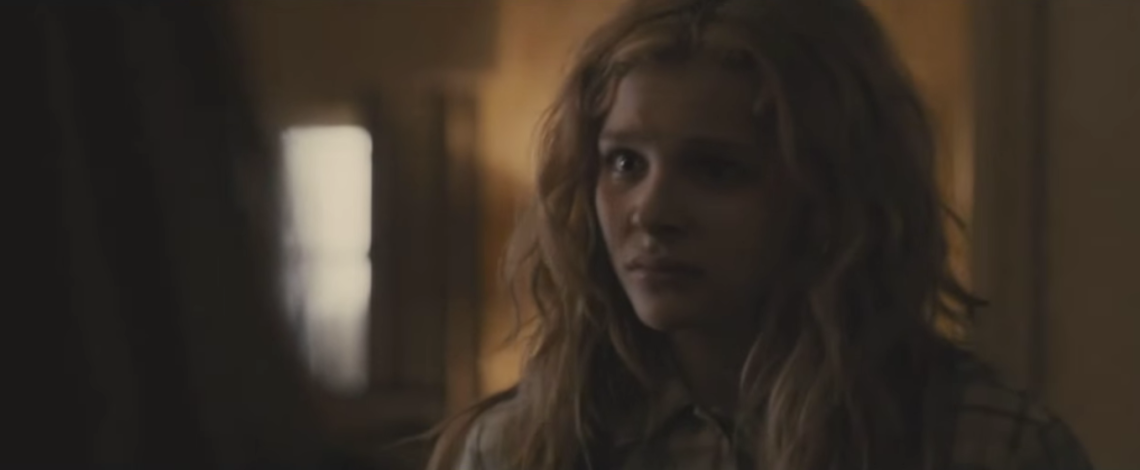 A more violent but great remake of the sheltered girl who targets her bullies after embarrassing her at the senior prom. I find it better than the original and Chloe Grace Moretz was perfect for the role of Carrie.
9. An American Werewolf In London (1981)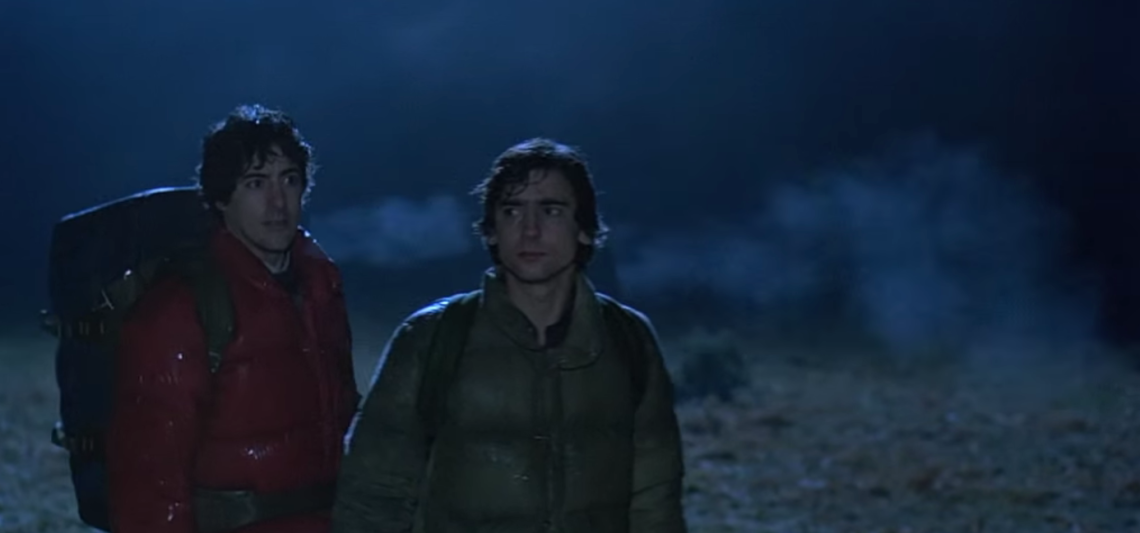 A light but serious werewolf film that takes place in England, featuring the best transformation scene with practical effects and some pretty bloody deaths, possibly the best werewolf film out on the market.
10. The Host (2006)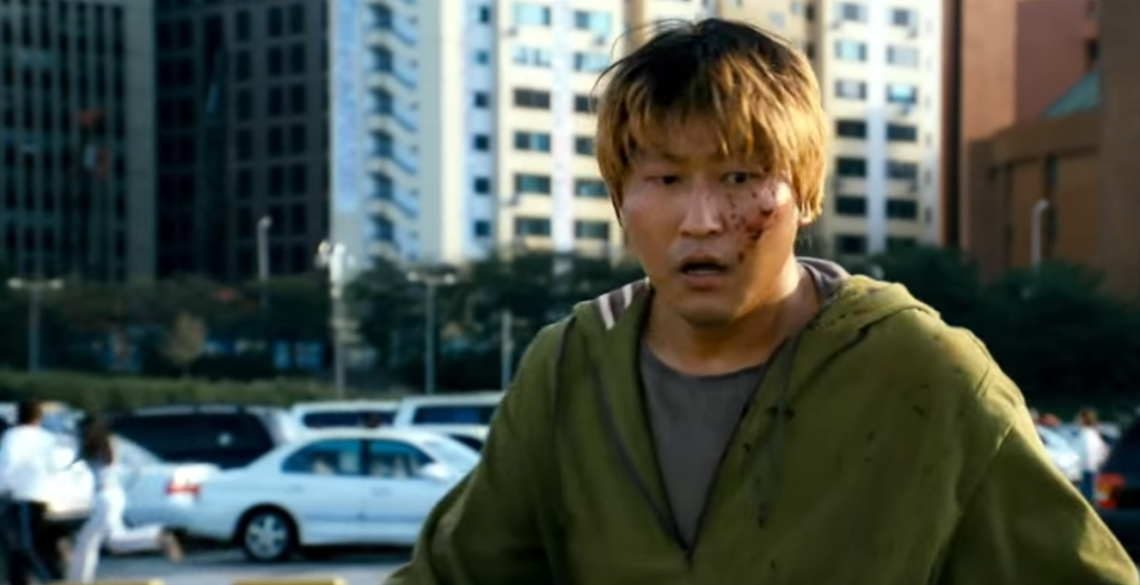 One of my personal favorites and once the highest grossing film in South Korea, featuring an aquatic monster that steals a man's daughter and his hunt to get her back.
11. I Saw The Devil (2010)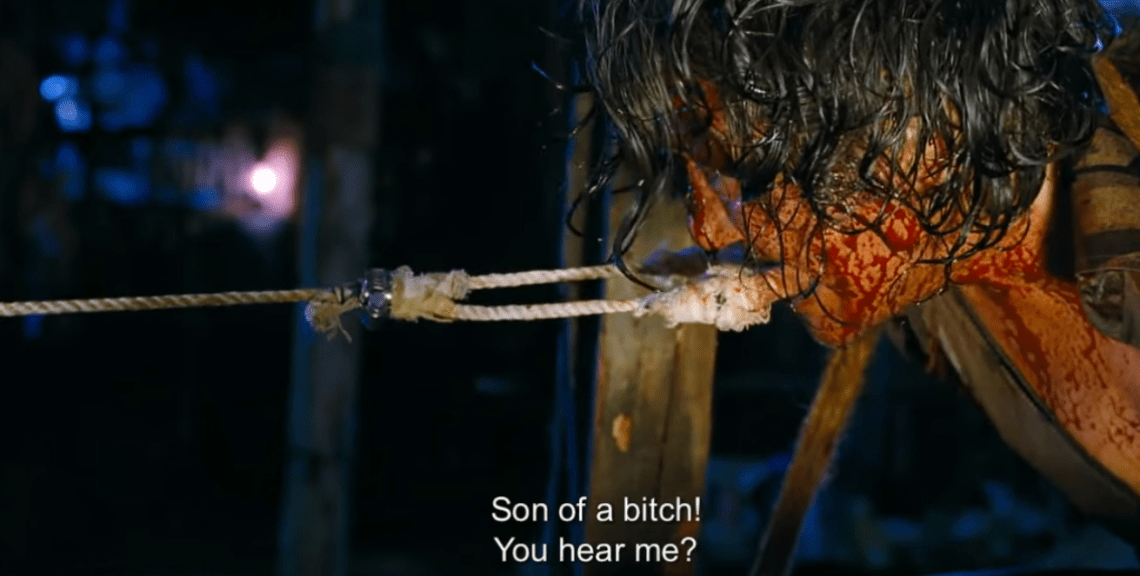 Before the remake comes out, watch this tale of a sick and twisted serial killer being hunted down and routinely beaten by a cop who lost his love at the hands of the killer before the shocking ending; another hit from South Korea.
12. Mother (2009)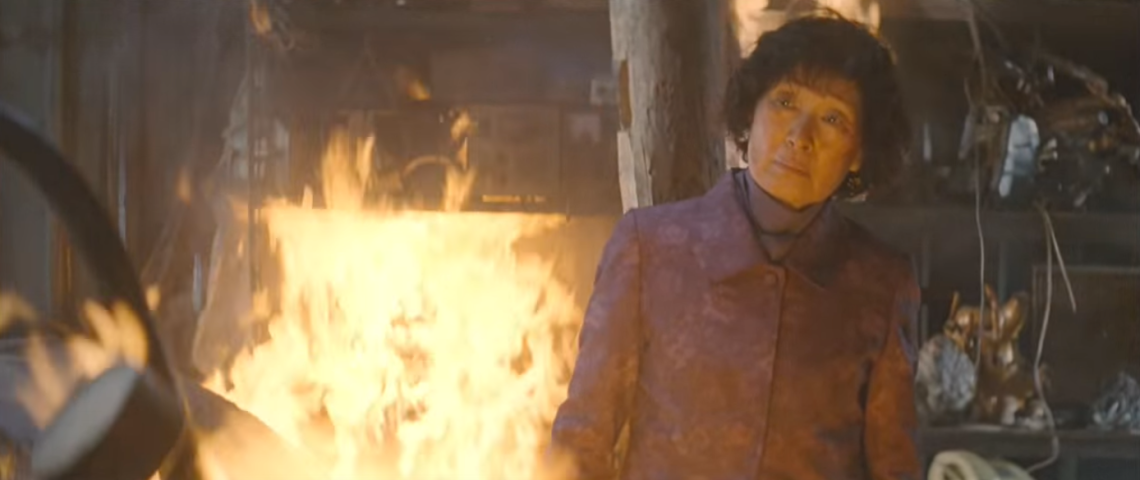 How far will this mothers love to protect her simple minded son who is accused of murder go? A sad and bleak story with plenty of violence, again another hit from South Korea from the director of The Host.
13. The Omen (2006)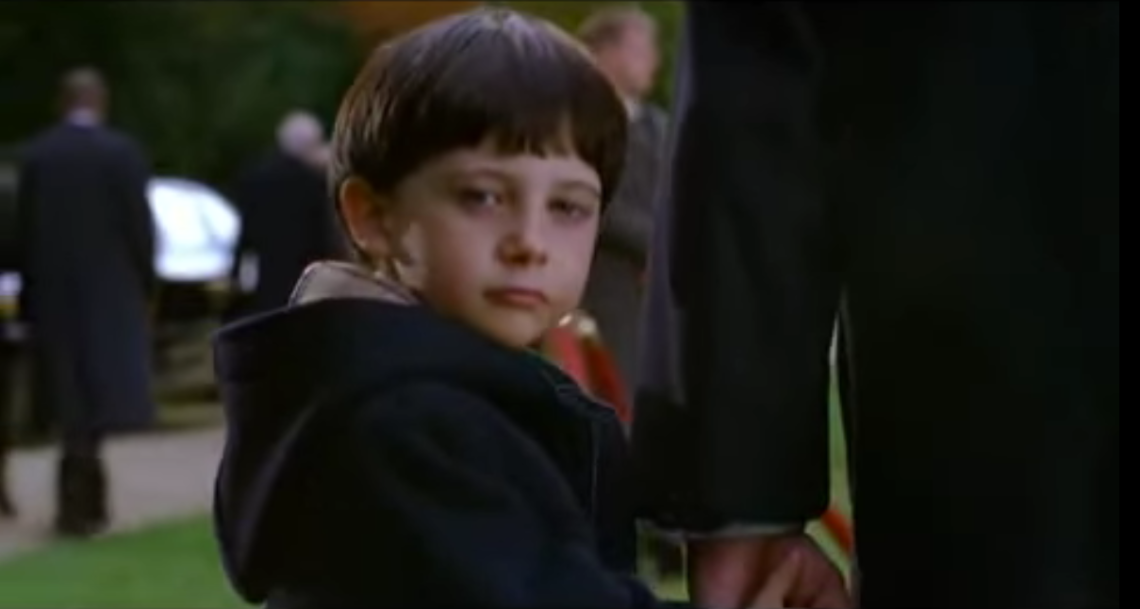 A near shot-for-shot remake of the original, but still a great addition to the series, featuring the spawn of the devil and some stylish kills with great cinematography.