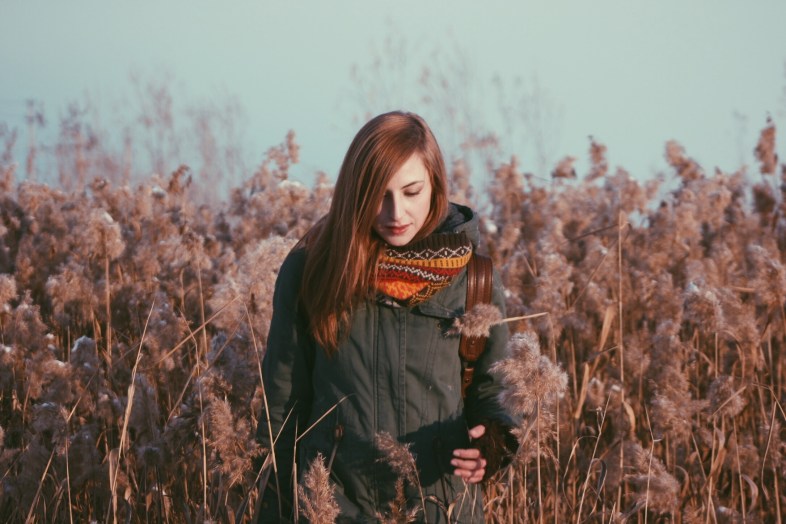 Love, as they always say, is the greatest feeling one can ever have. Well, I cannot argue with that, and I will not dare to. Because I have felt it, too. So much that I made myself believe in FOREVER with you. But then again, nothing really lasts forever. Even love.
When I decided to fall completely in love with you, I knew the journey will never be easy. Yes, I knew it from the very start. Given the fact that you were the person that you were… and still is. As you had always say: "You knew I am like this from Day One, so do not try to change my ways… and the person that I am". So, I stayed. Because I loved you. Because I believed in miracles, and I still do. And why not?
You have given me the greatest blessing any woman can have in her lifetime… you made me a MOM. And I will forever be grateful to you for that, please keep that in mind.
Now, as I finally close the chapter of my life where the plot of the story was all about you, I want you to know that I am thankful for all the times that we were together. Those years never run smoothly. For me. For you. For us. And I prayed hard that He do something so things will fall according to His will. And so, He did. At least that is what I believe. Going away from you made me realize how much of the "ME" part was lost when I was trying to save "US". The jolly and happy me left me for a while. I forgot I had friends. I forgot I had my family. I forgot I had a delightful little munchkin. I only knew you. Yes, it was all about you. But those are all under the bridge now. I am okay now. I have not forgotten you yet, and I never will.
But please understand that I have already moved on… that I have already found myself… and that I am trying to make that "ME" whole again. So, please, let me.
And as you watch me walk away from you, do not ever forget that I loved you once, and I always will. And that no matter how long it will be, who will I meet and wherever life takes me, you will always have special place in my heart. Thank you for everything. I wish you well.