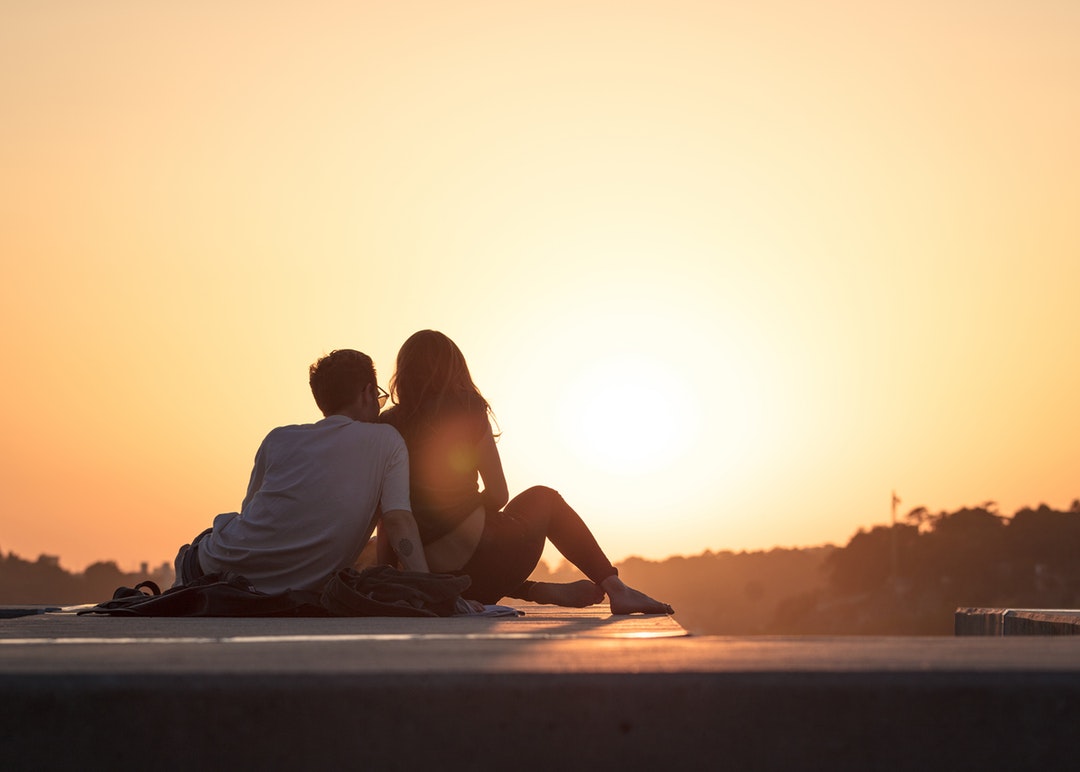 Imagine skydiving thousands of feet above the ground – the hurtling sensation, the continuous gush of cool misty air on your face, the adrenaline rush in seeing a seemingly endless pattern of clouds around; imagine all these feelings inside you. These are the feelings you experience only when you learn to trust and let go.
You make me skydive right into you, not thinking twice, no hesitations, no boundaries and no more limitations. With you, I find myself very much willing to do everything, and anything, slowly, but sincerely. All my fears are put aside, and all the courage I have in my system are taking over. You should probably know how this makes me better. I am growing with these feelings. I am growing because of you.
On days I learn to trust you and let go of my control, I become someone. I discover other parts of me I have never learned to embrace yet. You are the driving force to removing all my restrictions. Everything is taken on a positive note. Don't get me wrong. I know myself, I like myself, and I just didn't know I could love myself even more with you around.
On days I place my heart in your hands, I blindly follow all your commands. It's like I am regressing to being a child, allowing someone to tell me what I should do. I am entrusting myself to your authority, generously submitting all that I am and all that I have. I am praying that you don't see these days as chance opportunities to take advantage, because while I am going after your each and every word, I am yearning for authenticity in all your actions.
I want to learn what you do. I want to know how you do it. I eagerly try to understand why you do it. I admire your passion and it makes me want to discover mine. On days I place my heart in your hands, please understand that I am giving it to you for it to grow and see through a different perspective. Don't just let it fixate itself in what's usual and comfortable. I am granting you the permission to take it wherever you are going, to let it explore outside of its safe zone, to take glances on more wondrous sceneries it has not seen before. Just be patient, for my heart is in need of time to be able to open its eyes.
On days I place my heart in your hands, I am allowing myself to be defenseless. I don't see any reason to keep my guards up, especially when I know I am happiest with you. Faking is exhausting, and my heart has been in dire need of a genuine place to stay for a long time. So please take note, my heart does not demand perfection, it is never overambitious, it sees flaws, and it chooses to set in your hands.
Hold it, take it with you, embrace it, and don't let go.